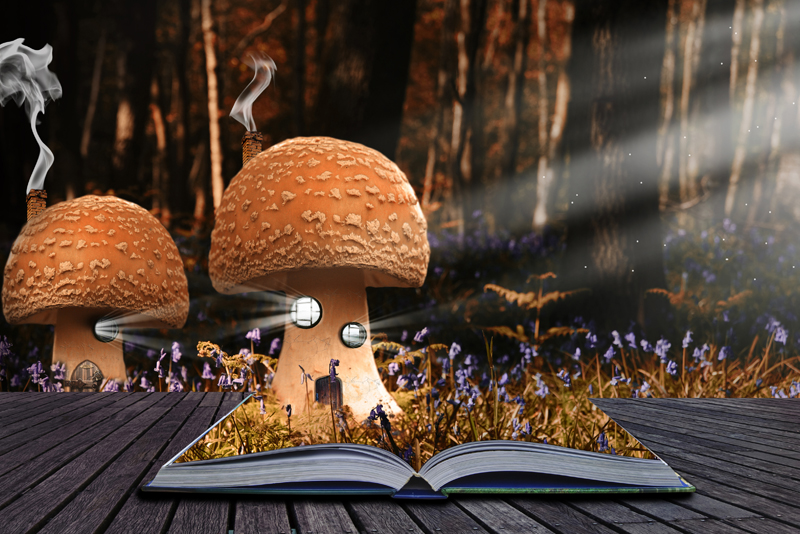 Josie´s Gift,Just a Mess,Just Me and my Mom,Maisy Big Maisy Small,Making New Friends,Miss Mary Mack
John Henry and his Mighty Hammer


John Henry and his Mighty Hammer is an American tall tale. Patsy Jensen retells the familar kids´ folktale to delight today´s infants, toddlers, preschool and elementary kids. Children Tall Tales. American Tall Tales. African American Tall Tales. BellaOnline Children´s Books Site. Tall Tales Story Books. Patsy Jensen Story Books. Patsy Jensen Picture Books.
Josie's Gift


Josie Gift by Kathleen Long Bostrom. Josie's Gift teaches the true meaning of the Christmas season. Kathleen Long Bostrom's picture book teaches compassion and giving to others. Share the book with your children. Christmas Books. Kathleen Long Bostrom Books. Josie's Gift Book Review.
Just A Mess


A picture book to inspire your Little Critter to clean bedroom. Share Mercer Mayer´s Just A Mess with your little one. Little Critter Books by Mercer Mayer. Home Management Books. (ages 4-8)
Just Go To Bed


Bedtime is hectic in many homes. Mercer Mayer addresses this bedtime problem in Just Go to Bed. Read Just Go to Bed (Golden Look-Look Books) with your Little Critter. Hopefully, Just Go to Bed will modify your Little Critter´s behavior. (ages 4-8) Picture Books.
Just Me and My Mom


Little Critter spends a special day with his Mom in town. Mercer Mayer´s picture book is good for Mother´s Day. (ages 4-8)
Kitten´s First Full Moon by Kevin Henkes


A kitten sees her first full moon and mistakes it for a bowl of milk. The kitten tries to taste it. Kitten/Cat Picture Books. Kevin Henkes Picture Books. 2005 Caldecott Winner Picture Book. BellaOnline Children Picture Books. Picture Books. Basic Concepts Picture Book. Pet Picture Books. Kitten Picture Book by Kevin Henkes. Henkes Picture Books. Kitten´s First Full Moon Picture Book.
Lorax by Dr. Seuss


Dr Seuss is the author of the Lorax. Seuss writes about he destruction of trees in the environment. If we stop the waste, kids and adults can save the forests. Dr Seuss Picture Books. Enviromental Books by Dr Seuss. Save the Trees Books. The Lorax by Dr Seuss. Save our planet books by Dr Seuss. Arbor Day Books for Juvenile/Kids.
Maisy Goes to School


Lucy Cousins´ Maisy Goes to School(Lift-the- Flap Book). Picture book prepares children/kids for school. Children books about starting school. Back to School Books. Daycare/Preschool Maisy Books. Maisy Books. Lucy Cousins´ Board/Picture Books. Fun with Maisy Picture Books.(ages 2-5)
Maisy Goes to the Museum


Lucy Cousin´s Maisy Goes to the Museum, A First Experience Book. Preschool and kindergaten kids learn about the museum in the Colorful Maisy storybook. Fun with Maisy. Lucy Cousin´s Story Books. Infants/Baby/Toddler Books by Lucy Cousins. Books for Foster Parents. Lucy Cousins Stories. Kids Museum Trip Books.
Maisy´s Nature Walk


Maisy´s Nature Walk - A Maisy First Science Book. This spring explore the natural world with colorful Maisy. Children see a frog, rabbit, butterfly, caterpillar and other nature´s wonders. Pull-the-tabs book by Lucy Cousins. Maisy Books for baby/infant/toddler. Lucy Cousins Stories. Maisy the Mouse Books.
Making New Friends


T. J. is shy. He is moving and worried if the new kids will want to be his friends. Making New Friends by Jacqueline H. Blumenstock and David C. Pool. Brownie, the magic brown box, helps T. J. overcome his fears. Moving Day. Transition to a New Home. How to Help Children Readjust. Moving with Kids.
Manners Books


Teach children good manners. Easy and fun books about manners for children to learn good manners and etiquette. Hands Are Not For Hitting. Whoopi´s Big Book of Manners. The Giving Chair. No No Yes Yes.
My Nana and Me


A young girl and her Nana spend a special day together in Irene Smalls´ My Nana and Me. Children´s Books ages 4-8. Irene Smalls Story Books. Irene Smalls Picture Books. BellaOnline Children´s Books Site. Irene Smalls Kids Books. Irene Smalls African American Books. My Nana and Me by Irene Smalls.
My Pop Pop and Me


Irene Smalls is the author of My Pop Pop and Me. An African-American boy and his grandfather bake a lemon cake. Kids Father´s Day Books. My Pop Pop and Me Story Book. Juvenile Irene Smalls Books. BellaOnline Children´s Books Site. Irene Smalls Preschool Books. Irene Smalls Kindergarten Books. Preschool Books by Irene Smalls.
Editor's Picks Articles
Top Ten Articles
Previous Features
Site Map
Content copyright © 2018 by . All rights reserved.
This content was written by . If you wish to use this content in any manner, you need written permission.
Contact Launa Stout for details.