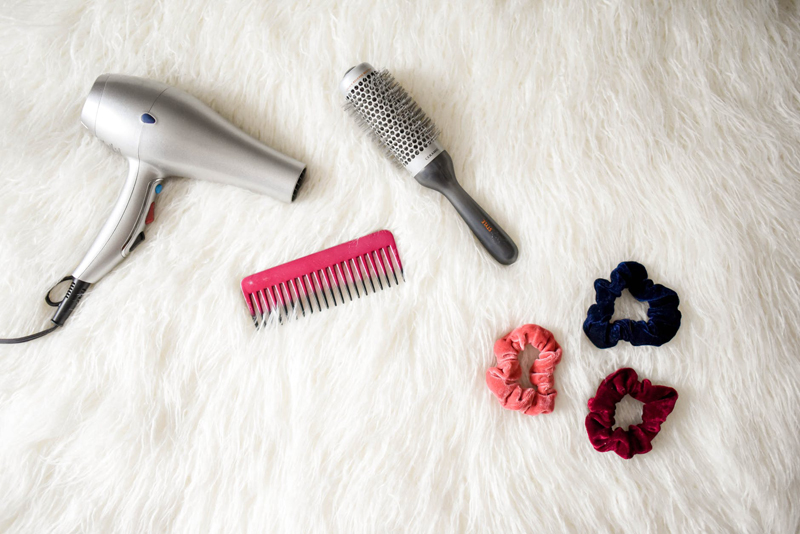 These updos work well with long hair without layers.
Updo by Jose´ Eber


This is one idea to pull your hair into a sophisticated updo.
A Dressed Up French Roll


This sophisticatied French Twist is softened by long shiny curls.
A Messy Bun


This messy updo is very stylish and very easy to create.
A Simple Twist


Learn how to create an updo in long hair by controling it with a twist. You may call it a French twist or French roll.
Braided Up-Do For Long Hair


It is bothersome to keep an up-do in place when you have long hair. Try something a litle more simple and low on the head to keep the up-do from falling out. This simple braided up-do is what you looking for.....
Creative Updos


Your updo design is limited only to your specifications and to the creativity of your hairdresser. This up do has added interest created by crisscrossing strands of hair and by four small braids in the back.
Curls and Pearls - Ingredients of a Beautiful Updo


Patience and intricate curls make this beautiful updo perfect for prom or holiday parties.
Curly Hair Updo You Can Do Yourself


Curly hair can be beautiful, easy to wear and the envy of all your friends or it can drive you crazy. This updo and half updo are loose and sexy.
Curly Updo With Straight Accents


This updo with a combination of curls and straight hair strands is as fun as it is stylish.
Ebook - Perfect Wedding Hair


Get ideas for perfect hair for your perfect wedding.
Eternity Ring Updo for Your Wedding


This sleek wedding style signyfies your eternal love.
Formal Updo for Prom or Wedding


This elegant updo is a cluster of tight curls accented with pearls.
Fresh and Natural Looking Updo for Prom


This feminine updo is perfect for wearing to the prom or as a brides maid style. You can dance all night and it will stay in place!
Jennifer Aniston's Casual Updo


This is a simple updo anyone can do with a little practice.
Try This Simple, Youthful Wedding Hair Style


This hairstyle is easy to do and perfect for a young and fanciful wedding dress.
Updo


This is an idea for dark hair with imaginative ornamentation.
Updo by Jose´ Eber


This is one idea to pull your hair into a sophisticated updo.
Updo for Very Long Hair - With a Ponytail


Those women who wear their hair very long, extending to the middle of their back or longer, may have known the difficulty in receiving an updo hair style
Updo for Very Long Hair - With a Twist


Is your hair too long to put into an updo? These few pages may change your mind.
Updo Picture 2


Soft and Feminine.
Updo with Curls


This Bridal Style will work equally as well for the Prom or a party.
Updos For That Special Evening


These sleek, sophisticated styles are amazingly simple to create.
Wedding or Prom Updos for Long Hair


These updos a great for long hair. They are created by starting with a ponytail.
Editor's Picks Articles
Top Ten Articles
Previous Features
Site Map
Content copyright © 2018 by . All rights reserved.
This content was written by . If you wish to use this content in any manner, you need written permission.
Contact BellaOnline Administration for details.