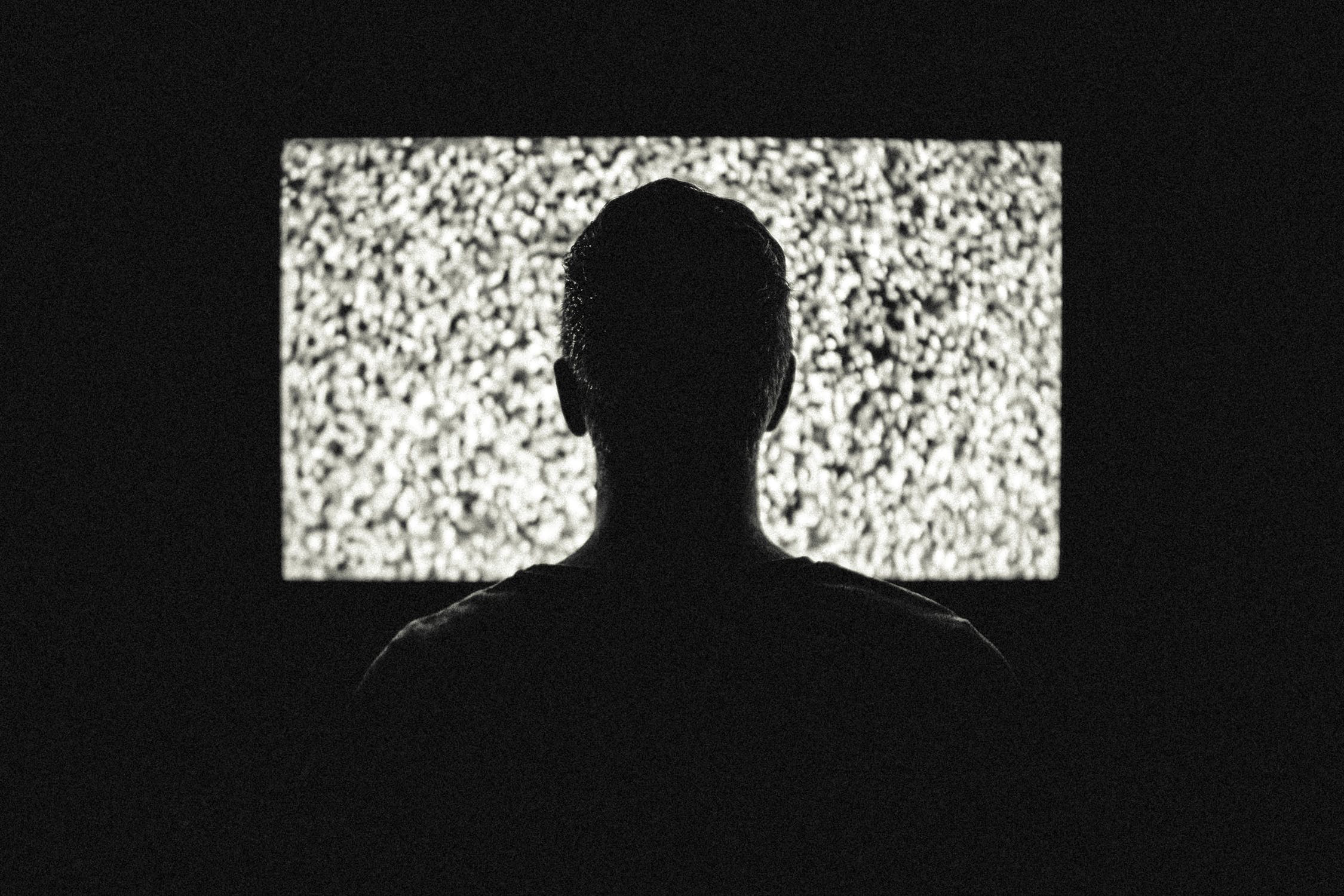 For the last few years there's been talk about an Alien prequel. Something which would tell us what originally happened, and why the crew from the original Nostromo were guided to their fate and by who. We were then told that the film would be set in the same universe, but it wasn't going to be an Alien film. What I ended up watching was a mess of both these ideas, some rare moments of brilliance and a lot of confusion and plot holes.
I went in expecting a new story which would involve in someway the Alien franchise (or the films with the amazing Weaver in them, at least), a telling of what actually happened before the Nostromo landed. What I feel I was met with was a complete an utter mess. Trying to describe what the genre of the film is, is very difficult - yes it's sci-fi, but it needs to have something else too. It wasn't action, it wasn't horror - it didn't seem to have a genre at all. I was so greatly disappointed, the great Scott gave us basically a load of questions that need to be answered in a sequel.
Charlize Theron as Vickers was fantastic and should have taken the lead role. David the android played by Fassbender was superb. The other characters, apart from the two Doctors, faded into nothingness and may as well have not been there. There were big blue men named Engineers who were suggested to create the human race and then be extremely disappointed with us, but any interesting information was hidden.
The film chucked us a few little exciting moments. Bang, an AMAZING do it yourself c-section. Bang an Alien. And bang it's over. Except it didn't bang at all....it dribbled like an Alien's saliva, and it's main crime was I found it boring. I kept looking at my watch, wondering when something was going to happen. Yes, it had lots of post-modern references and clever in jokes, but really who cares? It tried to give the viewer some moral lesson on religion verses evolution, but it was all wasted because the story wasn't strong enough and the characters were un-involving or unbelievable. I wanted to see a film with a story. Period. I still don't know what I got, except false promises of Ridley Scott bringing the magic back to the franchise. He said it was a story in the same Universe but not about Alien, then involved Alien heavily. Which is it? The main problem is the film raised too many questions on the bases that it was going to get a sequel, which is extremely obnoxious of Scott considering what he delivered.
The sets and design were brilliant, but then this contrasted with it being set thousands of years before 'Alien' - the technology they were using was way too advanced. In 'Aliens', Bishop describes the android from the first Alien film, Ash, as flawed. The android in this film is superior. The acting is very good, but there are far too many characters involved who have all been in hyper sleep for two years and then awake to a mission they then get told about. What? They then go on to mock the mission. Guy Pearce is embarrassing playing the role of Vickers father and wearing dreadful make-up to make him look like an old man.
There's several exciting bits in this movie, but it's basically sci-fi with a tiny minicule of Alien thrown in to get bums on seats. I don't think I could sit through it again as there were just way too many plot holes. It's definitely worth a watch if you're an Aliens fan, just to say you've seen it if nothing else. If not, I'd give this a miss as it's a complete mess.
Prooves me right - "Aint never gonna be a good Alien movie without Sigourney Weaver!"
You Should Also Read:
PREDATORS REVIEW
ALIENS IN HORROR


Related Articles
Editor's Picks Articles
Top Ten Articles
Previous Features
Site Map





Content copyright © 2022 by Steven Casey Murray. All rights reserved.
This content was written by Steven Casey Murray. If you wish to use this content in any manner, you need written permission. Contact Steven Casey Murray for details.