Mummies in the Morning #3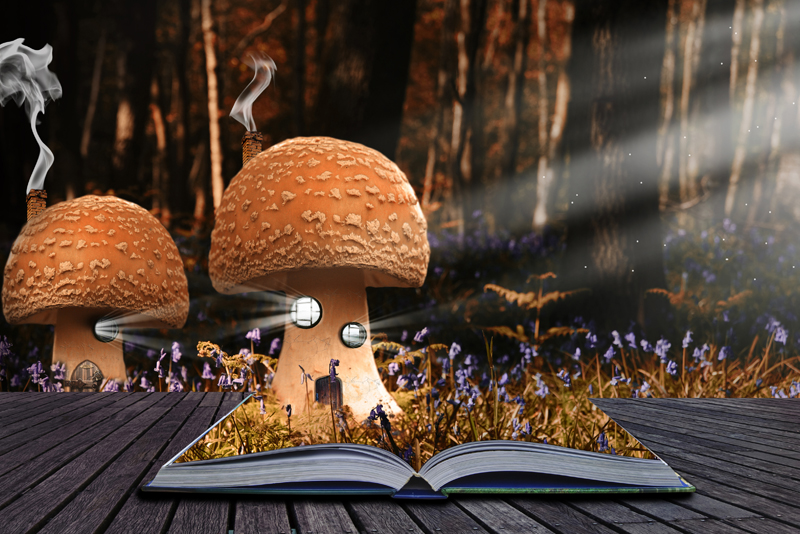 Travel back in time with Jack and Annie as they go to ancient Egypt. There they get lost in a pyramid while they are helping a ghost queen.
Mummies in the Morning, Magic Tree House book #3
by Mary Pope Osborne
Jack and Annie are walking through the Fog Creek woods near their home. They feel like someone is watching them. Jack thinks it must be the mysterious person whose name begins with "M". Could it be that they want their medallion back, or maybe the leather bookmark from the castle book? When they get to the tree house they climb the ladder and crawl through the hole in the wooden floor to get inside.
Annie finds a book on pyramids and when they open it up they see picture of a procession in
ancient Egypt
, it looks like a parade. As Jack says the magic words "I wish we could go to this place" they hear a "Meow" and see an interesting black cat on a branch right outside their window. It's sleek and dark with yellow eyes and a wide gold collar – just like the cat in the Egypt book.
The tree house spins faster and faster and when they land they are on the top of a palm tree, surrounded by other palm trees in the midst of a sandy desert. They realize now that it isn't a parade but a funeral procession which disappears into the base of the pyramid.
Looking at the book for answers and clues they decide to also enter the pyramid. While in there they meet the ghost queen who is looking for her Book of the Dead. She needs it to go on to the Next Life. She needs to find it so she can know the spells to get through the Underworld. The queens brother had hid the books so tomb robbers would not steal it, but even though he had left her clues on the wall in tiny pictures he forgot that her sight was bad and she wouldn't be able to read the clues. Jack and Annie describe the symbols to her "stairs", "boat", "jug" and "staff".
Now the queen can find her way, but Jack and Annie get lost in one of the false passages built in to trick tomb robbers. They are a bit scared until they hear "Meow" and are able to follow the black cat out. They walk through the sand until they find their tree house and then climb in for the return to Frog Creek. When they get home they notice a shimmering letter "M" on the floor of the tree house. Now they know that the tree house belongs to someone whose name starts with "M".
"Tomorrow I will bring back the medallion and the book mark" says Jack. Annie wonders aloud who he is talking to. He says that he feels that M is nearby. Just then they hear their mother calling them home to lunch - yum! Peanut butter and jelly sandwiches.
Mummies in the Morning
and Egypt Fact Tracker
Note: All Magic Tree House books are from my personal library.
More Children Books
List of Dr. Seuss Books
Don Freeman's Books
List of Magic Tree House Books Series
Chronicles of Narnia Books
A Series of Unfortunate Events Books
You Should Also Read:
Afternoon on the Amazon by Mary Pope Osborne
Midnight on the Moon by Mary Pope Osborne
Ghost Town at Sundown by Mary Pope Osborne


Related Articles
Editor's Picks Articles
Top Ten Articles
Previous Features
Site Map





Content copyright © 2022 by Launa Stout. All rights reserved.
This content was written by Launa Stout. If you wish to use this content in any manner, you need written permission. Contact Launa Stout for details.