Control Asthma to Save Money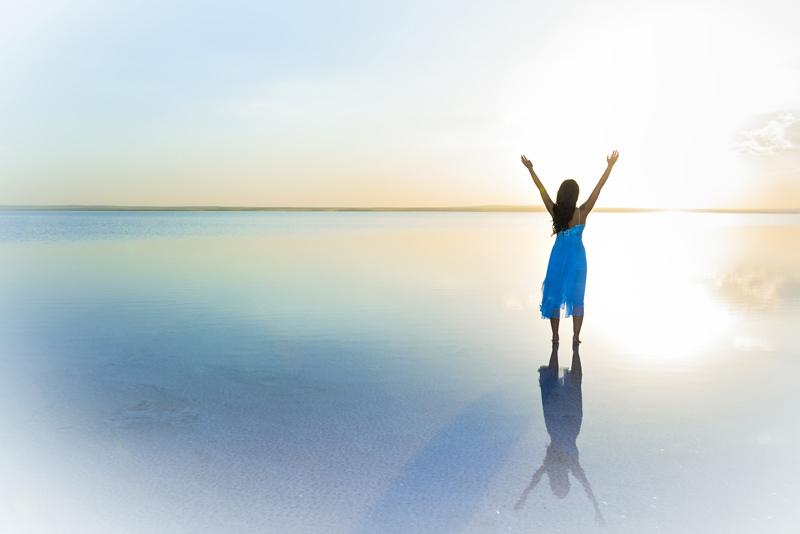 A recent study (see link below this article), found that poorly controlled asthma cost more than well-controlled asthma; not only hitting the finances hard, but also in sick days lost work and school by kids and their parents. The study was conducted by National Jewish Health, located in Denver, Colorado. Researchers there found that kids who had poorly controlled asthma missed about 18 days of school per year, while kids with controlled asthma missed only two days or less. The study also found that medical costs for kids with poorly controlled asthma were about 50 percent higher than for kids who had well controlled asthma. The costs included not only direct medical costs, but also indirect costs such as missed workdays for parents when attending a sick child. These findings are very dramatic and show with certainty that it is best to work to get your and your child's asthma under control.
Signs Asthma is Well-Controlled
The beginning of the school year is the perfect time for an asthma assessment. Here are several signs that let you know asthma is well-controlled:
1. Symptoms occur three days or less per week.
2. School and work are not missed due to asthma.
3. You are able to exercise normally, without losing your breath.
4. You need 3 doses or less of your emergency inhaler per week.
5. You have no signs of worsening asthma.
6. Asthma symptoms occur not more than 1 night a week.
7. Peak flow measurements are in the normal (green) range (at least 85 percent of personal best).
Ensure Asthma is Controlled
Asthma is a chronic disease that is currently incurable. Even so, with proper management, you and your children can lead full and active lives. It takes a little bit of work to ensure asthma is controlled. Follow these recommendations for properly managed asthma:
 Schedule an appointment with your doctor or healthcare provider. Discuss you and your child's asthma with your doctor, and tell him/her about any symptoms or flares, what asthma triggers you believed caused these, and what to do to achieve controlled asthma.
 It is very important you and your children understand what asthma is, what happens when asthma is flaring, and how to properly manage asthma to have the best quality of life. Talk with your doctor, read recommended asthma books – learn all you can and help your children to understand asthma. Self-education is an important part of the process of learning to manage and keep it well-controlled.
 Follow the asthma action plan set up by your doctor. An asthma action plan guides you in how and when to use emergency medications and when to seek medical attention. It is best to keep a copy of your action plan with you at all times, that way you'll know exactly what to do if you have symptom flares. Sending a copy of your child's action plan to be kept in the school office is also very helpful. If your child has an asthma attack at school, the school nurse or teachers will know what steps need to be taken to help your child.
 Avoid asthma and allergy triggers as much as possible. This is one of the best lines of defense to keep from having an asthma attack and to keep your asthma under control.
 Take all asthma medications exactly as prescribed by your doctor. Asthma medications are used to help control symptoms and help during asthma symptom flares and attacks. It is important to take your asthma medicine on time, and not miss a dose.
 Keep an asthma diary for you and your child. Keeping track of symptoms and asthma attacks on a daily basis helps you and your doctor to see exactly what is happening and when. It is helpful to list symptoms (or lack of symptoms), weather conditions, and any triggers or activities you believe might have caused the asthma trouble.
 If you are not covered by health insurance, there are still ways to find help in order to obtain asthma medications needed for you and your child. Please see the related links listed under this article for reference to another BellaOnline Asthma article that has suggestions on where to find help.
Asthma can be successfully managed for most kids and adults, and by following these 7 steps, you can work toward the goal of asthma management and having well-controlled asthma. Keeping asthma under control saves money and days lost to asthma, while also helping you and your kids to have the best quality of life possible in spite of asthma.
Science Daily: Poorly Controlled Asthma Costly, Study Finds (link to the study, not on BellaOnline): https://www.sciencedaily.com/releases/2011/08/110804133608.htm
Please check out my new book
Asthma Tips & Advice
Now also available on Amazon
Asthma Tips & Advice
You Should Also Read:
What is Asthma
Assistance with Medical Costs
Asthma Back to School Tips


Related Articles
Editor's Picks Articles
Top Ten Articles
Previous Features
Site Map



Follow @SherryAsthma
Tweet





Content copyright © 2021 by Sherry Vacik. All rights reserved.
This content was written by Sherry Vacik. If you wish to use this content in any manner, you need written permission. Contact Sherry Vacik for details.