Bhastrika, or Bellows Breath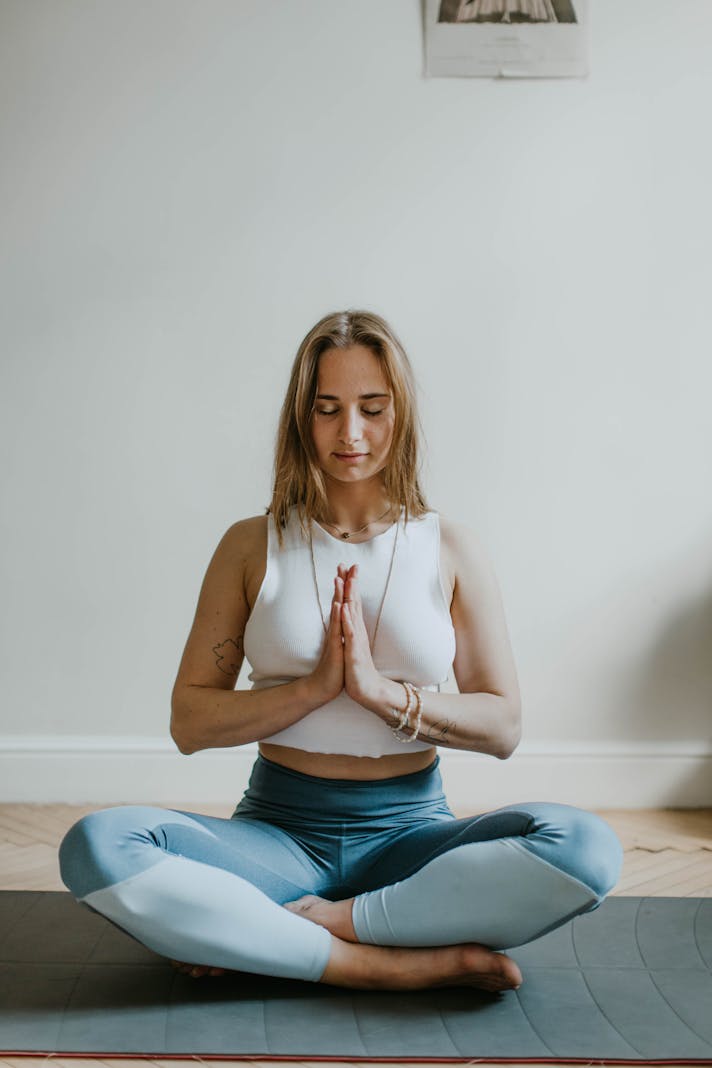 Feeling sluggish or down? Need a quick pick-me-up in the afternoon? Trying to bring energy to a new endeavor? These are all reasons to practice Bhastrika Pranayama, known in English as "Bellows Breath." Bhastrika is a powerful technique for connecting with your prana, or life force. Easy to learn, it can be practiced nearly everywhere – during a bathroom break at work, while washing the dishes, at the beginning of meditation.

Learning Bhastrika is similar to learning Ujjayi in that it helps to listen to the sounds of your breathing. Take a comfortable seated position, perhaps Sukhasana or Easy Pose, and straighten your back. Allow your shoulders to root down into their sockets; settle the hands down in on your thighs. Then close your eyes and tune into your breathing. Can you hear yourself?

Take a moment or two to experience your breathing without trying to change it. Listen and bear witness to the sounds. When you are ready, start to focus on the length of your inhalations and exhalations See if you can move into a state of 'equal breathing', or Sama Vritti. Perhaps you will breathe in for a count of three and breathe out for a count of three – the number you choose doesn't matter. Take your time here, and notice how this affects your body and state of mind.

When you are ready, start to increase the volume and strength. Gently bring a bit more force to the movement of your diaphragm. Think about your lungs as bellows, concentrating air into a steady stream. Move this flow with your belly, giving equal attention to the inhale and exhale. Continue in this manner for ten breaths. Then take a longer inhale and exhale, releasing the practice.

You will notice similarities between Bhastrika and Kapalabhati, or Skull Shining Breath, in that the exhale is forceful. With Kapalabhati, however, the inhale isn't exaggerated, and the focus is on puffing the air out. Bhastrika asks the body to breathe in and out at the same forceful level, generating heat and putting the metabolism into a higher gear. If you are looking to lose some weight, you might try combining Bhastrika with twists to help out a sleepy pancreas.

Once you're comfortable with the process, try using it as you go about your day. Trying to stay awake while standing in line at the grocery store? Up late finishing an essay at the last minute? Feeling lethargic, listless, or depressed? These are great reasons to bring Bhastrika into your practice. Starting a new project? Perhaps this will be the technique that gets you across the starting line – or even the finish!

You Should Also Read:
Starting a Home Practice
Sukha Sthira Asanam
Review of Paths to God


Related Articles
Editor's Picks Articles
Top Ten Articles
Previous Features
Site Map





Content copyright © 2022 by Korie Beth Brown. All rights reserved.
This content was written by Korie Beth Brown. If you wish to use this content in any manner, you need written permission. Contact Korie Beth Brown for details.