IEP Goals for Children with Special Needs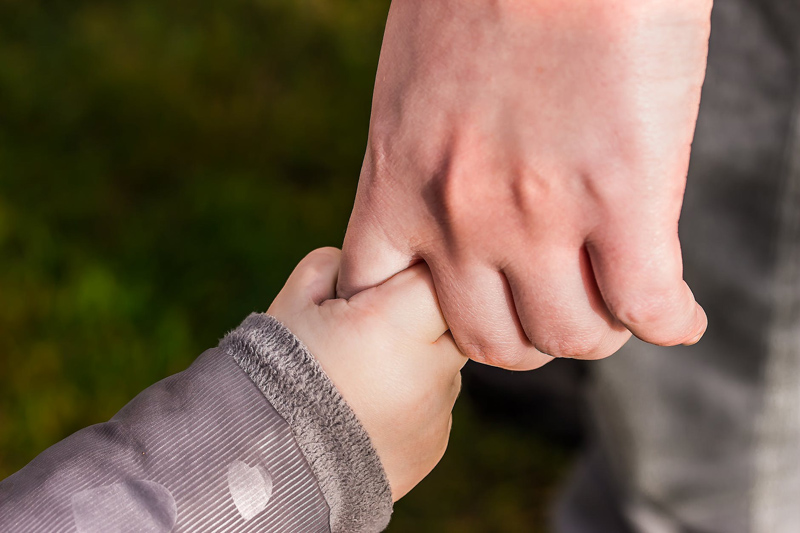 Every student with learning challenges deserves a well-crafted individualized education plan, also known as an individualized education program. IEP goals, broken up into measurable steps, can help teachers and staff encourage students to work at the highest levels of their potential. IEPs can help change the school culture, and may influence your child's mainstream classmates in very positive ways.
Parents are an important part of the IEP team. We want to find the information and support we need to build adequate opportunities for our sons and daughters in whatever school programs are available or should be possible in our communities and neighborhoods.
Education is more than programs, textbook, placements and accommodations. We want our children to have positive social and friendship experiences, participation in assemblies and sports events, and a plan for refuge and safety when unexpected traumatic events happen.
It sometimes takes a better understanding of age related culture and experience during school years to help remind us of what we would like our children to share in a wide range of experiences.
When adults run out of imagination at IEP meetings, sometimes it is helpful to ask mainstream peers what they might suggest to encourage and support a child with special needs, to eliminate or substitute behaviors that are not working for a child with a disability, or create simple accommodations that are not obvious to adults.
We also want to add to the general morale of the school community, respecting - if not celebrating - the experience and perspective of teachers, staff and administrators. When a staff person says something positive, it's often helpful to repeat and discuss that comment briefly.
Counting to five silently after an unexpected suggestion is made can help defuse a tense moment, rather than responding immediately in a negative way, helps move the meeting along. Some parents bring a snack to meetings, as a gesture of good will and to have something to bite when the moments Mr. Rogers warned us about happen.
IEP meetings can be traumatic in the best situations, and it's good to have a friend to visit or call afterward - to unwind, wail, forget about it, laugh or cry. It may be that the staff members involved in the IEP are tense and uncomfortable in meetings, too, and so not at their best.
We are all only human, and sometimes the mistakes that educators and therapists make seem more serious than they may actually be. It may be that what a parent says at an IEP meeting may not be accepted immediately by staff, but over time your comments and observations may have a positive effect on the whole IEP team.
Don't despair - there are many paths to the goals that are important to you, and many other families who have walked there before you and beside you. Look for every ally and kindred spirit who will help.
Browse at your local bookstore or library, or at online booksellers like Amazon.com for titles like:
50 Ways to Support Your Child's Special Education: From IEPs to Assorted Therapies, an Empowering Guide to Taking Action, Every Day
or
Writing Measurable IEP Goals and Objectives
Confidentiality, Copyright Law, and Tests
https://www.wrightslaw.com/info/confidentiality.htm
Unseemly IEP Team Members
https://www.connecticutspecialeducationlawyer.com/unseemly-iep-team-members
See What You Mean! Visual Tools to Promote Inclusive Learning
Volume 5, Issues 4 and 5
https://www.disabilitysolutions.org/newsletters/volume5.html
National Dissemination Center for Children with Disabilities - NICHCY
NICHCY Training Modules
IEPs - Purpose and Required Information - NICHCY
https://www.nichcy.org/training/contents.asp
NICHCY Evidence for Education brief:
Assessment and Accommodations - NICHCY
https://research.nichcy.org/accommodations1.asp
Dr. Mac's Amazing Behavior Management Advice Site for Teachers - Thomas McIntyre
https://www.behavioradvisor.com
University of Oregon Resources
Positive Behavior Support at School
https://darkwing.uoregon.edu/~ttobin/
University of Oregon Resources
Difficult Behaviors and Successful Interventions
Function Based Support at School
https://darkwing.uoregon.edu/~ttobin/enufhtml.htm
Kids with Down Syndrome Learn Language Beyond Adolescence
A study was funded by the National Institutes of Health and the National
Down Syndrome Society, published in the October 2006 issue of the Journal of Speech, Language and Hearing Research
You Should Also Read:
Preparing for the IEP Meeting
Behavior as Communication
Signing, Reading and Spelling


Related Articles
Editor's Picks Articles
Top Ten Articles
Previous Features
Site Map



Follow @DownSynAdvocacy
Tweet





Content copyright © 2022 by Pamela Wilson. All rights reserved.
This content was written by Pamela Wilson. If you wish to use this content in any manner, you need written permission. Contact Pamela Wilson for details.