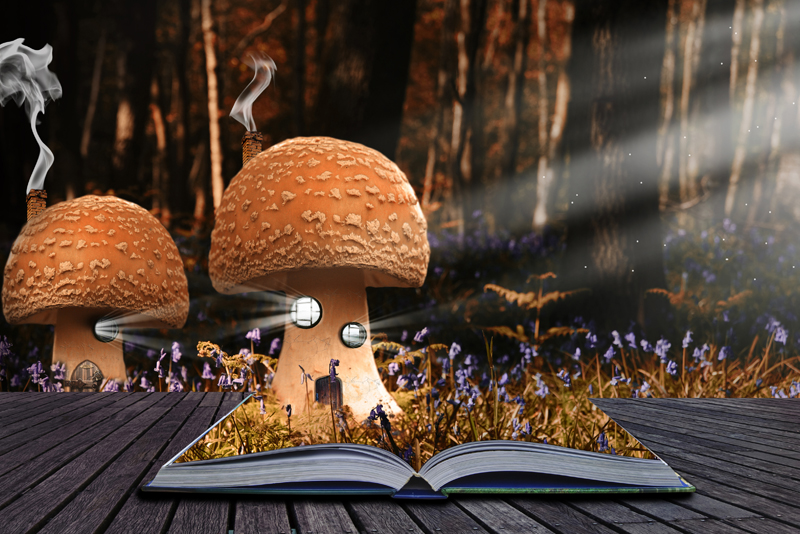 Megan McDonald is the creator of the Stink Moody series. Stink has two passions in life. The second grader loves to read volumes of the encyclopedia and his pets His older sister, Judy Moody, thinks he is weird. His Mom and Dad are patient with their offspring.
Stink Moody began as a character in the Judy Moody series. Little Moody stood in her shadow until Megan McDonald decides the young man merits a series of his own. Stink Moody fans are happy. It seems Stink is not the only fan of stink. Maybe it is the age group. The target readers are children between the age five and eight-years-old. They like Stink think stinky cheese, sneakers, animals and flowers are cool.
Our hero is not only about stinky items. The Stink Moody series shows younger siblings can survive bossy older ones. Also, children learn people with unique qualities have something to contribute to the world. Not many people sit and read volumes of the encyclopedia or have a nose that sniffs out the most peculiar odors. Nevertheless, one-of-a-kind Stink can use his knowledge and talent to help others, and Stink has a very good time while he does it.
One word of caution to parents,
Stink and the World's Worst Super-Stinky Sneakers
has the words: poo and fart. Otherwise, the Stink Moody series do not require adult censorship. The children in the series speak proper grammar. Minor adversity happens, however that is part of the learning process. Early chapter book readers learn social skills so they can become better friends, family and community members.
Stink Moody books like Judy Moody are for the advanced early chapter book reader. Each book has more than a hundred pages and several chapters. Peter H. Reynolds' illustrations are not in color, but in pen and ink. Each chapter begins with a hand lettered title and ends with fun information. The publisher scatters ink sketches throughout the pages. The Stink books are available in hardcover and paperback. Enjoy the complete printable Stink Moody book titles list on this web page site. Updates will post upon publisher's release.
Stink Moody Series
Stink: The Incredible Shrinking Kid
Stink and the Incredible Super-Galactic Jawbreaker
Stink and the World's Worst Super-Stinky Sneakers
Stink and the Great Guinea Pig Express
Stink-O-Pedia Super Stink-Y Stuff from A to Zzzzz
Stink Solar System Superhero
Stink-O-Pedia Volume Two More Stink-y Stuff from A to Z
Stink and the Ultimate Thumb-Wrestling Smackdown
Stink and the Midnight Zombie Walk
Stink: The Super-Incredible Collection
Judy Moody and Stink Books
Judy Moody and Stink The Holly Joliday
Judy Moody and Stink The Mad Mad Mad Mad Treasure Hunt
Series and Sequels Books for Children
Children Adventure Books
"
I always imagined Paradise to be a....library
." - Jorgelius Borges
Drop in the forum. Share your favorite Children Adventure book! Sign up to receive the Children's Books Reviews newsletter. Do not miss any future articles.
Adventure Children Books
Dr. Seuss Picture Books
Don Freeman Picture Books
The Berenstain Bears Picture Books
Magic Tree House Early Chapter Books
Chronicles of Narnia Novels
A Series of Unfortunate Events
Note: Stink Moody Books by Megan McDonald review copies were received free from Candlewick Press. Stink/Judy Moody titles now available as e-books.
You Should Also Read:
Stink and the World's Worst Stinky Sneakers
Judy Moody Around the World in 8 1/2 Days
The Mystery at Skeleton Point


Related Articles
Editor's Picks Articles
Top Ten Articles
Previous Features
Site Map





Content copyright © 2022 by Taisha Turner. All rights reserved.
This content was written by Taisha Turner. If you wish to use this content in any manner, you need written permission. Contact Launa Stout for details.