Hope And Optimism - A Phoenix Rising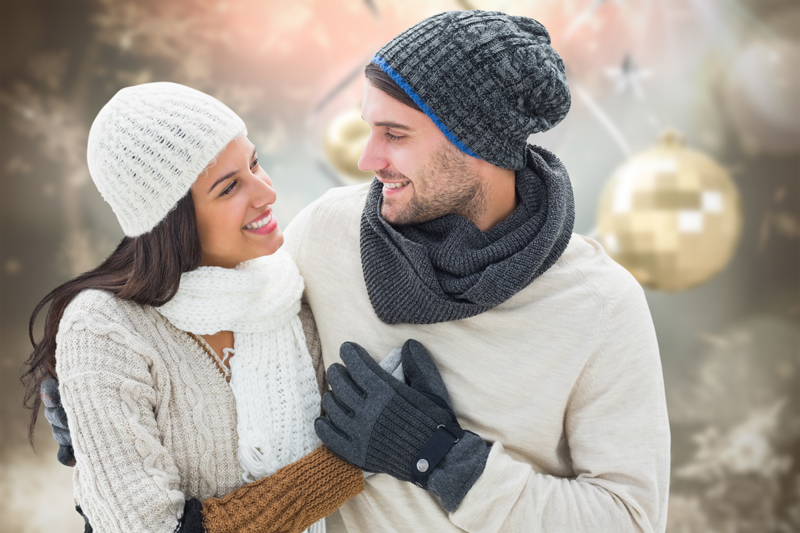 Some people might think that being a blind optimist is a foolish way to behave. I however, disagree. Hope is fueled by blind optimism and Hope is a powerful driving force in the lives of individuals and in the world. How's your relationship with HOPE?
A blind optimist, that's what I call myself. Even so, some days I don't feel very optimistic. Life seems harder some days. The agendas of others sometimes interfere with your path forward; and the ongoing mishaps of getting through each day can sometimes be very dampening and draining to a person's spirits. Yet at those times as each day seems to get harder, somehow I keep attempting to reach for my goals. I used to call them dreams but I know now that dreams are about things that you want or events that you want to make happen. Goals are things that you work to accomplish. But because of my blind optimism there are days that my dreams overshadow but sustain my goals because I'm not sure I have the energy left to attain them right at that moment in time. My dreams don't replace my goals. They just help them stay afloat while I regenerate my energy and recharge my optimism. I momentarily stop trying to reach my goals. I just stop and rest for a moment in time in the hope that I will regroup and regenerate. Much like a mythical Phoenix I feel like all my energy is burned up and as I sit in the pile of ashes I know that I have to pull myself together so that I can rise up again. Why should I? Why do I want to? …Because I'm not finished doing what I have to do. I have more that I intend to do, more that I have to accomplish and as I regenerate, my optimistic blindness re-occurs again like a shield to protect my eyes from the daily trials and problems, the imaginary flames that surround me; as I rise up out of the ashes again because I am filled with HOPE and I remind myself of that fact as I soar upward and rise above the ashes again to blindly follow my optimistic dreams that lead me to work toward my goals… I am happy to say I'm a blind optimist filled with enough HOPE to sustain my optimism…just like a Phoenix rising.
HOPE is like a bird,
A Phoenix - born in our dreams.
Nurtured in our heart,
Taught to spread it wings,
By our optimism,
And coaxed into flight,
By our unending belief,
That our goals are attainable,
And that all things are possible!
And just as the Phoenix rises -
Over and Over,
Hope Lives On and On!

Kate Woods
Until next time, have a warm heart but be COOL! Be happy, be well, and be the best you that you can be!
Best Regards,
Kate Woods
I Aspire To Inspire
Of course, information presented on this site or found online in articles or forums should never be relied on in lieu of professional consultation for problem resolution.
Find Kate Woods on Facebook
You Should Also Read:
American Women's Rights Violations - Hear Us Roar
Are You In Love With Being In Love?


Related Articles
Editor's Picks Articles
Top Ten Articles
Previous Features
Site Map





Content copyright © 2022 by Kate Woods. All rights reserved.
This content was written by Kate Woods. If you wish to use this content in any manner, you need written permission. Contact Kate Woods for details.