Review -- The Kitchen Shrink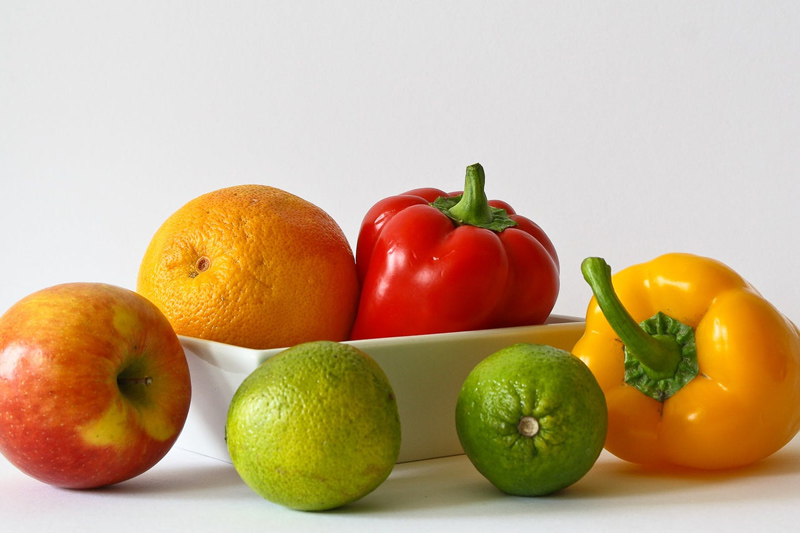 I always thought that I was the kitchen shrink; the kitchen is the room where my children, spouse, and friends hunt me down to pour out their latest woes. Generally, I offer them a cookie. After reading The Kitchen Shrink, I know a cookie will just make them grumpier after their blood sugar peaks and drops. So I should at least serve some milk with the cookie! And a yogurt / fruit parfait (protein and fiber) would be a healthier treatment (along with mom's tea and sympathy, of course).

Nutritionist Natalie Savona explores the complex relationship between what we eat and our emotional health in her book, The Kitchen Shrink. This slim volume explains, clearly and concisely, how poor dietary choices can lead to adverse emotional health states. Recipes comprise about a third of the text and are wonderful examples of the type of diet Savona recommends for optimal health.

The book is organized around specific issues a reader may face, such as low mood (blues or mild depression), premenstrual syndrome, sleeplessness, and forgetfulness. Each section includes a diagnostic checklist, so the reader can learn the features of these emotional health disturbances and judge how extensively the problem affects him.

Savona explains the physiology of each problem in terms of nutrient lacks or imbalances. These discussions are among the best features of the book; they are detailed, yet simple and understandable, and go beyond the typical vague advice of "eat – trendy food of the day – It's good for you." With good lay explanations, Savona tells us what specific nutrients do for our bodies and how they do it, and then recommends rich sources and gives recipe ideas.

For example, in the sleeplessness section Savona lists eight different aspects of sleep loss and explains sleep's biochemistry – from hormones (cortisol and growth hormone) to neurotransmitters (serotonin). Our bodies make serotonin from tryptophan, and the book gives the reader a list of good sources.

The nutritional explanation sections throughout the book reference the recipe section, so if the reader feels he'd like to address one of the specific health issues, several examples of what an improved diet looks like are readily available. The recipes are light in fat and sugar, and many have an Asian or Indian flair. Savona also includes several family recipes from Malta, such as Nanna's rice salad, which I'm anxious to try. The book does include fish, poultry, and lamb recipes, but none for red meat. And, of course, it presents many wonderful ideas for vegetables, whole grains, and seeds.

The book is lavishly illustrated throughout with color photographs and also includes informative sidebars (such as "Toxic Metals" and "Phytoestrogens") and tables (such as "Glycemic Index of Foods" and "Key Energy Nutrients").


You Should Also Read:
Asparagus recipe


Related Articles
Editor's Picks Articles
Top Ten Articles
Previous Features
Site Map





Content copyright © 2019 by Kathy L. Brown. All rights reserved.
This content was written by Kathy L. Brown. If you wish to use this content in any manner, you need written permission. Contact Megan Mignot for details.