Tornadoes, Volcanoes, Hurricanes, Rumbling Words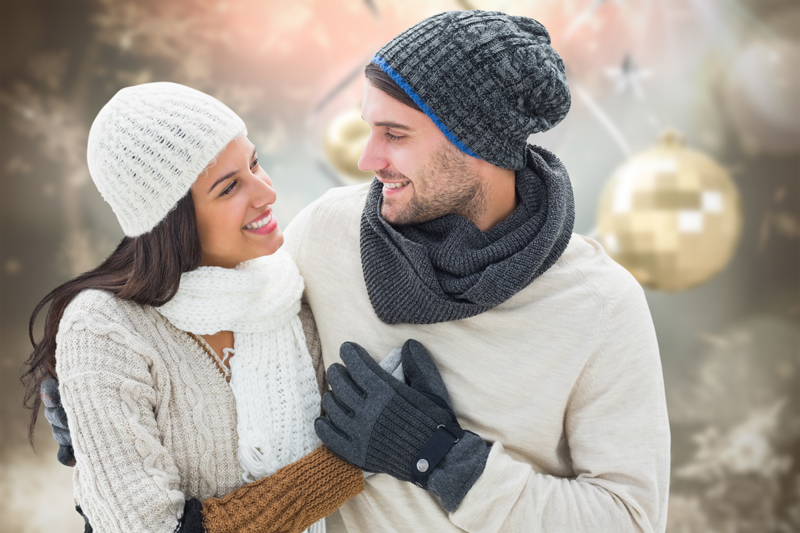 What do tornadoes, volcanoes, hurricanes and rumbling emotions and words have in common? They often leave overwhelming consequences of rubble, destruction and clean-up in their wake and they are rarely unaccompanied by repercussions. While the disasters of nature are unable to be controlled or stopped, a person can and should make an effort to control their rumbling emotions and accompanying words to minimize the possibility of personal catastrophic events and the consequences and repercussions that accompany them if they are badly handled.
I know what many of you are thinking and would probably like to say, " but it's so hard to control anger and the venomous words that accompany angry outbursts, and it feel so good to explode and say all the things you've been keeping bottled up inside". I can't disagree with you but in all cases common sense and control should be exercised, as words once spoken are not always easily retrieved and sometimes will haunt you forever. The funny thing about words is that you can't take them back once they pass your lips and their damage can often not be repaired. Now they can also have an equally powerful positive effect. So apparently the important thing about speaking when you're angry is to be sure that you are careful that what you say isn't just anger unleashed. It's a little like a Pandora's Box scenario. When you're not sure what results your words will cause, ultimately, havoc or happiness, should you take a chance on opening the Pandora's Box of angry words? I don't think there is one right correct answer to this question and I posed the question only to cause awareness and caution.
So the similarities of tornadoes, volcanoes, hurricanes and other natural disasters and rumbling emotions and words are clear. They can all leave an aftermath of destruction, sadness, hopelessness and unhappiness. There are however some very important differences too. Generally natural disasters are uncontrollable. Rumbling emotions on the other hand can be felt and then analyzed before they are reacted to and can be met with controlled responses instead of angry words and reactions. Of course, most people have a threshold that they reach where they cannot control angry feelings within themselves but the operative word in that scenario is control. Even if you can't control the feelings, it's important to control the response and reaction and words and to make positive controlled decisions. Otherwise, you may be opening your own Pandora's Box with negative results and consequences and repercussions not unlike those left by tornadoes, volcanoes, hurricanes and natural disasters.
Words are magnificent tools and controlled conversations and discussions are probably the most valuable use of words. We are blessed to have the gifts of intelligence and vocabulary and the ability to express what we want and need to express and that is best accomplished with words delivered with thoughtful calm controlled concern and words rather than blown about in swirling winds like those that accompany tornadoes, volcanoes, hurricanes and the thoughtless opening of your own personal Pandora's Box!
Best Regards,
Kate Woods
Of course, information presented on this site or found online in articles or forums should never be relied on in lieu of professional consultation for problem resolution.
You Should Also Read:
Voyager Tarot - a Review - Make Your Life Go
Release The Butterflies Please
Are You In Love With Being In Love?


Related Articles
Editor's Picks Articles
Top Ten Articles
Previous Features
Site Map





Content copyright © 2022 by Kate Woods. All rights reserved.
This content was written by Kate Woods. If you wish to use this content in any manner, you need written permission. Contact Kate Woods for details.