Review – Don't Forget to Sing in the Lifeboats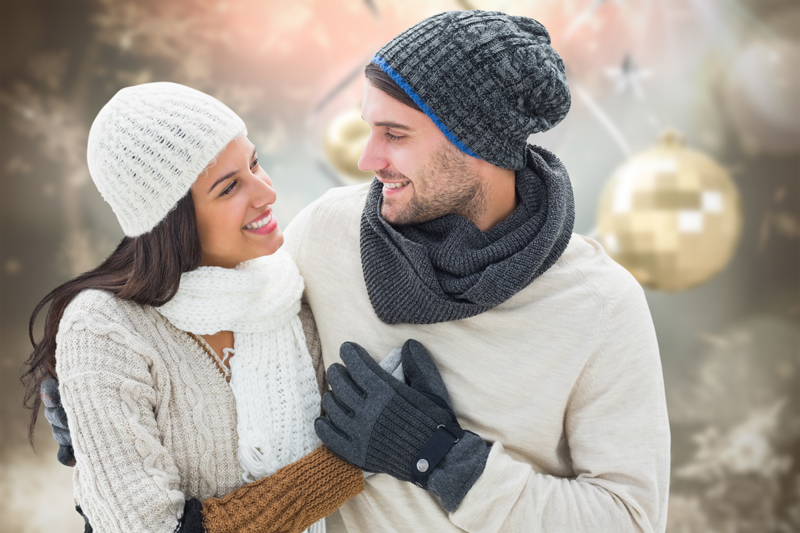 In these somewhat volatile times of earthquakes, hurricanes and rocky roads, I sometimes find it very comforting to turn to favorite familiar people, places and things. Some of the things that fit into that category for me are my old gray sweatshirt without the zipper pull, but that still zips, sunflowers and roses and the scent of rosemary, unique art, favorite photos both old and new, and special books filled with amazing sayings. These are a few of my favorite things. What are yours?
That being said it should come as no surprise that I'm a great fan of book stores and as an author who has experienced the feeling of seeing a poster in front of a few of them with my name and book-signing details on them, I have some fond memories of some very special book stores that are now gone. I spent many hours browsing in Waldenbooks and a special local Chapters Book Store and Borders Book Stores.
Soon Borders will join the others in our memories and our hearts but I have one very special book to remind me of its wonderful ambiance and all the hours I spent browsing. The title of this book,
Don't Forget to Sing in the Lifeboats by Kathryn & Ross Petras
, jumped off the white cover and caught my attention, maybe because it was the last one on the now very empty shelf, and maybe because it seemed very appropriate as I took a few last glances around the now half empty Borders Store. I know that this book will always remind me of the wonderful book stores that are disappearing everywhere and I also know that it has already become one of my familiar, wonderful, comforting things I'll turn to often.
It is described on the cover as Uncommon Wisdom for Uncommon Times and here are some of my favorite words of wisdom from this amazingly comforting book filled with quotes from many famous and maybe some not-so-famous people.


"Life is a shipwreck, but we must not forget to sing in the lifeboats."
- Francois Marie Arouet Voltaire – Philosopher and Writer


"I have noticed even people who claim everything is predestined, and that we can do nothing to change it, look before they cross the road."
-Stephen Hawking – Physicist


Look at a stone cutter hammering away at his rock, perhaps a hundred times without as much as a crack showing in it. Yet at the hundred-and-first blow it will split in two, and I know it was not the last blow that did it, but all that had gone before it."
- Jacob A. Riis – Journalist and Photographer


"The first rule of holes: when you're in one, stop digging."
- Molly Ivins - Writer


"In the depth of winter, I finally learned that within me lay an invincible summer."
- Albert Camus – Writer


"Hope can neither be affirmed nor denied. Hope is like a path in the countryside: Originally there was no path --- yet, as people are walking all the time in the same spot, a way appears."
- Lu Xun - Writer


"Wanna fly, you got to give up the sh-t that weighs you down."
- Toni Morrison - Writer


"Be aware of the "Yes" men. Generally they are losers."
- Bear Bryant – Football Coach


"If you keep thinking about what you want to do or what you hope will happen, you don't do it, and it won't happen."
-Desiderius Erasmus – Humanist and Scholar


"It's not what happens to you, but how you react to it that matters."
- Epictetus - Philosopher


"When one door closes another door opens; but we so often look so long and so regretfully upon the closed door, that we do not see the ones that open for us."
- Alexander Graham Bell - Inventor


"We are what we pretend to be, so we must be careful about what we pretend to be."
- Kurt Vonnegut, Jr. - Writer


"Everyday is a gift --- even if it sucks."
- Sherry Hochman

This little book is so inspirational, I had a hard time choosing which quotes to include in this article. Even the quotes on the cover were inspirational. It's one of my special comfort tools and I chose to review it and I recommend it to anyone who wants to add a very special little book to your very special favorite comfortable familiar things.
Best Regards,
Kate Woods
I Aspire To Inspire
Of course, information presented on this site or found online in articles or forums should never be relied on in lieu of professional consultation for problem resolution.
Find Kate Woods on Facebook
You Should Also Read:
Roses Have Thorns - So Do Some People
Butterflies, Catepillars, Hope, Despair - Proverb


Related Articles
Editor's Picks Articles
Top Ten Articles
Previous Features
Site Map





Content copyright © 2023 by Kate Woods. All rights reserved.
This content was written by Kate Woods. If you wish to use this content in any manner, you need written permission. Contact Kate Woods for details.