Roses Have Thorns – So Do Some People!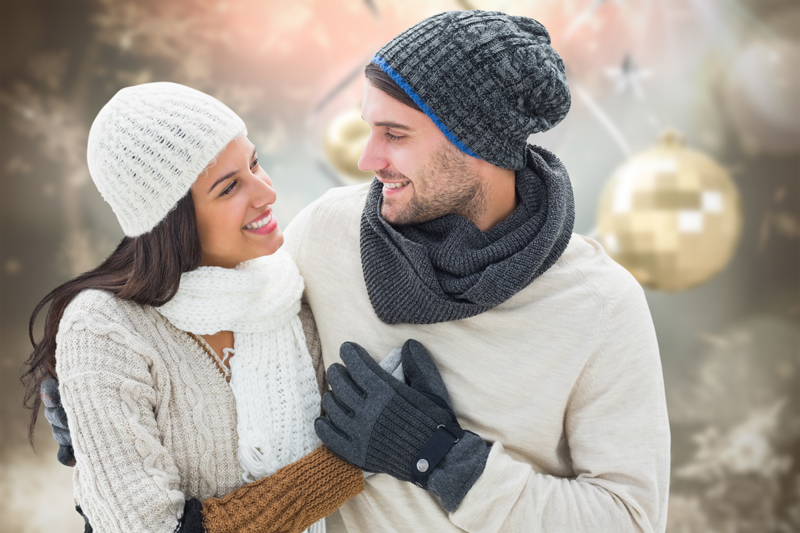 A rose is a beautiful thing. It has a wonderful fragrance and beautiful colored petals. Yet everyone knows that if you're not careful when you pick a rose you can get pricked by a thorn. If you've ever had the misfortune to feel that pain you know that it can certainly diminish the pleasure you expected to get from picking that rose. The timeless lesson learned here is that looks can be deceiving and what you see, or what you think you see isn't always what you get! Choosing who you spend time with can be a lot like picking flowers.
Equally as important to what you see is what you hear. When you meet someone new, pay close attention to how they talk about their friends and their family and their co-workers. If they only have negative things to say about everyone, maybe that's a good indicator that they aren't very easy to get along with. If they only have absolutely ALL positive things to say about everyone they know that could indicate they are just acting out a part and pretending to be wonderful until they have you eating out of their hands. Someone too good to be true is probably too good to be true. I'm a firm believer that nothing is perfect and that includes flowers and people but people can and should be balanced.
Balanced people are by nature sometimes happy and sometimes sad, sometimes nice and sometimes mad, sometimes they make you laugh and sometimes they make you cry but in a normal balanced relationship there should be more happy than sad, more nice than mad and more laughter than tears.
So, now you may find yourself a bit confused. If someone looks good you should be cautious because maybe they are hiding their thorns where you can't see them and if you're not careful you can inadvertently get pinched by those thorns; and if someone is too nasty or too nice when you meet them maybe you should avoid them because they may be fakes or frauds, they could be wild roses, masquerading as floribundas or hybrids masquerading as long stem beauties. That leaves you with a dilemma, doesn't it? How do you know if you should pick the rose or not and how do you proceed?
Proceed with caution. You CAN pick a rose without being pricked by its thorns if you pay attention to what you are doing; and if you pay attention to what people are saying you can usually get an inkling if someone is a balanced person or if they have irrational highs and irrational lows and if they seem genuine or if what they say sometimes just seems just a little bit odd. Just remember though that sometimes roses are so fragile that even though they are a thing of beauty it's not worth all the tension you have to deal with to try to avoid those darn thorns.
So, again be sure to proceed with caution. Admire roses for their beauty and their scent but approach them cautiously when you decide to try to pick one for your own. If you can't pick it without getting pricked by hidden thorns, thorny looks or unexpected hurtful piercing behavior, perhaps you should consider a carnation. They smell great and look great too and are very dependable flowers for everyday use and for all special occasions and they do not have hidden thorns. You might be surprised how much longer a carnation lasts after it's picked than a rose. Maybe you should give some thought to whether you actually even really like roses. Looks can be deceiving you know. High maintenance roses may not be all they're cracked up to be. It can be very tiresome to have to keep looking for the thorns hidden beneath the leaves!
Until next time, have a warm heart but be COOL! Be happy, be well, and be the best you that you can be!
Best Regards,
Kate Woods
Of course, information presented on this site or found online in articles or forums should never be relied on in lieu of professional consultation for problem resolution.
You Should Also Read:
Are You In Love With Being In Love?
Just Be - A Mantra For Inner Peace and Strength
All About Trust


Related Articles
Editor's Picks Articles
Top Ten Articles
Previous Features
Site Map





Content copyright © 2022 by Kate Woods. All rights reserved.
This content was written by Kate Woods. If you wish to use this content in any manner, you need written permission. Contact Kate Woods for details.