The Cabbage Family - Cabbage Facts & Recipes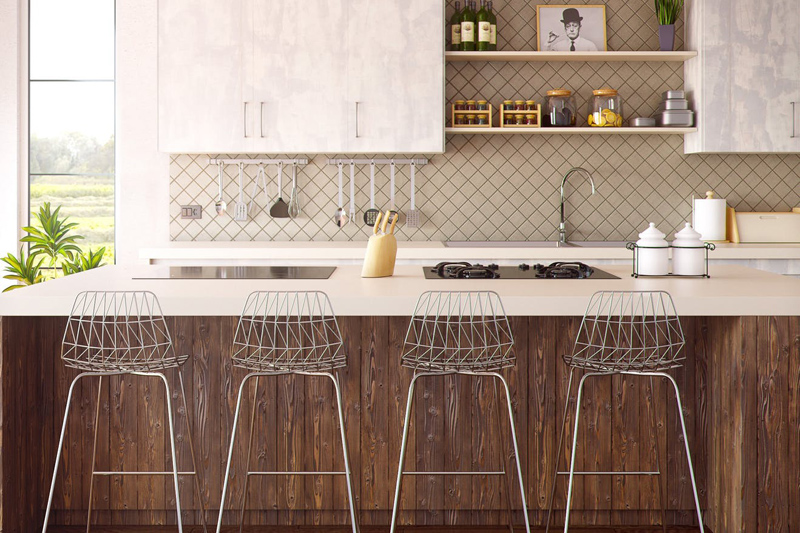 Though most vegetables in the cabbage family can be found in supermarkets year' round, home gardeners know they thrive in the cooler weather this time of year. These hardy vegetables are among the last harvested in fall...they can even withstand a mild frost. Broccoli, cauliflower, and Brussels sprouts are members of this family of plants in addition to heads of green or red cabbage.

Less popular vegetables in the cabbage family include arugula, bok choy, Swiss chard, collards, kale, kohlrabi, mustard greens, rutabaga, turnips, turnip greens and watercress.
Cabbage is a rich source of vitamin A and vitamin C. It's a high in fiber and very low in sodium. Eating vegetables from the cabbage family can boost the body's resistance to disease. They vegetables contain natural chemical compounds that may be helpful in the prevention of certain types of cancer, especially colorectal cancer. It's also great food for dieters because it gives a feeling of fullness, yet it's very low in calories. A cup of shredded raw cabbage contains just 24 calories!
Cabbage is very versatile. It can be shredded and eaten raw in a salad such as coleslaw or cooked for a simple but tasty side dish. Cabbage leaves can be wrapped around a hearty filling for delicious stuffed cabbage. Sauerkraut is cabbage that has been pickled.
Choose a head of cabbage with fresh, crisp leaves that are firmly packed. Look for a solid head that feels heavy for its size. Leaves should be free of discoloration. If the outer leaves are still intact, they should be green...avoid heads with yellowing leaves. When selecting red cabbage, look for heads that are a deep purple-red color .
Store a fresh head of cabbage in a plastic bag and refrigerate for up to 2 weeks. If you don't use the whole head at one time, tightly cover the cut surface with plastic wrap and use it within a few days.
When properly cooked, cabbage has a mild flavor. Short cooking methods are best...especially stir-frying or microwaving. Slice cabbage thin and cook it just until tender, but still slightly crisp. Top with butter, season, and serve as soon as possible after cooking. Overcooking makes cabbage mushy and gives it an unpleasant smell.
To shred cabbage for salads or cole slaws -
Remove the outer green leaves. Using a sharp knife and a cutting board, cut through the core to cut the head in half, then in half again to form quarters or smaller wedges. Remove the core from each wedge. Place the wedges in a food processor or use a grater to shred. Or, with the cut side down, thinly slice each wedge into shreds.
---
Cabbage Recipes

Links to More Cabbage Recipes
---
Click Here for information and recipes for other vegetables in the cabbage family.
See Cabbage Family - Part Two - Broccoli, Cauliflower & Brussels Sprouts
---
~~~Recommended ~~~
Pinzon Stainless-Steel Mandoline
This mandoline is constructed of durable 18/8 stainless steel for superior sharpness and produces uniform, precise cuts of vegetables and fruit. It offers a variety of cuts with four versatile blade attachments. The smooth blade creates straight slices of cucumber, while a waved blade makes attractive crinkle fries. The rough and fine blades grate carrots and lettuce for taco salad or potatoes for hash browns. Safety features include a holding guard that locks and silicone covers on the legs to prevent slipping, and a safety bracket on the bottom to protect fingers. A plastic storage case that holds all four blades is included.
---
You Should Also Read:
The Home Cooking Recipe Index and Site Map
The Home Cooking Cookbook Corner
Cabage Family, Part Two - Broccoli, Cauliflower & Brussels Sprouts


Related Articles
Editor's Picks Articles
Top Ten Articles
Previous Features
Site Map





Content copyright © 2022 by Sandy Moyer. All rights reserved.
This content was written by Sandy Moyer. If you wish to use this content in any manner, you need written permission. Contact Allyson Elizabeth D´Angelo for details.