Gardening for your Health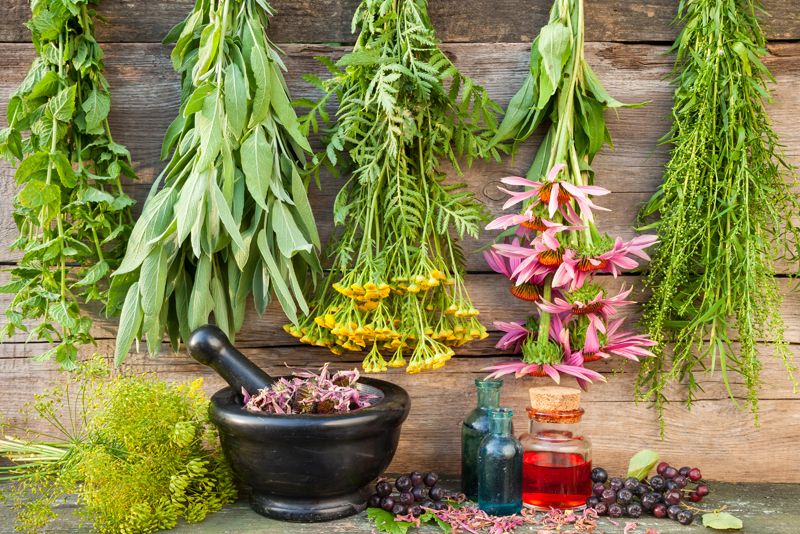 Spring is a great time to get out into the garden, dig in the soil with your hands and gain a little contentment or peace. Many people approach this activity with the mindset that it is a tiring chore. Gardening has many positive benefits and actually has an entire protocol of therapy geared around its effects on the spirit and mind.

Gardening is exercise. Everyone knows that in order to be healthy we need to move our bodies. Gardening can be as strenuous or as relaxing as you wish. If you decide to build a gorgeous herbal rock garden obviously this will be a physical endeavour that makes you sweat and works your muscles. Carrying bags of dirt, rocks, mulch and even shrubs requires upper body strength and you should get help for larger projects. You can also spend a very leisurely afternoon planting flats of vibrant blooms and weeding your existing beds. The amount of exercise is really up to you; any is beneficial and you are outside in the fresh air enjoying the sun and breezes. Very relaxing.

Gardening can be an incredible creative outlet for most people. It is very difficult to put together an ugly garden; flowers are intrinsically beautiful and even a very small plot with a few favourite varieties can be stunning. Many people have jobs that do not allow them to display any personal preferences or design anything unique. Gardens give people a wonderful three dimensional canvas to express their ideas and showcase their style.

Creating a landscape of flowers, healthy shrubs and grasses can suit your needs perfectly for a great hobby. However, while participating in this healthy activity why not also grow nutritious and beneficial herbs and vegetables.

Row upon row of flourishing lettuces, carrots, beans and tomatoes can be incredibly satisfying and a pesticide free addition to your family's table. Kids love to see plants grow into vegetables they can eat warm from the vine. Have one section of your garden for a few dedicated kid rows where they choose and care for the plants themselves. Herbs make a truly wonderful addition to any garden and can be harvested to also sooth and treat many common ailments. Lovely herb vinegars, oils and personal hygiene products like soaps and lotions can make unique hostess gifts.

Gardening is a stress free relationship between yourself and a quiet, lovely green world. You care for, water, feed, and interact with your plants making it possible in some cases for them to live and grow strong. So put your cares and negative thoughts aside for a time, get your gloves or shovels out and get outside to dig in the soil.

You Should Also Read:
BellaOnline's Herbs Forum


Related Articles
Editor's Picks Articles
Top Ten Articles
Previous Features
Site Map





Content copyright © 2023 by Michelle Anderson. All rights reserved.
This content was written by Michelle Anderson. If you wish to use this content in any manner, you need written permission. Contact Bettina Thomas-Smith for details.