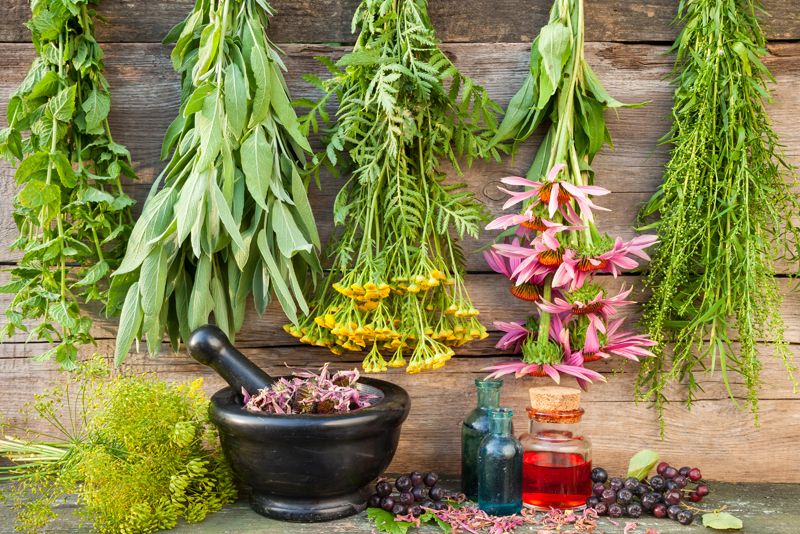 We get up each day, go about our usual routines and for the most part forget about the most important thing…our heart. We just assume it is going to keep beating, but with stress factors, junk food, sedentary lifestyles and smoking, our hearts are slowly deteriorating.
According to the CDC (Centers for Disease Control and Prevention) Heart disease is the leading cause of death for people of most ethnicities in the United States, including African Americans, Hispanics, and whites. For American Indians or Alaska Natives and Asians or Pacific Islanders, heart disease is second only to cancer. In 2008, over 616,000 people died of heart disease. Heart disease caused almost 25% of deaths, almost one in every four in the United States. Heart disease is the leading cause of death for both men and women. More than half of the deaths due to heart disease in 2008 were in men. Coronary heart disease is the most common type of heart disease. In 2008, 405,309 people died from coronary heart disease. Every year about 785,000 Americans have a first coronary attack, another 470,000 who have already had one or more coronary attacks have another attack. In 2010, coronary heart disease alone was projected to cost the United States $108.9 billion. This total includes the cost of health care services, medications, and lost productivity.
Even with this gloomy report, heart disease is controllable. They always say that prevention is the best medicine. In this case, herbs can be crucial to your heart health as healthy circulation is what keeps the blood moving continuously through your veins and arteries. In order for this to happen, the channels must be open and free of blockage. This can be achieved through a good diet with lots of fresh fruits and vegetables, lots of water and regular exercise.
Herbs help with the circulation and increase blood flow to your extremities, improving the health of blood vessel walls. Below are five top herbs that can assist your heart.
Garlic (Allium sativa)
This odoricious little bulb is our best protection against cardiovascular disease. It can lower your cholesterol and triglycerides, raise good cholesterol (HDL), reduce plaque in the arteries and protect your aorta from aging – quite the punch from something that tastes so good!
Hawthorn (Crataegus oxyancantha)
The leaves, flowers and fruit from this plant is full of antioxidants which help with atherosclerosis, an arterial disease in which the arteries become blocked or clogged. Hawthorn is supportive in preventing the buildup of cholesterol in the liver. When used on a continuous basis, Hawthorn dilates the blood vessels, increasing the blood flow throughout the body and especially the heart. Hawthorn improves cardiac function and is a great addition to your diet.
Cayenne (Capsicum annuum)
This spicy pepper works similar to the two above mentioned herbs and contains capsaicin. Studies have shown cayenne lowers cholesterol, lessens blood clotting while improving capillary strength. It helps your arteries, veins and capillaries regain their elasticity, controls the flow of blood through the entire body while lowering overall blood pressure. Cayenne enhances overall health of the entire cardiovascular system.
Valerian (Valeriana officinalis)
This wonderful herb is most commonly known for its ability to treat nervous disorders, ease hypertension,anxiety, panic attack, tension headache and insomnia. With our stressful life, this great herb is a welcome addition to alleviate those feelings and bring welcomed calm to our bodies.
Bilberry (Vaccinium myrtillus)
This little herb is primarily used to fortify your vision and prevent macular degeneration. Did you know that Bilberry contains a group of flavonoids which have beneficial effects in the human diet as antioxidants, neutralizing free radicals which damage body tissue and lead to heart disease, strokes and cancer?
Take baby steps. You don't have to do it all overnight. The main thing is you start to make a change. Try adding exercise…even walking around the block or parking further from the department store can start to add up. Change from white bread to whole grains. Add that extra piece of fruit. Just don't wait until it too late – for yourself or someone you love.
Please always do your research and consult with your physician, naturopath, or health care provider before taking any home remedies or supplements or following any treatment suggested on this page. Only your health care provider, personal physician, or naturopath can provide you with advice on what is safe and effective for your unique needs or to diagnose your particular medical issue.


Related Articles
Editor's Picks Articles
Top Ten Articles
Previous Features
Site Map





Content copyright © 2023 by Bettina Thomas-Smith. All rights reserved.
This content was written by Bettina Thomas-Smith. If you wish to use this content in any manner, you need written permission. Contact Bettina Thomas-Smith for details.