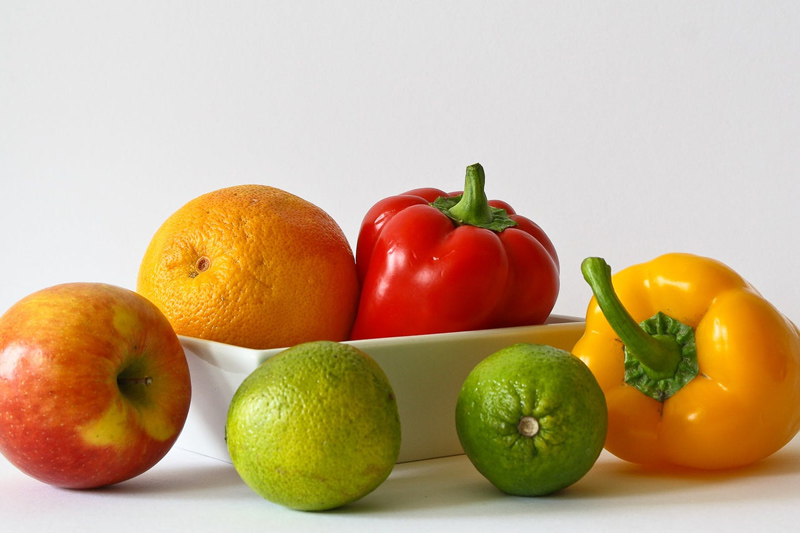 Fresh, ripe figs are such a rare treat in many parts of the world that we seldom think about the nutritional value of this delicious fruit. (Fun fact: a fig is actually an inverted flower.) They are not pretty on the outside--brown and a little squishy--and you might think the fresh fig is starting to go bad. But no, it is just getting good!

Handle ripe figs gently and keep them cool until ready to serve. Wash the figs in cool water and you are pretty much good to go. Peeling and seeding are not necessary (or even possible). The outer surface is smooth, tender, and entirely edible and delicious, as are the crunchy, tiny drupes (seeds, which are actually the fruit of the fig flower). The fig's interior is a lovely orange-red, sweet, yet not cloying.

Figs beat out all other common fresh or dried fruit in the fiber and mineral contest. According to the California Fig Growers' Association, one quarter-cup serving of dried figs provides the following percentages of the US Recommended Daily Allowances: fiber, 20%; iron, 6%; calcium, 6%; and potassium, 7%, as well as polyphenol antioxidants. And, of course, dried figs retain fresh figs' nutritional benefits. (Although they're not as much fun!)

Figs are great in baked goods and contain a substance (a humectant) that naturally extends the freshness of the product. Thus, great-grandma's use of dried figs in so many traditional holiday treats makes perfect sense in the days before food preservatives and refrigeration.

While fresh figs are generally only available in the late summer and fall, dried figs can be found in the supermarket year-round.

Be sure to try fresh figs if you get a chance. The flavor is unique and delicate, and marries well with other Mediterranean flavors like feta, gorgonzola, and goat cheese, almonds, and dates.

Fresh Fig Salad

2 cups mixed greens
½ cup sliced fresh figs
¼ cup sliced or slivered almonds
¼ cup gorgonzola or feta cheese
1 – 2 Tablespoons balsamic vinaigrette dressing
Sea salt and fresh-ground black pepper to taste

Tear the greens into bite-sized pieces. Top with the figs, almonds, and cheese. Add salad dressing and seasoning to taste. Yields one entree-sized serving.

Figs and Goat Cheese Appetizers

Spread whole-wheat crackers or thinly sliced baguette rounds with soft goat cheese. Top with slices of fresh or dried figs.

Fig facts provided by California Fig Growers Association, 600 West Shaw Avenue, Suite 300, Fresno, CA 93704.

You Should Also Read:
Wine-Soaked Dried Figs
Broiled Figs and Dates
Natural History of the Fig


Related Articles
Editor's Picks Articles
Top Ten Articles
Previous Features
Site Map





Content copyright © 2022 by Kathy L. Brown. All rights reserved.
This content was written by Kathy L. Brown. If you wish to use this content in any manner, you need written permission. Contact Megan Mignot for details.