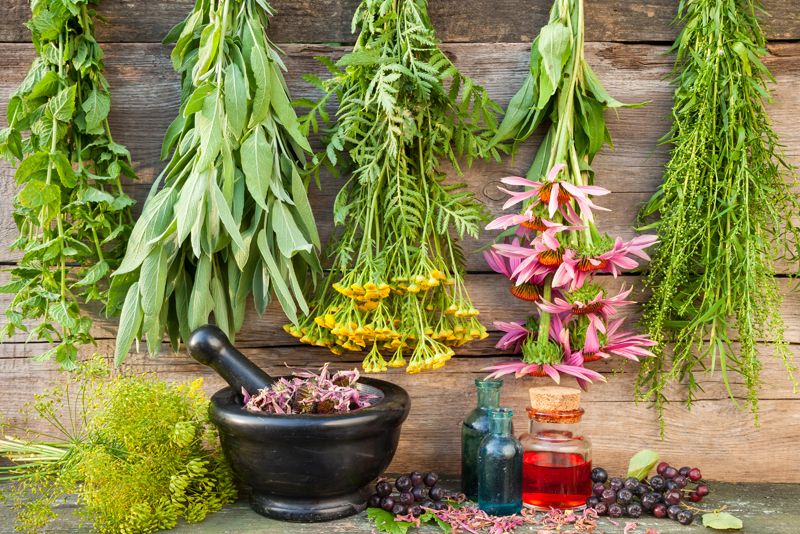 Even though it is a topic you either don't talk about, or you laugh about we all do it. Some people pass wind and others sound like a sonic boom…any way you look at (or smell it) it happens to the best of us. Some more than others, some more extreme than others.

Everyone has gas. Most people pass gas up to nearly two dozen times a day! Passing gas through the mouth is called belching or burping and passing gas through the anus is called flatulence. Most of the time gas does not have an odor. Other times it is enough to gag a maggot, make you roll down the windows and even tear up!

Gases come from the air that you swallow and the breakdown of undigested food by bacteria in the large intestine. Certain foods may cause us more gas and while one person may toot up a storm, it may not cause gas in another.

You can decrease the amount of gas you have by drinking plenty of water
and uncarbonated drinks, by eating more slowly so you ingest less air when you eat and if you are lactose intolerant, then avoid milk products.

The effects of poor digestion go further than a mere stomach ache, it can lead to all sorts of conditions such as chronic fatigue, weight gain, gastritis and stomach ulcers, IBS, diarrhea, chronic constipation, and a compromised and toxic immune system unable to cope with stress.

Best Herbs for Digestion are:

1. Ajwain Seed is similar to Cumin, Dill and Parsely. It is a digestive aid and combines well with fennel to relieve gas and bloating.

2. Angelica Root helps nervous stomach and stress related digestive disorders.

3. Anise has been used for hundreds of years that helps relieve both gas pain and bloating.

4. Bergamot Oil aids in digestion and gas when massaged into the stomach.

5. Black Pepper is the oldest of spices and helps to stimulate the digestive system.

6. Blessed Thistle is an excellent digestive herb that helps prevent gas and bloating.

7. Caraway Seed is another like the herb above that helps prevent gas and bloating.
8. Cardamom is great for stomach cramps due to indigestions or IBS.

9. Cayenne Pepper isn't just great for seasoning, it fortifies digestion and lessens gas and bloating associated with heavy, greasy meals.

10. Centaury is amazing for gas, bloating and heartburn.

11. Chamomile helps to settle the stomach.

12. Cinnamon prevents bloating, gas and treats heartburn and nausea.

13. Cilantro isn't just great for salsa, it also aids in digestion.

14. Cumin has been used for centuries as a diuretic and to treat stomach upset and flatulence.

15. Dandelion Root isn't just great for your liver, it helps aid your digestive system.

16. Dill make you think of pickles, but it also helps ease gas pain, bloating and settles an upset tummy.

17. Fennel helps relieve cramping, gas and bloating.

18. Ginger Root is best known for nausea and stomach upset. It can help to improve digestion.

19. Parsley makes dishes pretty and aids digestion to boot, helping to prevent gas and bloating.

20. Pineapple not only tastes wonderful, it contains a proteolytic enzyme bromelain, which digests food by breaking down protein. Fresh pineapple is always preferable.

21. Sage is an exceptional digestive herb.

22. Spearmint tea isn't just soothing, it relieves gas and indigestion. A must have in everyone's kitchen.

Herbs not only add flavouring and taste to many of our meals and favourite dishes, they can help the body in many ways you might not have thought about. Try keeping a few of these on hand next time you are feeling digestive discomfort and you too might be amazed at what they can do!

Please always do your research and consult with your physician, naturopath, or health care provider before taking any home remedies or supplements or following any treatment suggested on this page. Only your health care provider, personal physician, or naturopath can provide you with advice on what is safe and effective for your unique needs or to diagnose your particular medical issue.


Related Articles
Editor's Picks Articles
Top Ten Articles
Previous Features
Site Map





Content copyright © 2023 by Bettina Thomas-Smith. All rights reserved.
This content was written by Bettina Thomas-Smith. If you wish to use this content in any manner, you need written permission. Contact Bettina Thomas-Smith for details.