Managing Rude Adults Who Insult Our Kids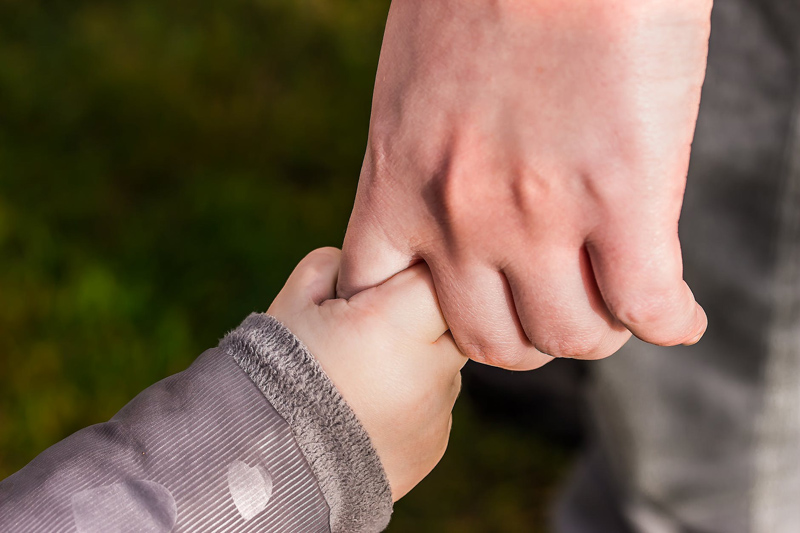 I admire other parents for the grace and self control they display at at public events and family celebration, despite terrible provocation from ignorant loudmouths, patronizing know-it-alls, or proudly despicable boors. But the more time I spend with my son, the more I believe that we should prepare a thoughtful remark or snappy comeback whether they are completely appropriate for social occasions or not.
Recently I learned of a father of a baby with Down syndrome who met a ranter at a party who had a selfish uncle with Down syndrome who he blamed for shortcomings in his family life. Perhaps if we had an emotional distance from the topic of our children's disability, and the time to switch gears from such a pleasantries during an ambush, we could think to say something suitably withering on the spot.
"From our brief acquaintance I would guess it was you who sucked the life out of your family, because you are demonstrating that skill at this party." But it is probably unwise to maintain the level of awareness required to always be ready for inappropriate outbursts; The parent of a child with a disability is likely not the only one wishing there was an effective remark that could silence a grown man blaming a vulnerable family member for his life's problems like a petulant pre-adolescent.
I was brought up to believe confrontational remarks are inappropriate on social occasions, but speaking the truth in the face of a terrible lie is probably what we are meant to do, if we could just find the grace and the words. The father could simply have said, "Don't be ridiculous. Children with Down syndrome breathe life into families."
Too many of us take on the responsibility from the time of a child's diagnosis to be ambassadors rather than gladiators, as if everyone was open to our calm persuasion. Educating the general public or even our extended family is a distant second to demonstrating to our children that we are determined to push back against prejudice, misinformation, and discrimination. They need to know that they have the right to stand up for themselves, and that we will back them up when they resist patronizing control or outright intimidation.
Some ignorant but well-meaning people may be educated in an immediate situation or conversation, and others might do better after they have very slowly learned better. A surprising number of people are quite proud of their prejudice and will carry it gladly to their graves. We can hope this ignorance is growing so rare that we will always be taken by surprise when we encounter it. That time is not here yet.
Browse at your public library, local bookstore, or online retailer for books like:
Promoting Self-Determination in Students with Developmental Disabilities (What Works for Special-Needs Learners)
or
The Civil Rights Movement for Kids: A History with 21 Activities (For Kids series)
.
Can you see me now? Ladies Home Journal March 2012
Hi, my name is Johanna. I'm 4 years old and I have Down syndrome https://www.lhj.com/health/news/down-syndrome
Deconstructing disability
How can we redefine societal perceptions of people with disabilities?
https://stream.aljazeera.com/story/201305200000-0022766
Ableism is the discrimination against people who have physical or mental disabilities.
Gary Karp explains how extreme narratives of disabled people can also be discriminatory.
Dealing with Rude Comments or Behavior in Public -
or, How One Father Raised Awareness in a Toy Store
https://www.bellaonline.com/articles/art69014.asp
You Should Also Read:
Dealing with Rude Comments or Behavior in Public
Inappropriate Remarks from Other Parents
Inappropriate Comments in Inclusive Congregations


Related Articles
Editor's Picks Articles
Top Ten Articles
Previous Features
Site Map



Follow @DownSynAdvocacy
Tweet





Content copyright © 2023 by Pamela Wilson. All rights reserved.
This content was written by Pamela Wilson. If you wish to use this content in any manner, you need written permission. Contact Pamela Wilson for details.