Asthma and Allergies in Early Childhood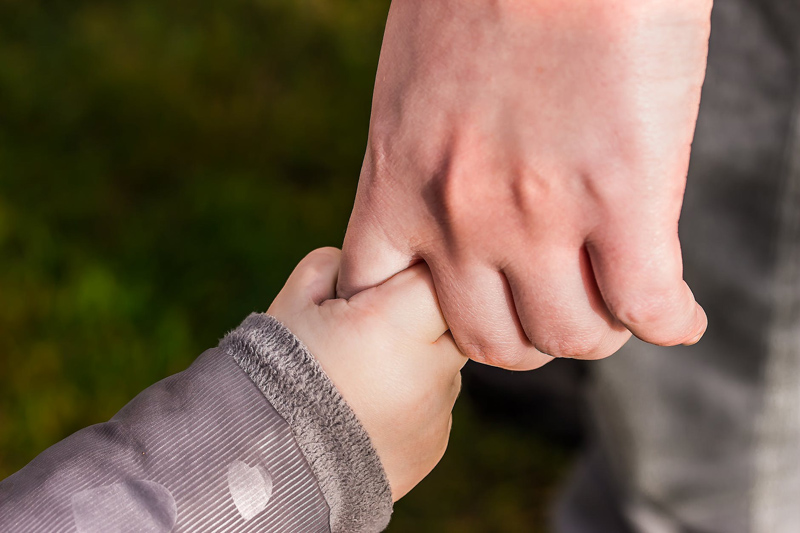 Parents whose children have asthma and allergies often must educate extended family, school staff and other caregivers about the extra risks their children face every day. When my son was in second grade, I saw that his elementary school kept a think binder of information about managing asthma at school, while they had only a few pages in a folder about diabetes.
The school nurse told me that many more students have asthma, and other complications mean that each child has unique medication and support needs. I was able to provide enough information about juvenile diabetes so that type one diabetes warranted its own binder, but I was concerned to learn so much about the rising rate in the incidence of asthma in its different forms and severity.
Most children with asthma carry inhalers that help control their asthma and inhalers that 'rescue' them from serious incidents. Since mild or moderate allergies can trigger asthma attacks, some children take antihistamines to control allergies and precautions that reduce their contact with allergens. It is frustrating that fear of an asthma attack can dissuade children from participating in play and sports that interest or motivate them.
As a PTA volunteer I had learned that some students had severe allergies that required careful monitoring of their snacks and the food that their classmates might eat too near to them. Every child with an allergy carried an epi-pen in case of what could be a life-threatening event. Some children are allergic to contact with materials, plants or food not generally recognized as allergy triggers.
Respiratory difficulties due to asthma and/or allergies can result in sleep disorders and lack of proper rest for children that lowers immune response. These affect their concentration in school, their attitudes, and their sense of well-being.
Because there are more pediatric patients and fewer medical specialists in asthma and allergies, it is often up to parents to provide up to date information to their family doctors, emergency room physicians, and other medical professionals. Inadequate medical coverage and higher co-pays for medication are great obstacles to families who want to prevent or reduce the risks of asthma and allergies. For many children good control and rescue medications are life and death issues, and parents may not be aware that cost to insurers rather than medical necessity is reducing their child's coverage.
Children with asthma and allergies can live much fuller lives today than any time in history. Being in contact online with knowledgeable medical professionals and other parents whose children have asthma and allergies can help parents make the best decisions for their child's care. Before acting on any information found on the internet, it is very important to get a second opinion from a licensed medical professional with credentials you can trust who will follow your child in your own community.
Browse at your public library, local bookstore or online retailer for books like:
Asthma Allergies Children: A Parent's Guide
or
The Lion Who Had Asthma
.
WrightsLaw Allergies / Anaphylaxis Resource and Information page
https://www.wrightslaw.com/info/allergy.index.htm
See more at:
https://www.wrightslaw.com/blog/?p=11609
Peanut and Food Allergies or Sensitivities
https://www.bellaonline.com/articles/art172135.asp
From the Bellaonline Asthma Site:
Asthma in Babies and Children
https://www.bellaonline.com/articles/art57369.asp
Top Ten Childhood Asthma Myths
https://www.bellaonline.com/articles/art35186.asp
CPAP snoring machine helping asthma patients breathe
https://KING5.com https://bit.ly/1ksq8xZ
You Should Also Read:
Peanut and Food Allergies or Sensitivities
Managing Emergencies at School
Medical ID Bracelets for Children and Teens


Related Articles
Editor's Picks Articles
Top Ten Articles
Previous Features
Site Map



Follow @DownSynAdvocacy
Tweet





Content copyright © 2021 by Pamela Wilson. All rights reserved.
This content was written by Pamela Wilson. If you wish to use this content in any manner, you need written permission. Contact Pamela Wilson for details.