Regular Ed, Kindergarten and the IEP Season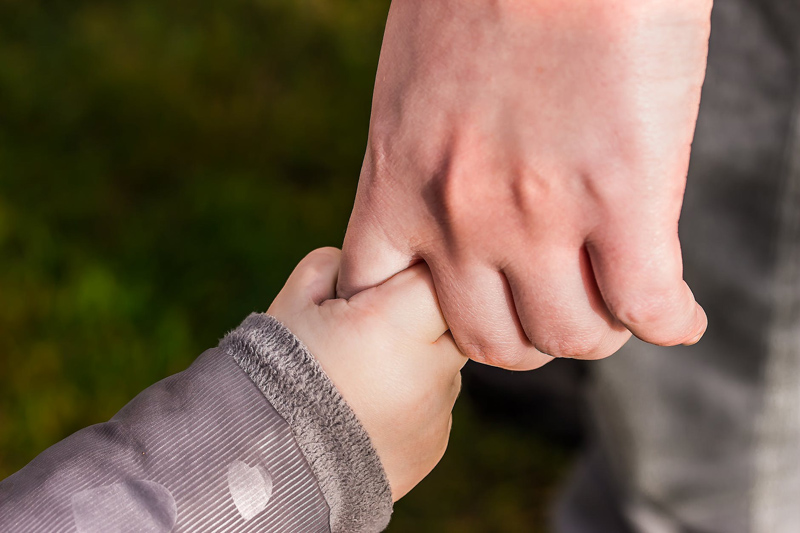 The acronym IEP refers to an Individualized Education Plan, also known as an Individualized Education Program, that describes goals and related supports that benefit students with disabilities in public schools. An IEP is a written document that is created by a team of educators, therapists, and parents. They should be based on appropriate evaluations that describe the current achievements and challenges of an individual student, appropriate goals that can be reached in the least restrictive environment of a mainstream classroom..
My son was fortunate to have a slightly older sister so I knew about district-wide kindergarten transition events. He was the only student with an IEP I saw at 'kindergarten roundup' and school events for incoming five-year-olds, meaning mainstream children from ages 4 to 6.
I have to admit that my main motivators were moms of his mainstream preschool friends who wanted him to go to kindergarten with their kids, and his sister who kept asking when her little brother would get to go to her school like her friends' younger sibs.
I never saw us as radicals or pioneers. If district administrators had not added a high level of ridiculousness to every encounter I don't know that I could have negotiated the obstacle course.
Today I have a slightly kinder view of them, although I found the description 'low functioning with low potential' to be quite appropriate for the people who used it to describe my son. Some adults with control issues are 'low functioning with low potential' by choice. I have never met a person with a disability for whom that was an appropriate evaluation, least of all him.
We knew everything we needed to know about how to effectively support students in mainstream classrooms twenty-five years ago. It is absurd that districts ignore the benefits of inclusion for all students, and deny the research evidence and success of children and teens who have grown up in the mainstream.
Of course if parents did not have to negotiate what are the most natural, logical and appropriate inclusive school placements for their children, there would not be a need for so many well-paid administrators to challenge them at each step. I wish I had a dollar for every minute I put into advocacy for my son. But I would not trade what inclusion has meant for him for a million bucks.
Michael Bailey, Chairman of the National Disability Rights Network, wrote: "May is IEP season. Tens of thousands of parents are engaged in planning an inclusive future for their child. With them they carry their hopes, their family traditions, dreams and a whole lot of fear. Remember that you are not alone. Each of these children is unique, worthy and precious.
A set back is not the end of the world. Persistence pays. Believe in yourselves. Believe in your child. This is very hard ... believe me, I know.
What you are doing is creating a new generation. One that will see us over that steep mountain of prejudice and cold hearts. Inclusive placements are the front line of the disabiltiy rights movement. Good luck.
And remember .... you can do this."
Browse at your public library, local bookstore, or online retailer for books like:
Special Education: A Parent's Guide for Children's Success
or
50 Ways to Support Your Child's Special Education: From IEPs to Assorted Therapies, an Empowering Guide to Taking Action, Every Day
Kindergarten Transition
https://www.bellaonline.com/articles/art49718.asp
Negotiating an Inclusive Kindergarten Placement
https://www.bellaonline.com/articles/art173401.asp
Thoughts from the Middle of the Night
https://www.bellaonline.com/articles/art32533.asp
You Should Also Read:
IEP Preparation - Teacher Support
IEP Goals for Children with Special Needs
Negotiating an Inclusive Kindergarten Placement


Related Articles
Editor's Picks Articles
Top Ten Articles
Previous Features
Site Map



Follow @DownSynAdvocacy
Tweet





Content copyright © 2022 by Pamela Wilson. All rights reserved.
This content was written by Pamela Wilson. If you wish to use this content in any manner, you need written permission. Contact Pamela Wilson for details.