IEP Preparation - Teacher Support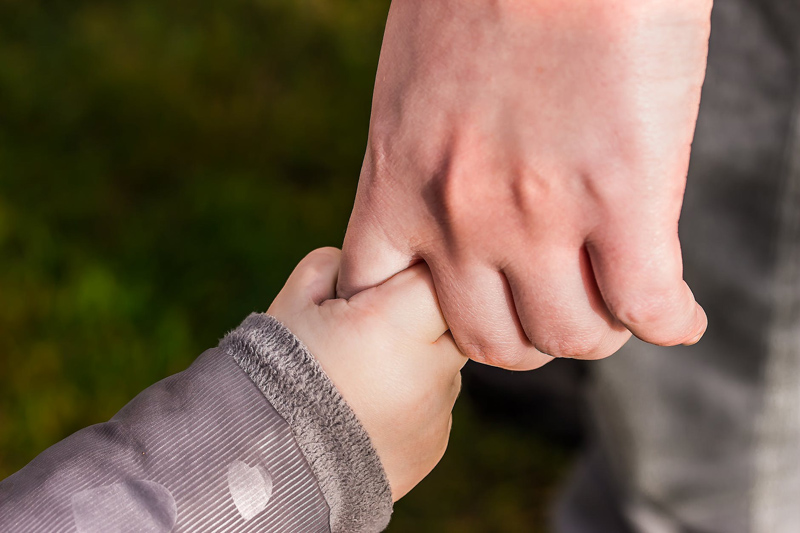 Preparing for an IEP meeting is one step in achieving adequate support and intervention for students with special educational needs. IEP often stands for 'individualized education plan' but may also refer to an individualized education program. Parents, teachers, therapists and administrators each play an important role, but the focus must always be on the individual child.
Each student is uniquely affected by the challenges suggested by their diagnosis, and each one comes to the classroom with their own individual personalities, strengths and capabilities.
Adults in charge do their best to set both high and reasonable expectations for students, helping them strengthen their own positive self images while they learn who they are, where they want to go, and how many ways are available to move in those directions.
All children need to feel that someone enjoys being with them, and looks forward to seeing them each day. Every child might struggle in learning to compromise, share or get along with their peers in a highly competitive environment.
While academic skills contribute to personal growth, children learn social skills and their own place in the world through their experiences in the classroom. We need to remember that acceptance rather than tolerance, generosity rather than and a richness of experience that improves each child's quality of life - including appropriate discipline strategies - are invaluable in all classrooms.
The teacher's role is the most crucial of all the adults participating in the IEP for any child. While we may construct a perfect IEP for any child, it is the adult in charge in the classroom who has the best interests of every student to consider and defend. Fortunately, the strategies and supports that work best for children with disabilities often benefit their classmates, too.
Teachers face new challenges each day in every classroom, no matter what their training or experience may be, and they need flexibility to plan their days and respond to their students while keeping in mind the expectations and demands placed upon them by families and administrators as well as state and federal law. If your son or daughter already has an appropriate and well-planned IEP, do whatever you are able to support the teachers who will be responsible for following it.
On air flights, parents are told that in event of the oxygen masks being needed, they should put on their own first so they are able to assist their children. When planning IEPs for students with special needs, we should also use this strategy to assure that teachers have the tools they need to assist their students each day in the classroom.
Browse at your local bookstore, public library or online retailer for books like:
Routines and Transitions: A Guide for Early Childhood Professionals
and
The Paraprofessional's Handbook for Effective Support in Inclusive Classrooms,
Social Relationships Peer Support,
and find articles like
Try these tips to help staff members reduce stress and frustration
https://archive.brookespublishing.com/articles/all-article-1111.htm
Items to consider for a Diabetes Emergency Kit
https://www.childrenwithdiabetes.com/d_0n_910.htm
Emergency Preparedness for Families of Children with Special Needs in Washington State
~ an excellent resource nationwide
https://www.cshcn.org/resources/EmergencyPreparedness.cfm
But it's in their IEP!
https://www.specialeducationadvisor.com/but-its-in-their-iep/
You Should Also Read:
Advocating in Multicultural Communities
Starting a New School Year with an IEP
Inclusive Education and the Culture of Down Syndrome


Related Articles
Editor's Picks Articles
Top Ten Articles
Previous Features
Site Map



Follow @DownSynAdvocacy
Tweet





Content copyright © 2023 by Pamela Wilson. All rights reserved.
This content was written by Pamela Wilson. If you wish to use this content in any manner, you need written permission. Contact Pamela Wilson for details.