Holiday Breaks and Childhood Disabilities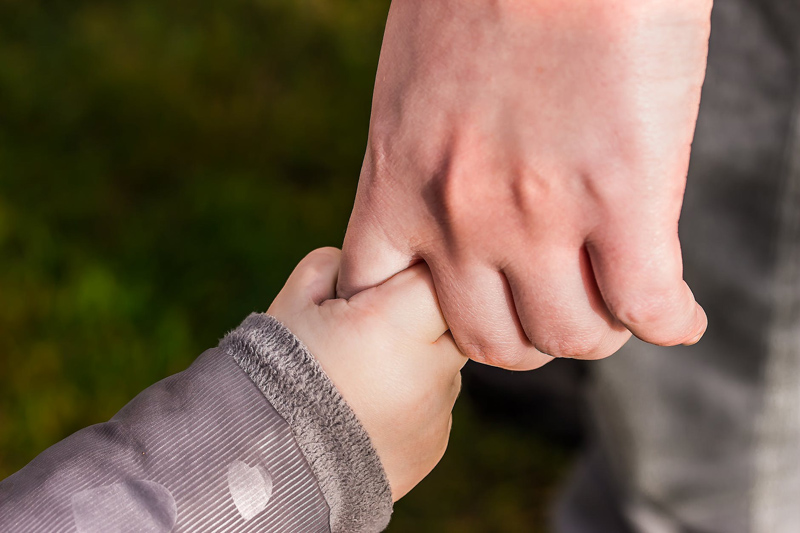 Winter break and other school holidays offer wonderful opportunities to spend time with our children without being at the mercy of therapy schedules, homework, and school bus timetables. Children with developmental disabilities and their brothers and sisters deserve the small islands of time that holiday breaks give us as much as their mainstream peers.
Since parent work schedules interfere, it can be more challenging to plan activities, schedule play dates or find childcare when school is not in session. Many children find changes in daily routines uncomfortable and modified sleep schedules unsettling, but holidays can be so deliciously different that most look forward to school breaks with great anticipation.
Extended family traditions, school and community programs often fill the days before the winter holidays but children can find themselves at loose ends when gift shopping and gift giving are done. Most parents relax the rules during school breaks to let their children experience a slower pace or a completely different lifestyle than when classes are in session. While at school most children work hardest on what is most difficult for them, at home during breaks there is time for silly fun, experimentation and imagination. Playing games, craft projects, cooking and helping with holiday chores allow children experiences and real life skills that are rarely considered in IEPs.
Traveling to visit family or friends and inviting friends or relatives to visit for the holidays opens up a whole world of experience for children who are often over-evaluated and over-scheduled to prepare them for a childhood they have too little time to enjoy. Wasting time with cousins, aunts, uncles and grandparents or friends of the family gives children a better understanding of the world than they find when spending most of their time with people who are paid to be there. Very often, our children learn more about community assets and local attractions because we are more likely to visit while showing them off to family or friends from out of town.
Hanging out with playful people can be as therapeutic as putting in hours with OTs, PTs and SLPs. Children with disabilities are better motivated to work with professionals during therapy sessions and school hours when they discover which skills interest them. Some of grandpa's games might be great vestibular stimulation, and following along when a few other children are walking along parking space dividers is just more fun than struggling on a balance beam.
Tabletop games, playing tag and tossing a ball back and forth all develop social aptitudes as well as developing fine motor and gross motor skills. Days are much different without school bells interrupting activities and having to leave a pastime in the middle of the experience. It is more satisfying to take the time to finish something than to continually leave things undone. Children with disabilities hear 'that's better' much more often than 'that's good' and may prefer games with winners and losers that signal an accomplishment as well as an ending.
There is also a certain fellowship in boredom and the ways human beings deal with it. Many hobbies and interests we discover with time on our hands continue to delight us and lead us on to greater things later on. Childhood is only a small slice of the pie of life, and our sons and daughters are fortunate that they can grow up expecting the most enjoyable traditions of vacation time to continue long after they are finished with school. Holiday breaks give us all much more than a respite from expectations and evaluations.
Our holiday breaks can go more or less as expected, but more often go wildly in the other direction. It is rarely the child or teen with a disability who sends it awry - but they have a perfect right to take a turn. It is no doubt refreshing for a child with a disability to observe that most people are not models of perfect behavior, positive choices or good impulse control. There is no greater expression of diversity than at a family or community gathering when not everyone chooses to be there but is brought along anyway. Spending that time together is when we all discover what we have in common with a precious few and what differences we admire in most.
Browse at your public library, local bookstore, or online retailer for books like
Great Games! 175 Games & Activities for Families, Groups, & Children!
or games like
Rummikub Large Number Edition
You Should Also Read:
New Holiday Traditions - Childhood Disability
Holiday Play and Crafts
Single Parenting - Childhood Disabilities


Related Articles
Editor's Picks Articles
Top Ten Articles
Previous Features
Site Map



Follow @DownSynAdvocacy
Tweet





Content copyright © 2021 by Pamela Wilson. All rights reserved.
This content was written by Pamela Wilson. If you wish to use this content in any manner, you need written permission. Contact Pamela Wilson for details.