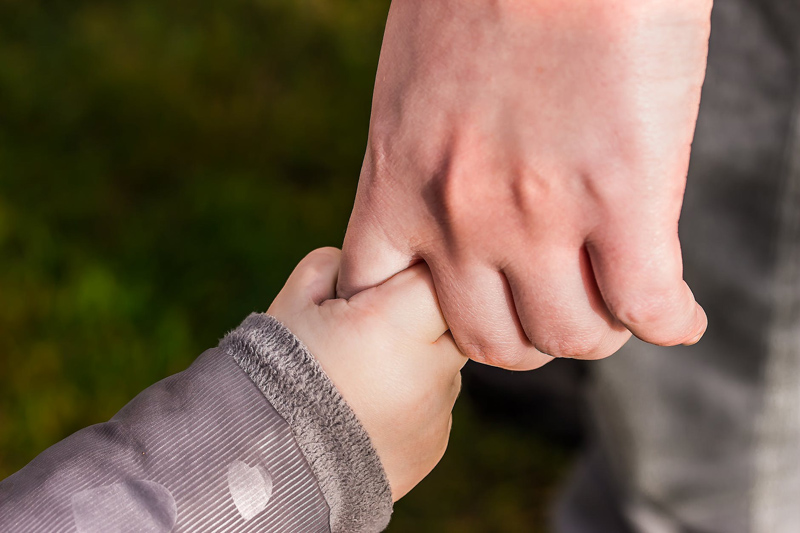 Children with disabilities, chronic health conditions, or other special needs are more like mainstream children than they are different. During school holidays, vacations, or family visits in between, it can be difficult to decide what activities to plan and how to schedule adequate supervision and interaction.
There will be times that adults want to have their own time together, and other times when children are expected to participate in adult activities. Finding time and comfortable places where adults can participate in children's activities should always be a priority in our lives, but may be the last thing we have on our minds when we are getting together.
There can be so much stress for adults during holidays and vacations, planning time centered around children may change the way we experience our families. Preparing means bringing simple board games, some age appropriate children's books, less messy craft supplies, and a commitment to slow down or just follow a child's lead.
Communication is important for all of us, and for children the most important part of communication is having a very interested listener. Very young babies respond to people who mirror their movements and repeat the sounds they make. Young children often enjoy play where adults observe for a few moments and then participate with the child taking the lead.
Sometimes conversation is unnecessary in communication. If you notice that a child is sorting items by color, shape, or size, pick up an item and hand it to the child to see which group is chosen. You don't need to figure out the child's logic, or comment on it, or influence the game in any way to participate.
Being a director is not necessary in communication. Sometimes children appreciate just being noticed. Adults can narrate children's actions to show that they are interested observers without suggesting the next move. Children learn the words for colors, concepts like 'in' or 'under', and other important incidentals just by having their actions narrated.
Good manners are a wonderful invention for people of all ages, but have the greatest impact on children who are often taught rules but have few role models to imitate.
The wonderful instructional aide who worked with a reading group in my daughter's second grade class while I volunteered would always greet the children in her group by saying she was glad to be with them, and that it was always nice to see them.
Within weeks, students in that group started saying those phrases when I worked with them individually, along with 'please' and 'thank you.' I had not noticed before how rare it was to hear an adult employ courtly manners with children.
Of course when playing games, good manners means following the rules, and remembering that at certain ages, children make up rules that can't be found in print on the box or instruction booklet.
This is nowhere more apparent than when children develop an interest in 'knock knock' jokes. For months and months, the rule that matters most is that 'it only has to be funny to one person'.
Another rule, that applies to children's art and craft creations, is that the object that results is a museum quality piece of work, and should be properly displayed and commented upon favorably to others while the artist is listening.
In playing games, competition should be fierce enough that eventually the child will attempt to allow the adult a win, by holding back or trickery. The pleasure is in playing the game with those who are important enough to spend the time together in whatever pursuit happens along.
Sometimes children are overstimulated, tired, cranky or just appropriately self-centered, and spending time watching television is a way for them to tune out and relax. Sitting next to a child and showing an interest in the screen validates their choice to watch the program, as well as providing companionship that does not ask anything of the child at all.
Enjoying holidays, crafts, or games together teaches a child how to be good company and shows them how we do things as an individual within a family. They learn more about us than we learn about them when we spend time together getting to know their interests, talents or plans.
Very often, we learn more about other adults in our families and among our friends by interacting with children together. Planning time in our holidays to let the children lead us into activities or conversations makes better memories more likely.
Browse at your public library, local bookstore, or online retailer for
Children's Crafts and Games
.
.
You Should Also Read:
Easter Craft Ideas
Holiday Parties and Gifts
Expressing Friendship with Valentines


Related Articles
Editor's Picks Articles
Top Ten Articles
Previous Features
Site Map



Follow @DownSynAdvocacy
Tweet





Content copyright © 2022 by Pamela Wilson. All rights reserved.
This content was written by Pamela Wilson. If you wish to use this content in any manner, you need written permission. Contact Pamela Wilson for details.