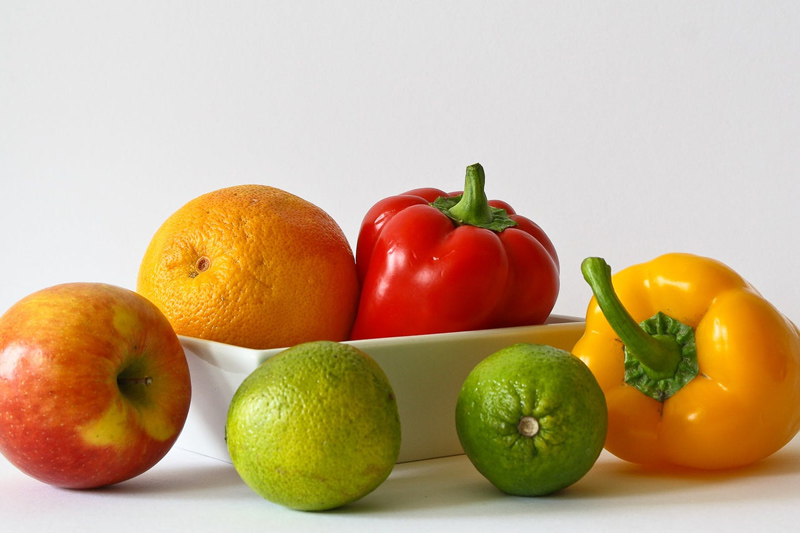 We are going back to the basics of nutrition and tackling the 3 main components of food: protein, carbohydrates, and fats. Each is important for proper body functions. This week, we are going to take a look at whole grains.

Carbohydrates are basically the main source of energy in our foods. Unfortunately, industrialization has led to the over-processing of carbohydrates and the rise of refined carbohydrates. Refined carbohydrates are whole grains that have had their outside layer, the bran removed and in that process, the fiber and vitamins are removed. They provide energy but little nutrition unless manufacturers go the extra step to fortify with additional nutrients. Think candy, soda, white bread, and white pasta. Whole grains are typically untouched grains with higher amounts of fiber and nutrients. Whole grains have many health benefits. The fiber in whole grains can help with satiety, decreasing your total calorie intake. The fiber has also been shown to help lower cholesterol and maintain blood glucose levels. Fiber also has an important role, aiding in digestion and keeping things running smoothly.

Whole grains can be found in many places. There are many whole grain products on the shelves now, especially in the bread, cracker, pasta, and cereal aisle. Whole wheat pizza and pastas are also making it onto the menus in restaurants. When shopping, be sure to read the ingredient label of the product. Coloring can be added to breads and rolls to make them look whole grain but they can actually contain only refined grains! Products labels as "honey wheat" or "mixed grains" are typically not whole grain. You want to see whole grain or whole wheat listed in the ingredients.

Think beyond whole grain products like bread, pasta, crackers, and tortillas. Those are easy substitutions where you can choose the whole grain alternative while shopping. Did you know that popcorn is a whole grain? Try lightly salted air-popped popcorn for a healthy whole grain snack. Barley, bulgar, and brown rice make great substitutions for white rice. Switch out your refined grain breakfast cereal for oatmeal or a whole grain alternative. Some people prefer the nuttier taste of bulgar and brown rice to the plain taste of white rice. They also find them to be more filling and find that they feel fuller while eating less! A good goal is to try to make half of your grain intake whole grain. The more, the better.

You Should Also Read:
Bean and Broccoli Pasta
Microwave Popcorn Recipe


Related Articles
Editor's Picks Articles
Top Ten Articles
Previous Features
Site Map





Content copyright © 2022 by Megan Mignot. All rights reserved.
This content was written by Megan Mignot. If you wish to use this content in any manner, you need written permission. Contact Megan Mignot for details.