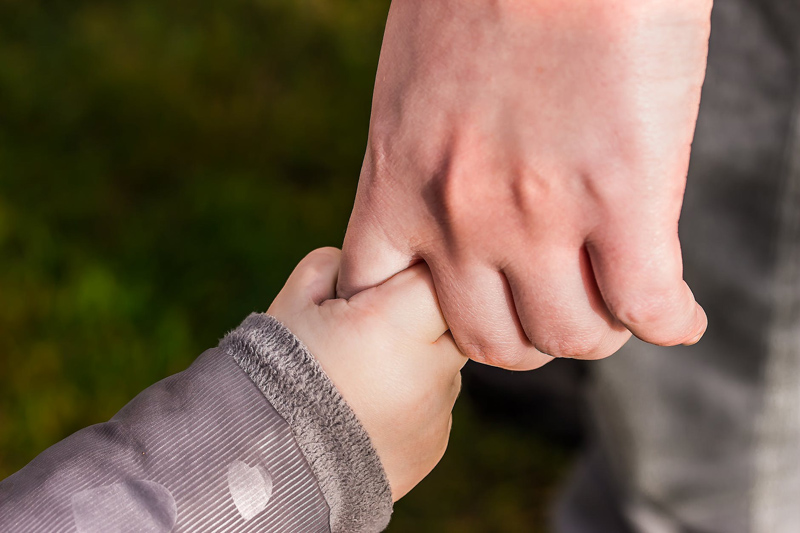 November is designated as Diabetes Awareness Month. The general public does not realize how serious the diabetes health crisis is for themselves and their communities. Because so many individuals with Type Two Diabetes are undiagnosed, they may suffer terrible side effects that could be delayed or avoided with appropriate treatment. While heavyset people may not have enough insulin to support their body mass, many people with Type Two diabetes are of average weight and fitness, but have insulin resistance that cause high blood sugar. Type Two Diabetes can be treated with oral medications, but a certain percentage also benefit from insulin therapy.
World Diabetes Day has been recognized on November 14 since 1991, 70 years after he discovery of insulin. Every baby, child, teen and adult with Type 1 Diabetes needs insulin injections every day for the rest of their lives. The Diabetes UK organization have made a simple to remember list of symptoms for Type 1 Diabetes, The Four Ts: Thirsty, Thinner, Toilet, Tired.
National Diabetes Alert Day is observed each year on the fourth Tuesday of March, a yearly push to encourage adults to take the Diabetes Risk Test to discover if they, or other family members, are at risk for developing Type 2 diabetes, where a body does not make enough insulin or their cells are resistant to the insulin their bodies make. Otherwise healthy-looking adults may develop Type Two Diabetes or Pre-Diabetes without their doctors suspecting anything of the sort, even with symptoms.
The dose and schedule for people with Type Two Diabetes is very different than for people with Type One Diabetes because their bodies are very sensitive to insulin. A small amount of insulin can cause serious hypoglycemia, seizures and coma in a child or teen with Type One, especially when they have had too little food or too much activity to keep blood glucose stable in the desired range. Adults can develop both Type One and Type Two Diabetes
It is also crucial that the public be educated about the symptoms of Type One Diabetes, also known as Insulin Dependent Diabetes Mellitus (IDDM). Children and teens who have IDDM can experience a health crisis within weeks of developing the disease. In Type One, the body completely stops making insulin, but symptoms may be attributed to the flu. Delayed diagnosis and treatment could cost a child's life. Teachers, extended family, and caregivers need to be educated about Type One, to understand the balance and interplay between insulin, activity, and food intake; and how often to check a the blood sugar of a child with IDDM to avoid dangerous lows that do lead to seizures, unconsciousness, or death.
World Diabetes Day occurs every year on November 14, the birthdate of Frederick Banting. He is credited with discovering how the hormone, insulin, could successfully be extracted from the part of the pancreas known as the islets of Langerhans, and used to control the destructive high blood sugar caused by diabetes through insulin injections.
Dr. Banting shared this theories with Physiology Professor J. J. R. MacLeod, who provided facilities at the University of Toronto. Banting, and research assistant Dr. Charles Best, first successfully extracted and isolated useable insulin in 1921. The use of injected insulin to save the lives of people with Type One diabetes began in the year 1922. Previous to the discovery that insulin from animals could be used to treat diabetes in humans, most individuals died within a year of being diagnosed.
Browse at your public library, local bookstore, or online retailer for books like:
The Everything Parent's Guide To Children With Juvenile Diabetes: Reassuring Advice for Managing Symptoms and Raising a Happy, Healthy Child
or
The Discovery of Insulin: Twenty-fifth Anniversary Edition
.
You Should Also Read:
Type One Diabetes Information for Classmates
Symptoms of Childhood Onset Diabetes
How Children with Type 1 Diabetes Survive


Related Articles
Editor's Picks Articles
Top Ten Articles
Previous Features
Site Map



Follow @DownSynAdvocacy
Tweet





Content copyright © 2022 by Pamela Wilson. All rights reserved.
This content was written by Pamela Wilson. If you wish to use this content in any manner, you need written permission. Contact Pamela Wilson for details.