Happier than God: Book Review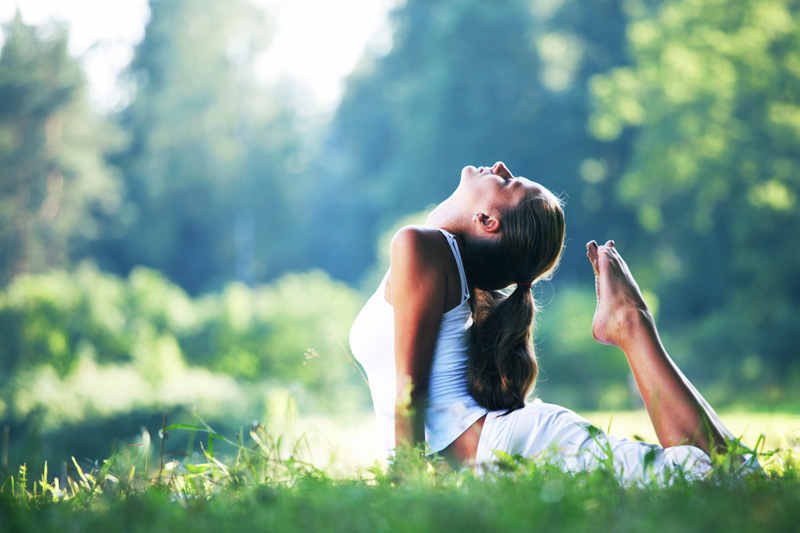 I was very curious to read this book with such an interesting title. Since it was written by Neale Donald Walsch, the author of the Conversations with God series, I had an idea that I might enjoy it and that at the very least it would be insightful. I read books 1 and 2 of Conversations with God and got through about half of Book 3; with each book, I learned a lot and was given tons of food for thought. I figured this book would be no different and I was not wrong.

The concept of Happier than God is that, with the right understanding of the law of attraction, each one of us can be "Happier than God". I have to admit that at first, the title of this book bothered me. I wasn't sure why Mr. Walsch would name it in such a way. I knew for instance, that my very religious friends would be turned off from the book right away, thinking that no one has the right to claim that there is such a thing as happier than God. In truth, a statement like that teeters on the edge of blasphemy for many people. But because I knew of Mr. Walsch's other writings, I knew there had to be something to titling the book as such. My gut feeling was that he wanted the title to be a bit jarring and that he wanted to encourage people to really think about what that statement meant.

This is how he explained it. First, he talked about the hyperbole implication of the statement. He used examples from popular culture where we often use phrases like "better than ..." or "all that and a bag of chips" to explain the grandeur of something. He explained that he used this phrase specifically to express that we could be happier than we dreamed was possible. He wanted to express the most ultimate form of happiness – which for all people who believe in God would in fact be as happy as or even happier than God.

After this explanation, I really wanted to explore exactly how he thought this was possible. He went on to talk about Personal Creation and how he felt that the idea of Personal Creation had not fully been explained by scholars or New Age leaders. The biggest misconception from his point of view was the fact that most leaders in New Age thought were leading people to believe that God was not a necessary part of Personal Creation and that the Law of Attraction existed without or outside of God. For Mr. Walsch, this is the biggest fallacy and for me, what this book is all about.

The book explains in great detail how much God is a part of the Law of Attraction and how it is impossible to bring about all the promises of New Age thought without including God in it.

I have to say that I truly enjoyed this book. Regardless of your religious leanings, this book gave great food for thought without forcing any particular ideology or necessity of thinking on the reader. Mr. Walsch simply presented his information in a non-threatening, conversational, kind and caring way. He leads the reader through various thought experiments and lets you come to your own conclusions.

I highly recommend reading this book and exploring for yourself what Mr. Walsch has discovered.

You Should Also Read:
Blogging for Self Growth
Re-Connecting with Your Big Whys
Wellness of the Spirit


Related Articles
Editor's Picks Articles
Top Ten Articles
Previous Features
Site Map



Follow @etniqminerals
Tweet



Content copyright © 2023 by Leah R. Patterson. All rights reserved.
This content was written by Leah R. Patterson. If you wish to use this content in any manner, you need written permission. Contact Leah R. Patterson for details.