The Pumpkins, a Very American Family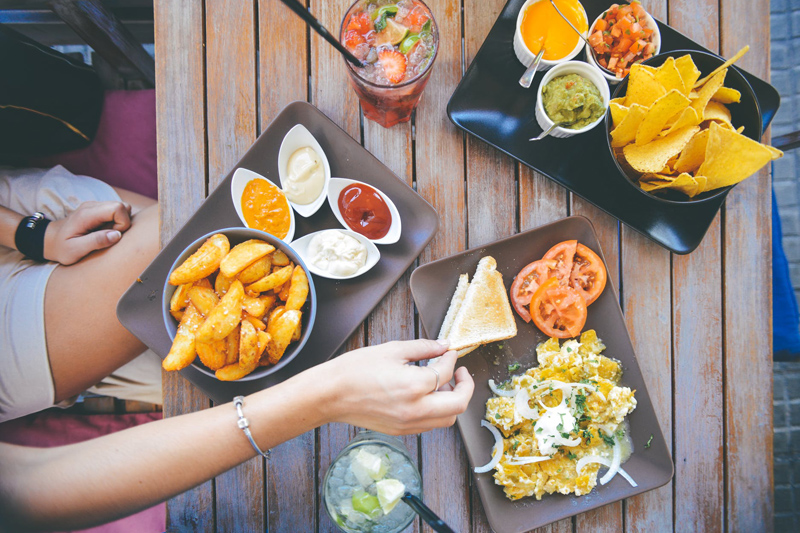 The Squashes are a fairly common or garden family who do not stand out from the crowd in any particular way. They are numerous, come in all sorts of shapes and sizes, and go by rather flashy names like Crown Prince, Carnival and Kabacha. There are one or two somewhat flamboyant members, like Cucurbita Maxima who wears a Turk's Turban, and Spaghetti Squash, who likes to pretend she is Italian. But on the whole, they do not have much to brag about on the gastronomic stage. This does not mean of course that they have failed to find fame. On the contrary. One particular family member has been immortalised not once but twice. In the 17th century, Perrault assigned it the role of transporting Cinderella to the ball, while the Irish legend of Stingy Jack was carried to North America after the potato famine of the mid 1800s: Jack tried to cheat the Devil and, as a result, his fate in death was to wander the earth endlessly, looking for a resting place; his only light was an ember from the fires of hell, which he carried with him in a hollowed out turnip, the ancient Celtic symbol of the damned soul – hence his more traditional name of Jack o' Lantern. On arrival in America, the European turnip was exchanged for the indigenous pumpkin, which has become the best known icon of Halloween.
Cucurbita © Philip Hood
The Squashes' background is fairly adventurous, as the ancestors of the present day family emigrated to Europe from the New World aboard the Spanish galleons, along with other families from the Americas like the Potatoes, the Tomatoes, the Chillies, the Sweetcorns and the Avocadoes. Squashes were a staple food throughout the continent, and the earliest traces of squashes as food, found in the Tamaulipas mountains of Mexico, have been dated around 3000BC. They were known as "the apple of God" and their highly nutritious seeds were believed to increase fertility. The family name, however, is more likely to be Native American than Mexican, as the Narragansett tribe knew them as "askutasquash" and the Iroquois as "isquoutersquash". The English name "pumpkin" came from a 16th century French explorer who described them as "large melons" and assigned them the Greek name for this big fruit, pepon; the pepon became a pompon in France, then a pumpion in England, and eventually a pumpkin back on its native American soil.
Pumpkins and their relatives – which include cucumbers and melons - are not bulging with culinary potential, but careful cooking and accurate partnering do bring out a certain amount of glamour. They are hugely popular in North America as an ingredient in a variety of puddings: the early settlers used to hollow them out, fill them with milk, wild honey and spices, and then bake them in the ashes – perhaps the precursor of the renowned pumpkin pie which graces the table of every American household at Thanksgiving. But in spite of being a fruit rather than a vegetable and having a high sugar content, pumpkins for me are a savoury food, which goes particularly well with nuts, cheeses like Parmesan and Feta, chillies, and cured meats like bacon and Parma ham. As for cooking them, I have found that roasting them in oil until they are lightly golden and caramelised is an essential step. The flesh is 90% water and unless you cook away all this moisture, you are left with a pretty colour but not much else. Roasting concentrates the flavour, firms the flesh, and turns a pumpkin from flabby to fabulous, from a rather plain stepsister into a bit of a belle.
Most supermarkets sell pumpkins either whole or in large wedges, but a lot of pumpkin does not go a long way. By the time you have removed the skin and scraped out the seeds and fibres, you are left with a modest amount of flesh, which shrinks very considerably with roasting. So don't be timid, go for something big and blowsy, as a pumpkin the size of a football will often only feed two people.
Roasted pumpkin with coriander salsa
Serves 4
2.75 kg/6 lb pumpkin, peeled, deseeded and cut into 2.5 cm/1 in pieces
30 ml/2 tbsp olive oil
100 g/4 oz queso fresco, goat's cheese or Feta cheese, crumbled
50 g/2 oz toasted pumpkin seeds
Warm tortillas, to serve (optional)
Sea salt and freshly ground black pepper
For the salsa:-
1 large red and 1 large green chilli, medium hot, deseeded and coarsely chopped
75 g/3 oz red onions, peeled and coarsely chopped
2 large garlic cloves
30 ml/2 tbsp fresh lime juice
175 ml/3/4 cup olive oil
40 g/1 1/2 oz fresh coriander/cilantro, coarsely chopped
Sea salt and freshly ground black pepper
Heat the oven to 200oC/400oF/Gas 6/fan oven 180oC.
Place the pumpkin in a roasting tray, drizzle with the olive oil, season generously, and roast, stirring every now and then, until soft and starting to blacken at the edges – about one hour, depending on how watery the pumpkin is.
Blend all the salsa ingredients briefly in a food processor, keeping it slightly chunky.
Divide the pumpkin between four warm plates, spoon the salsa over the top and sprinkle with cheese and pumpkin seeds.
Serve immediately with warm tortillas.
Buén provecho!
You Should Also Read:
Of calabacitas, courgettes and zucchini
Squash blossoms
The Day of the Dead - Candied Pumpkin Recipe


Related Articles
Editor's Picks Articles
Top Ten Articles
Previous Features
Site Map





Content copyright © 2022 by Isabel Hood. All rights reserved.
This content was written by Isabel Hood. If you wish to use this content in any manner, you need written permission. Contact Mickey Marquez for details.