Cholesterol and Cardiovascular Disease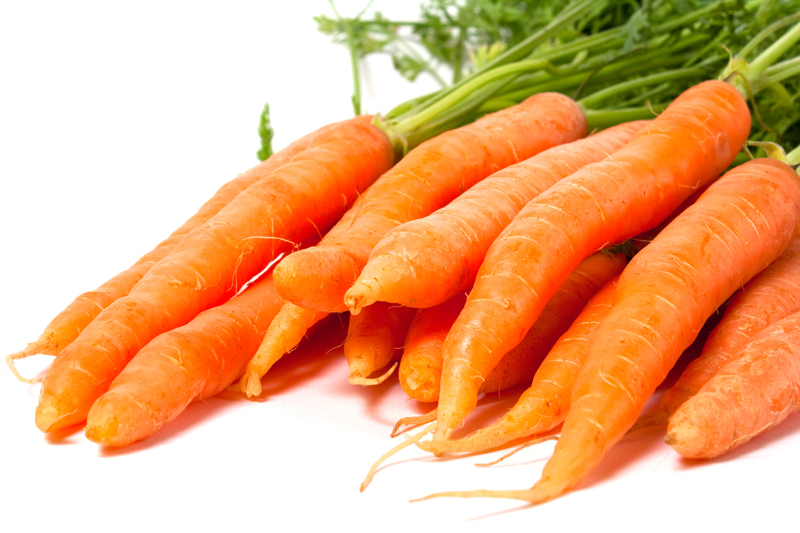 A
cholesterol
count of over 200 mg/dl is considered to put a person at risk for cardiovascular disease (CVD). Yet, over 100 million Americans have counts higher than 200 points. The average in the U.S. is about 220 mg/dl.
Cardiovascular disease kills more Americans than the next seven diseases put together – including cancer. Over a million people die each year of CVD – that's one death every 30 seconds. And the reasons are obvious.
The standard American diet (S.A.D.) and the "couch potato" lifestyle are killing us. Not only are we eating too much food (300 calories a day more than in 1985), but we're eating far too much of the wrong kinds of foods – too much
saturated fat
, trans-fat and
high glycemic carbohydrates
. Overindulgence in these foods create weight problems and the diseases associated with poor diet and excess weight – arthritis, high blood pressure, hardening of the arteries, diabetes, stroke and heart disease.
What can you do to naturally
lower cholesterol
and reduce the risk of heart disease? The answer to this question is fairly simple and, if you want to lead a long, happy, healthy life, it's also worth the effort to do what's necessary.
Begin by eating less red meat, sweets, pastries, full fat dairy and refined grains and by including more fish, poultry, high fiber whole grains, fruits and vegetables in your diet. Next reduce your calories to help you reach and maintain a healthy weight.
The American Heart Association (AHA) recommends you eat five to nine servings of fresh fruit and vegetables everyday to get the necessary antioxidant power of
carotenoids
. These important phytonutrients are needed to prevent the oxidation of cholesterol. Cholesterol doesn't become a problem until it oxidizes. So oxidized cholesterol is the real killer. The AHA also recommends you stop smoking and reduce alcohol to no more than one drink a day.
Click here to go to
Cholesterol and Cardiovascular Disease - Part 2
For the Health, Weight Loss and Natural Nutrition Newsletter,
click here
.
Click here for
Site Map
Articles you might also enjoy
Healthy Cholesterol Count
The Top 10 Healthy Habits For Youth and Regeneration
The Omega-3 Report
©Copyright Moss Greene. All Rights Reserved.
Note: The information contained on this website is not intended to be prescriptive. Any attempt to diagnose or treat an illness should come under the direction of a physician who is familiar with nutritional therapy.


Editor's Picks Articles
Top Ten Articles
Previous Features
Site Map





Content copyright © 2022 by Moss Greene. All rights reserved.
This content was written by Moss Greene. If you wish to use this content in any manner, you need written permission. Contact Moss Greene for details.