Trans Fatty Acids Risks and Sources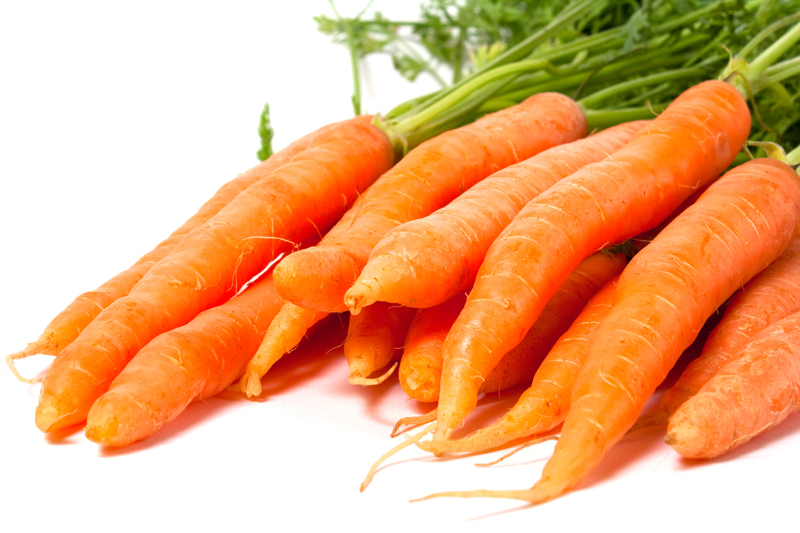 Trans fatty acids
have been proven to raise "bad" LDL cholesterol and increase risk of cardiovascular disease (CVD) – the number one cause of death in the U.S. These harmful fats are found in vegetable shortening, some margarines, most crackers, cookies and other baked goods, as well as candies, snack foods, fried foods, salad dressings and many processed foods. Foods contain trans-fats if the ingredient label includes "shortening," "partially hydrogenated vegetable oil" or "hydrogenated vegetable oil."
For the Health, Weight Loss and Natural Nutrition Newsletter,
click here
.
Click here for the
Site Map
Articles you might also enjoy
Cholesterol Confusion
Understanding cholesterol is not a simple matter. But, to get healthy and stay healthy, it's helpful to know what it is, how it affects your well-being and what you can do to manage it.
Healthy Cholesterol Count Info and Guidelines
A high cholesterol count has been shown to be a major risk factor for cardiovascular disease (CVD) - the number one killer (by far) in the country. In fact, over 60 million people in America suffer from it and more than a million die each year from CVD.
A Low Cholesterol Diet Can Help
A low cholesterol diet can help the more than 100 million Americans who have unhealthy cholesterol levels that put them at a borderline risk for cardiovascular disease.
Nutrition and Me
(or How I Killed My First Husband)
I can still vividly remember my new husband sitting by the toilet smoking a cigarette and looking a little green after I told him he had just eaten scrambled eggs with beef brains for Saturday morning brunch.
Are You Tired All The Time
If I ask you, "Are you tired all the time?" and this question makes you want to roll over, hit the snooze bar and pull the covers up over your head, then I think it's time we had a little talk. Tiredness is not an issue over which you should bury your head in the covers. Actually, fatigue, the tiredness most people feel on a daily basis, is the first symptom of all degenerative diseases.
Nutrition 101
Nutrition from the human food chain is such a basic, logical concept that it's usually overlooked for something flashier. This is often true of a simple solution that is staring you right in the face. "If it had been a snake, it would have bitten you."
Omega III Salmon Oil - Is It Hot or Is It Not?
It's made the news once again! Another study proclaiming the dramatic health benefits of quality fish oil supplements. This time it's research published in the prestigious American Journal of Clinical Nutrition.
Heart Disease and Lifestyle
Heart disease is the number one killer of American women. In fact, the death of women from coronary disease outnumbers the next sixteen causes of death – all put together! And, it's twice as high as all cancer deaths combined. However, studies show that by making certain lifestyle changes, most can prevent this dreaded disease.
©Copyright Moss Greene. All Rights Reserved.
Note: The information contained on this website is not intended to be prescriptive. Any attempt to diagnose or treat an illness should come under the direction of a physician who is familiar with nutritional therapy.


Related Articles
Editor's Picks Articles
Top Ten Articles
Previous Features
Site Map





Content copyright © 2019 by Moss Greene. All rights reserved.
This content was written by Moss Greene. If you wish to use this content in any manner, you need written permission. Contact Moss Greene for details.