Aromatherapy for the Elderly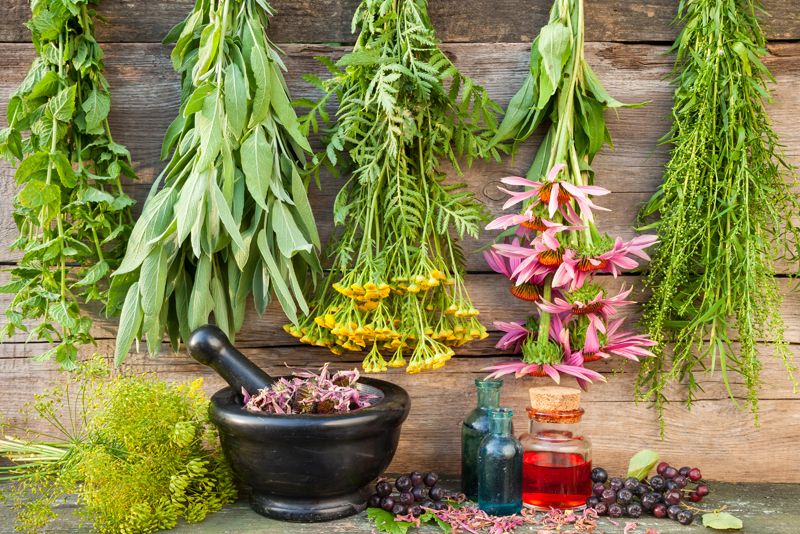 There have been many studies about methods to create a better environment for the elderly. One such area of study is the use of essential oils to improve the quality of life especially in nursing homes and long-term care facilities. The sense of smell does diminish as people age. However, the capacity to enjoy scents remains. Often the judicious use of particular fragrances can create a pleasurable memory and improve and mental alertness of people who are no longer able to get around very well or even go outside.

One of the best ways to incorporate essential oils in this capacity is to discover what various favorite scents create the best impression. Fragrance is a very personal like or dislike and it is important to only include those scents that are pleasurable.

Most elderly patients enjoy soothing sponge baths or basin baths simply for either the feet or hands. This is a marvelous place to add a few drops of a lovely essential oil, such as lavender, sandalwood or rose geranium and use a washcloth to gently bathe and refresh. Always remember to moisturize with a similar scented lotion after wards.

Essential oils are particularly effective in nursing home situations where the smells in the air can be extremely unpleasant and have bad connotations. People do not want to be reminded that they are in a semi-hospital situation and want reminders of the time when they lived at home. In this capacity, essential oils and pleasing fragrances can be used on clothing, bedding, and in sachets placed into drawers and bedside tables to create pockets of scent. Essential oils can be used to wipe down the hospital furniture such as the bed rails and areas in the bathroom.

Essential oils can also be used in shampoos and body lotions, especially Rosemary and Lavender, which provides lovely mental clarity and of course shiny healthy hair. Rosemary can also aid those with early onset dementia or Alzheimer's, because it can help people access their memories.

Providing comfort and pleasure at the end of someone's life when they should be happy and content should be a priority. Essential oils are an easy and effective way to help quality of life.


You Should Also Read:
BellaOnline's Herbs Forum


Related Articles
Editor's Picks Articles
Top Ten Articles
Previous Features
Site Map





Content copyright © 2023 by Michelle Anderson. All rights reserved.
This content was written by Michelle Anderson. If you wish to use this content in any manner, you need written permission. Contact Bettina Thomas-Smith for details.