Eating the Red, White and Blue (Food)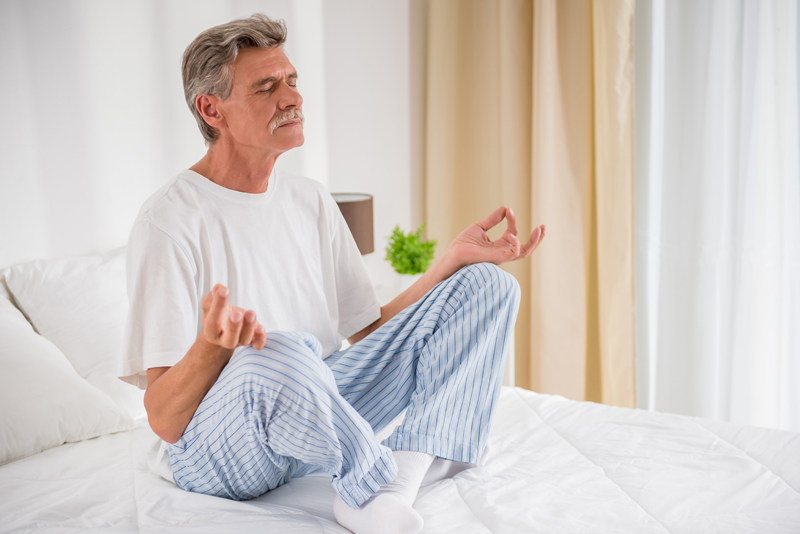 Eighteen countries have flags of red, white and blue. Planning dishes that include these patriotic colors is not only a fun way to celebrate those countries and their contributions to our world, but also nutritional! Whether you're celebrating the Fourth of July, the Queen's birthday, Australia Day or the celebrations of other countries, enjoy knowing that preparing your national colors will do your body good.

REDS


Strawberries
A good source of Vitamin C and fiber, these little gems are a heart healthy food. They also rank in the top 20 of antioxidants. Super in salads or cakes, they're also a good stand-alone snack food.


Red Bell Peppers
These awesome veggies are as shy in bad things as they are abundant in the good. With no fat, no sodium, no cholesterol, they're high in Vitamins A and C and a super antioxidant. Stir fry them to add to your favorite dish or serve them raw with a low-fat dip for the perfect potato-chip replacement.


Tomatoes
Tomatoes are full of a thing called lycopenes, which fight cancer. Cooking them actually increases the levels of lycopine in them, which is a plus if you're making your own spaghetti sauce. Or try cooked tomatoes and sautéed bell peppers in a dish of piping hot macaroni (no cheese) for a delicious and nutritious lunch.

WHITES


Mushrooms
Mushrooms (at least close to white!) are the only source of Vitamin D in the produce section of your grocery store. Vitamin D aids in calcium absorption, which is important for strong bones. Bites of the little fungi also give you Vitamin B (a source of energy and an asset in breaking proteins, fats and carbohydrates). They also provide some of the lesser known nutrients you'll need every day, such as riboflavin, niacin and pantothenic acid. Add mushrooms to salads or main dishes for a boost of interest and nutrition.


Garlic
Garlic has a long history of medical use. Current studies show that the bulb is good for boosting immune systems, heart health and reducing your risk of some cancers. It's also a good deterrent to biting insects! Use it in almost anything – there's even a garlic ice cream! (Find the recipe online.)


White Onion
White onions are full of organosuflur compounds, which fight inflammation, helping reduce the effects of both arthritis and asthma. A single cup of white onion contains enough chromium to help regulate blood sugar and reduce diabetes symptoms, almost 1/3 of the daily recommended dose of fiber and a noticeable amount of Vitamin C. It is low in calories and also contains copper, folate, manganese, potassium, phosphorous and vitamin B6. Its health benefits are most powerful when the vegetable is served raw in a salad or main dish, although cooked onions are great.


BLUEs


Blueberries
Called the 'superfruit', blueberries contain phytonutrients and Vitamin C. They contain a powerful antioxidant that decreases the risk of cancer and has been linked to reduced tumor growth. They also can slow memory loss that is due to aging and can reduce the risk of UTIs. Blueberries are wonderful eaten alone, or cooked in a cobbler. They're also super on ice cream! (Probably not garlic …)


Purple Grapes
Grapes are full of antioxidants and the skin contains the nutrient resveratrol. This has been linked to reduction of risks for both heart disease and cancer. Besides that, they're awesome served with French vanilla cream cheese!


Plums
Another high antioxidant food, plums protect the heart and brain. They are more powerful than blueberries, fat-free and low in calories. They're a great source of Vitamin C. Eat them cold or slice them and bake them into a white cake.


Eggplants get their pigment from a falconoid called anthocyanin. This aids in cancer prevention, heart disease and memory loss reduction and inflammation reduction. It can replace meat in meals and is great baked in the oven with seasonings and mozzarella cheese.

Enjoy eating red, white and blue, knowing that you're doing your patriotic duty – to your body!

You Should Also Read:
Flu Shots Linked to
Cooking Tips and Tricks Quiz
Heart Attack Symptoms and Prevention


Related Articles
Editor's Picks Articles
Top Ten Articles
Previous Features
Site Map





Content copyright © 2022 by Debora Dyess. All rights reserved.
This content was written by Debora Dyess. If you wish to use this content in any manner, you need written permission. Contact Debora Dyess for details.