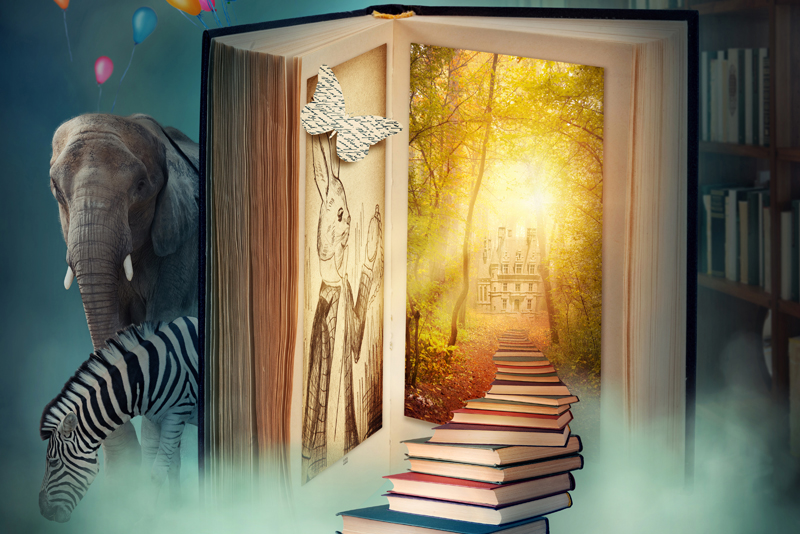 On the archipelago world of Earthsea, most of Ged's family is gone-- his mother is dead, his older siblings have all left home-- and his is alone with his stern father. They have little in common and Ged often runs wild. He comes to learn he has an extraordinary talent for magic and when he uses a fog gathering spell to protect his village from raiders, the story travels across Earthsea. His feat gains the attention of Ogion, a renown mage, who realizes Ged must be trained to control his talent.
Given to running wild, Ged becomes frustrated with Ogion's slow pace and emphasis on balance. He can't understand when Ogion would let a storm brew rather than turn away the bad weather for his own pleasure. Eventually, Ogion gives Ged the choice to attend the wizard school on Roke. While his studies come easily, Ged remains arrogant and attempts to raise a dead spirit. When he can't control it, an archmage steps in to drive it away, but expends all his power and dies shortly after. Knowing his arrogance caused the archmage's death haunts Ged.
While most of Roke's wizards attend to the rich and royalty after graduation, Ged willingly goes to a poor island to protect the people from a dragon. All the while he feels the nameless shadow he brought into the world stalking him. He returns to Ogion for advice, who tells him to confront the shadow. Ged sets back out to find the shadow, determined to defeat it.
Although originally published in 1968 and aimed at young adult readers, Earthsea has become an icon in fantasy fiction for all ages. The characters are wonderful and Ged's development is the perfect coming of age story. As he learns to use his magic only when necessary and not to impress. He learns there is a balance to everything and to defeat outside forces he must look within.
A Wizard of Earthsea
is full of symbolism and common good vs evil themes, but none overshadow the characters and their story.
My Recommendation
A Wizard of Earthsea
by Ursula K. LeGuin is a must read for any reader of fantasy fiction. If you have not read this classic (or only know it from the horrible SciFI Channel adaptation), treat yourself to this great story.
A Wizard of Earthsea by Ursula K LeGuin
193 pages
A Wizard of Earthsea
by Ursula K. LeGuin is available at Amazon.com
I reviewed
A Wizard of Earthsea
from my own personal library
You Should Also Read:
Books into Movies - Kid's Fantasy
Flora Segunda by Ysabeau S Wilce - a review
The Amulet of Samarkand by Jonathan Stroud - a review


Related Articles
Editor's Picks Articles
Top Ten Articles
Previous Features
Site Map





Content copyright © 2019 by Laura Lehman. All rights reserved.
This content was written by Laura Lehman. If you wish to use this content in any manner, you need written permission. Contact Evelyn Rainey for details.