Alternatives to Forced Apologies - Making Amends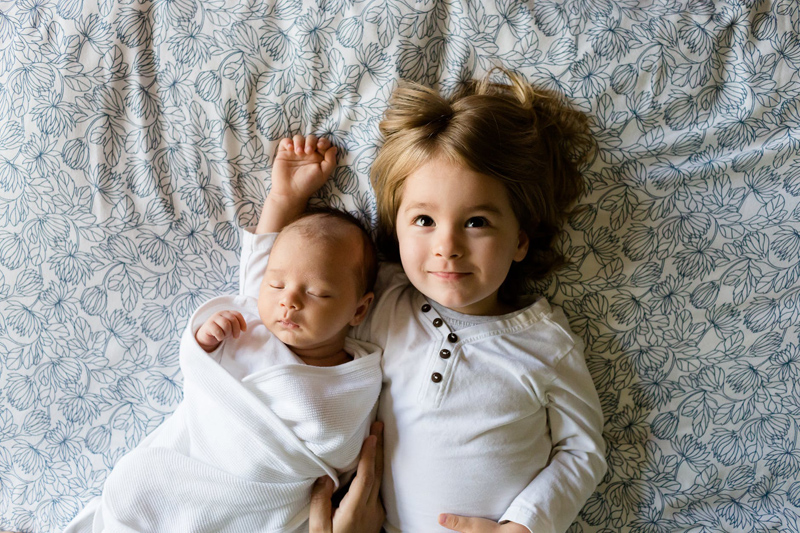 In my articles "Making Children Apologize" and "Alternatives to Forced Apologies � First Steps" (see related links at the end of this page), I discuss the notion that forcing children to say "I'm sorry" if they don't really mean it can be seen as forcing children to lie and that often actions are more important and immediately needed than words when a child causes harm.

But eventually, some form of verbally taking responsibility is appropriate. While often, this is takes the form of a traditional apology, this is certainly not the only path.

Once hurt feelings, injuries or unsafe conditions have stabilized, that's the time to address the original situation and the feelings of those involved. If the hurt was an accident, a reminder of safety rules or precautions and an acknowledgement to be more careful happens here. If it was on purpose, an acknowledgement that it was not ok to hurt and that disagreements should be worked out with words is the goal. If property was harmed, reminders of related rules or boundaries and the feelings and rights of property owners might be appropriate.

So what about an apology or otherwise making amends to an injured party? Here's what I do.

I try to create a safe space with a little privacy and ask my daughter if she feels sorry that she caused hurt. If she says yes (she usually does), I'll suggest that if she feels sorry that it often makes someone feel good to hear that, and that's part of how she can help make the situation better. To be honest, that's usually all it takes. "I'm sorry, I didn't mean to hurt you," "I'm sorry, I shouldn't have hurt you" and "I'm sorry, I won't do it again" are all wonderfully powerful statements when they are true.

In the rare case when she's truly not sorry, or resists apologizing, I expect her to make amends in some other way. This will obviously change by situation. It might be a situation where she inflicted deliberate hurt that she feels is justified. But sometimes children also go through stages where they feel that saying "I'm sorry" implies a level of guilt that they don't want to admit, especially when it was an accident (this is driven less by lack of compassion or responsibility than by being embarrassed and wishing it hadn't happened).

I'll ask then for a statement of feeling, an acknowledgement of wrongdoing and an intention of a better choice. For example, "I was really angry, but I know I shouldn't have hit, and from now on I'll use my words when I'm mad." For an accident, it might be, "I didn't mean for you to get hurt, and from now on I'll make sure no one's hands are nearby when I close a door."

But under no circumstances will I ask my daughter to make a statement that she feels a certain way as a matter of rote courtesy. I do hope she feels sorry when she hurts someone, and I am raising her in a way that I believe is consistent with that. But if the sentiment isn't real (and not just in a "say it again like you mean it" sort of way) then it's worthless. I find that focusing on assessing, helping and acknowledgement is a much more valuable and respectful approach than forcing an apology. It is also more respectful than pretending that mere words can right a wrong just by virtue of their being spoken, without creating true understanding and empathy to accompany those words.
You Should Also Read:
Alternatives to Forced Apologies � First Steps
Making Children Apologize
Modeling Manners and Courtesy for Young Children


Related Articles
Editor's Picks Articles
Top Ten Articles
Previous Features
Site Map



Follow @bellanicki
Tweet





Content copyright © 2022 by Nicki Heskin. All rights reserved.
This content was written by Nicki Heskin. If you wish to use this content in any manner, you need written permission. Contact Nicki Heskin for details.