Alternatives to Forced Apologies - First Steps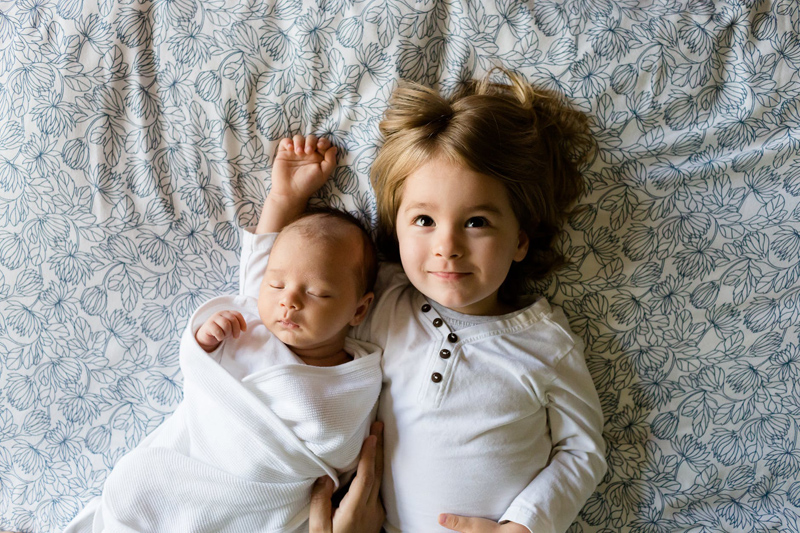 In my article "Making Children Apologize" (see related links at the end of this page), I discuss the notion that forcing children to say "I'm sorry" if they don't really mean it can be seen as forcing children to lie. But when your child hurts another, or otherwise causes harm, whether accidentally or intentionally, whether physically or emotionally, clearly some appropriate action is required. So what are some alternatives to forced apologies?

There are three basic steps I go through whenever my daughter causes hurt:

1. Check on the Hurt Party or Focus on Safety
2. See How She Can Help or Fix the Problem
3. Address the Original Situation and Make Amends

When my daughter causes hurt, I do not immediately ask her to apologize. Sometimes, I even have to ask her to hold off on an apology because whether or not she's sorry is less important than stabilizing a situation at that moment. It often becomes a kneejerk reaction to ask for, or to give, an apology. But the truth is that "I'm sorry" is not some magic phrase that fixes all wrongdoing.

More important than words is asking children to take appropriate responsibility for a situation they caused. If my daughter hurts another child, for example, her first step is to ask the hurt child (or assess with the help of an adult) if they are ok and what she can do to help. If she breaks something, the first task is to clean it up and keep others around us safe during that process. Of course, true responsibility for a hurt child or an unsafe situation primarily resides with an adult, but often, children can play a role.

The key is that the focus should be on the hurt child or the unsafe situation. Your child can, for example, fetch or prepare a cold pack, can offer them a toy or other distraction, or get them a drink of water. Your child may simply need to wait respectfully and give the upset or hurt child some time or privacy. They may keep other children out of a room while you clean up broken and sharp materials.

If they do genuinely feel sorry, they may offer an apology on their own at this point or a "win" for a hurt party on whatever sparked a disagreement in the first place � and if the hurt child or property owner is in a state physically and emotionally enough to accept that apology, that's fine.

But in average situations, this is not the time yet for you to focus on your child and what their feelings might be or how to express them. The whole point is that they and everyone else need to be focusing their attentions on the one who is hurt. If it's not entirely clear what they can do to help, they can simply ask and see if the hurt child has something in mind.

Often the child who did the hurting is angry, embarrassed or sometimes scared from the results of their own action, even if the hurting was deliberate. But it's a critical lesson that if someone is hurt, that others (even if they did the hurting) need to put everything else aside to protect the hurt child or establish a safe and stable environment. If they are angry or scared or even want to apologize that simply may have to wait. Children may not always be successful at this, but making the effort and making this issue primary is what will begin to prepare them as adults to keep their cool in emergency situations.

Only after emotions have cooled and physical hurts have been addressed, sometimes minutes, sometimes hours, is it time to explore how the situation came about and how to make amends (not necessarily always a traditional apology), learn and move on. For further discussion, see "Alternatives to Forced Apologies � Making Amends" (linked below).

You Should Also Read:
Alternatives to Forced Apologies - Making Amends
Making Children Apologize
Modeling Manners and Courtesy for Young Children


Related Articles
Editor's Picks Articles
Top Ten Articles
Previous Features
Site Map



Follow @bellanicki
Tweet





Content copyright © 2022 by Nicki Heskin. All rights reserved.
This content was written by Nicki Heskin. If you wish to use this content in any manner, you need written permission. Contact Nicki Heskin for details.