Interview with Dominie Bush Continues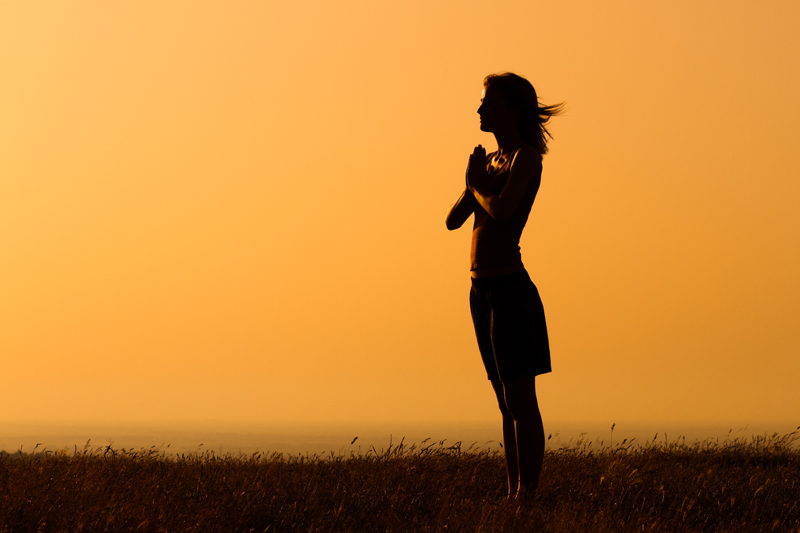 In the second part of my interview with Dominie Bush, you'll learn which of her
100 Tips for Coping with Fibromyalgia & Chronic Fatigue Syndrome
are her favorites. You'll also hear some personal stories of heartbreak and inspiration that just may surprise you and remind you why participation in such activities as the Million Letter Campaign is so very important.
Q: What's the saddest FMS/CFS story you've ever heard? The most inspiring?
A: The saddest story was an article I read in the Jacksonville Florida Times Union newspaper several years ago about Dr. Kervorkian "helping" a lady with FMS/CFIDS to end her life. I felt almost sick when I read that! I kept thinking that if only this woman had found my site or had talked with others who were finding ways to get some relief, she would not have taken this drastic (and permanent) step. But I could also understand how her biochemical depression plus the unrelenting pain could bring her to that low point in her thinking, and also with doctors telling her there was no cure. I found out later that several more women with FMS/CFIDS also visited Dr. K. for the "ultimate" treatment.
The most inspiring story I ever heard was from a man who returned from the Gulf War only to be thrown into very trying personal circumstances. He was a single father working 3 jobs to take care of his family and became disabled by FMS/CFIDS. After several terrible and trying years, his dentist gave him a new immune product to try and he recovered almost completely after several months. He has been able to go back to work full time, goes to school full time, and still has the energy to take his children to amusement parks to ride upside down roller coasters!
Q: You have 100 Tips for Coping with Fibromyalgia and Insomnia on your site. Which three are your personal favorites and why?
A: It's hard to limit it to 3, but I'll try!
Tip #1 REDUCE STRESS -- This is SOOO important for people with FMS/CFIDS, but it is much easier to SAY this than to DO it. We live in a fast-paced world and most of us carry heavy responsibilities. My husband is my best "time and resource manager." He knows when I am overloaded and takes measures to slow me down and relieve some of the pressures in my life and work--for example, unplug the computer! (HA!)
Tip #9 IMMUNE SYSTEM -- Three years ago I began drinking an immune shake in the mornings, and I recovered 98% of my life and function. Prior to this, I had taken dozens of drugs prescribed by my doctors as well as dozens of nutritional supplements to control my symptoms, but these did not address the root problem which I now believe lies in the immune system. Mycoplasma infection may have something to do with FMS/CFIDS. I wish more research would be done on this subject! I have heard from people all over the world for 8 years about their FMS/CFIDS symptoms. Although they are from every continent and eat different diets and live varied lifestyles, their symptoms are identical! I think there is an infectious agent of some kind that takes over the immune function when a person is under too much stress (see Tip #1). Most people with FMS/CFIDS can point to an extremely stressful time or event in their lives when their symptoms began--usually rather suddenly.
Tip#14 ANTI-OXIDANTS -- Powerful antioxidants, such as OPC's, can help with pain and energy levels. Proanthenols was the brand I used for several years before I found the immune shake.
Q: Can you tell me a little bit about the Million Letter Campaign for May of 2005?
A: I am SOOO excited about this, Deanna! There are millions of us who have suffered with FMS/CFIDS for decades, but few doctors and medical researchers take us seriously! Most people you talk to don't know what FMS/CFIDS is, although more and more can name at least one person they know who has it. A newsletter reader, Pattie Caprio, came up with a great idea recently. This is to ask everyone with FMS/CFIDS to write a one page letter describing their illness, make 5 copies and send it to the SAME 5 addresses (news media, etc.) on the SAME day. We want to bring NATIONAL ATTENTION to this illness. We chose May 1, 2005 so that the letters would be received by the next Fibromyalgia Awareness Day on May 12, 2005. The website for the Million Letter Campaign is
https://www.fms-help.com/letter.htm
-- this site lists the 5 addresses we are targeting. We ask ALL SUFFERERS to please take part in this very important event! It's something we can ALL do! We will speak as ONE VOICE and be heard! This will be much more effective than just writing isolated letters, which many of us have already done. I am thankful that I have the health and strength now to work on this campaign. I will not leave other sufferers behind to struggle with this life-robbing illness alone!
Q: What suggestions do you have for CFS/FMS sufferers out there so that they can cope with their conditions in a positive manner?
A: Read my 100 Tips for Coping at
https://www.fms-help.com/tips.htm
and subscribe to my free newsletter! There are also some good support groups out there. Don't try to go it alone! Stay connected with others who understand what you experience from day to day. This counteracts the negative comments you experience from time to time that can be so devastating. Hopefully as FMS/CFIDS awareness increases, research dollars will begin to flow and a definitive cause and cure will be found.
You Should Also Read:
Interview w/Dominie Bush - Part 1
Reviewing FMS-Help.com


Related Articles
Editor's Picks Articles
Top Ten Articles
Previous Features
Site Map





Content copyright © 2022 by Veronica E. Thomas. All rights reserved.
This content was written by Veronica E. Thomas. If you wish to use this content in any manner, you need written permission. Contact Veronica E. Thomas for details.