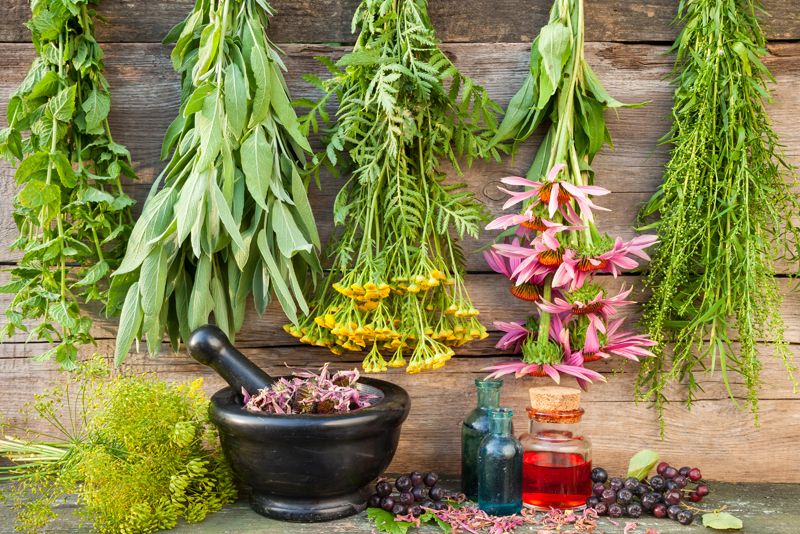 Our lives today are extreme. We push ourselves to our furthermost limits on a daily basis and whether we realize it or not, it will catch up to us in one way or another. The other being pain. Perhaps it was something you did as a child or teenager that is now catching up to you in later years, or an accident you recently suffered. Either way, it hurts, your body aches or for some it can become incapacitating.

The number one problem faced by nearly 75% of us today is back problems and is the number one reason people cannot work or enjoy life. We all reach for the pain killers, the rubs, the prescription drugs to alleviate the inflammation, the swelling and help us forget about our troubles for a little while. This isn't a long-term solution and many of us are searching for ways to alleviate this without serious side effects. That is where natural and alternative methods are becoming increasingly popular.

Pain is created by a number of factors including neurotransmitters and many chemicals which transmit the signals of pain to the brain. There are several ways to reduce pain either at the source through reduction of inflammation and healing at the source to inhibiting the pathways back to the brain. The solution? Herbs.

Herbs have been used for centuries for pain relief for serious health issues and localized injuries. These wonderful plants are a great natural product but still need to be taken with care and understanding. Techniques like acupuncture and massage also can be very effective for relief of pain symptoms.

Black Cohosh is primary usd as an antispasmodic. While we have heard about its tremendous ability in dealing with whooping cough, asthma and menstrual cramps, but did you know it is also used for muscle tension in rheumatoid arthritis? It has salicylates which are anti-inflammatory and makes this doubly helpful in dealing with arthritis. Black Cohosh is also a mild sedative and works well with other antispasmodics to decrease pain.

Eucalyptus Oil is generally used to treat headaches, joint, muscle and dental pain. It is a sedative and can help reduce inflammation by stimulating blood flow to the injured areas.

Feverfew has been used for migraine headaches, rheumatoid and osteoarthritis. It has an excellent anti-inflammatory system different than most and it works well toward relieving the swelling and pain from arthritis.

Ginger Ginger improves blood circulation to injured areas and hinders the compounds that cause the inflammation - especially arthritis pain.

Hops has designations as one of the plants which we call a nervine herb. Its use is for pain, stress, insomnia. Since you usually take it as an infusion (tea), it enters the blood stream very rapidly and can give you symptomatic relief very quickly. Getting a much needed sleep is exactly what the body needs to restore and recuperate.

Willow Bark is the herbal alternative to aspirin and has been used as a painkiller for centuries. One of the successful lab documented uses of willow bark is for relief of pain due to osteoarthritis.

In combination with these powerful herbs it is suggested that you try other alternative treatments such as massage, reflexology and acupuncture. All of these methods are relaxing and can be brilliant for decreasing muscle pain.

Please always do your research and consult with your physician, naturopath, or health care provider before taking any home remedies or supplements or following any treatment suggested on this page. Only your health care provider, personal physician, or naturopath can provide you with advice on what is safe and effective for your unique needs or to diagnose your particular medical issue.


Related Articles
Editor's Picks Articles
Top Ten Articles
Previous Features
Site Map





Content copyright © 2023 by Bettina Thomas-Smiith. All rights reserved.
This content was written by Bettina Thomas-Smiith. If you wish to use this content in any manner, you need written permission. Contact Bettina Thomas-Smith for details.