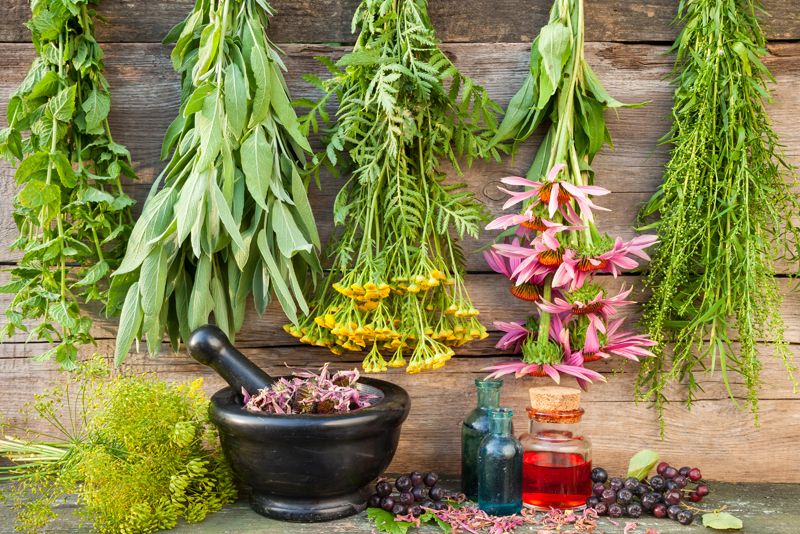 This week I received our local newsletter which brought my attention to Dandelions and the bad rap they are given. The ad was announcing "Yard Spraying for Dandelions". We all know what that means - more herbicides and chemicals being released into our soil and water system. What people seem to forget that these toxins are killing our birds, bees and insects that are imperative to our existence.
While most consider these herbs a weed that needs to be demolished, the majority of the public aren't considering the huge health benefit these plants have to our overall health…not to mention in spring that Dandelions are the only source of food for the bees (until the flowers come out).
Dandelion, from the French means "lion's tooth". Native to Eurasia and North America, both species of the plant are edible in its entirety. If you only knew that Dandelions are one the best anti-aging herbs around, you might think twice about killing them.
As a beneficial anti-aging weed, dandelions are also great companion vegetation as their taproot brings nutrients to shallow rooted plants, thus adding minerals and nutrients to the soil around them.
Dandelions are invaluable to your liver. Did you know that your liver is necessary for your survival? It is the largest organ in the body and weighs approximately 3.5 pounds. It is critical for manufacturing essential proteins, metabolizing fats and carbohydrates (glucose in the blood that red blood cells and your brain use), eliminating dangerous chemical waste and environmental toxins from the body. Its bile aids in the digestion of fats and vitamins A, D, E and K and your liver sustains blood volume and blood clotting factors.
Recent studies have shown that having a cup of dandelion tea is valuable for your liver health. Dandelions protect the liver from daily and environmental damage as well as treating gallbladder and kidney disease, heartburn, skin issues, eye problems, diabetes and even diarrhea.
This wonderful little plant leaves can be used in salads, sandwiches and tea, the roots for wine and even a coffee replacement. Try adding the leaves to your smoothie for extra health benefits. *Tip - Cooking the leaf in boiling water can help reduce the bitterness.
Externally, dandelions can be applied topically for skin irritations such as rashes and eczema. This herb can help lower cholesterol and raise good levels of HDL. If you aren't inclined to go and pick fresh dandelions from your garden or front yard, your local health store can help you pick out capsules that should become a part of your daily supplement routine.
Please always do your research and consult with your physician, naturopath, or health care provider before taking any home remedies or supplements or following any treatment suggested on this page. Only your health care provider, personal physician, or naturopath can provide you with advice on what is safe and effective for your unique needs or to diagnose your particular medical issue.


Related Articles
Editor's Picks Articles
Top Ten Articles
Previous Features
Site Map





Content copyright © 2023 by Bettina Thomas-Smith. All rights reserved.
This content was written by Bettina Thomas-Smith. If you wish to use this content in any manner, you need written permission. Contact Bettina Thomas-Smith for details.