Back to School Health 101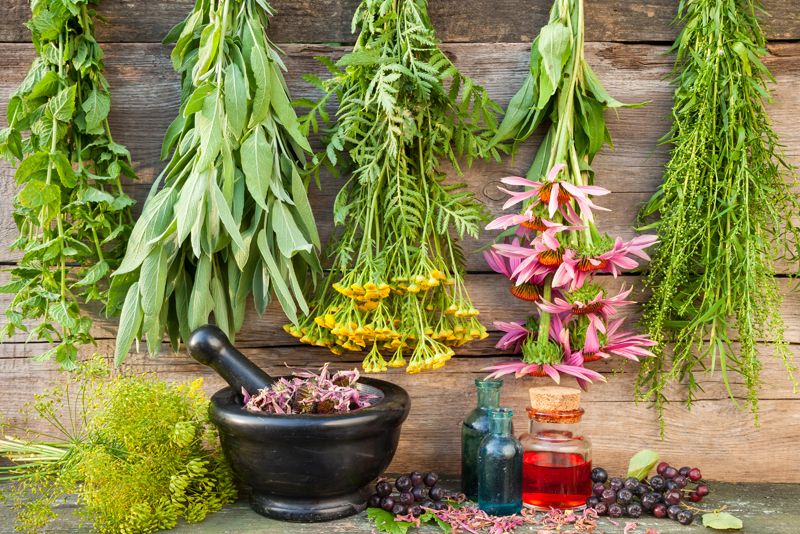 It is almost that time again where parents around the country yell, "yippee" at the top of their lungs while their kids walk out the door to another year at school. As the school year brings much needed relief to weary adults, it brings on another slew of problems…sickness.

For the two months they are out of the classroom, they are healthy, happy and full of energy. Once they are back at school, homework isn't the only thing they bring home. Coughs, colds, gastrointestinal infections to name a few of the infections your children will come down with during the course of the year.

Part of this is due to the enormous amount of germs your kids come into contact with on a daily basis. From their pencils, pens, desks, chairs, lockers, bus, doorknobs, keyboards and mouse, washrooms, gym and cafeteria, children are exposed to a whole array of creepy, crawly microorganisms.

Growing up, there was none of this "wipe all surfaces down and kill 99.9% of germs" stuff. No, we washed our hands with regular soap – non-antibacterial and water, when we came in from playing outside. When we cut ourselves, it was Mercurochrome (horrible) and Ozonol for cuts and scrapes and Calamine Lotion for itches. There was no need to have a sterilized home. It was just the basics and we were healthier for it.

New studies have shown that by exposing your child at an early age to germs will actually develop their immune system to where they will be less susceptible to immune related diseases that are now prone to. By living in these little sterile bubbles we are living in, it is no wonder that we cannot fight off even a common cold the way we used to. This phobic way of life some are living isn't benefiting anyone and it is making it harder for medicine to fight of the simplest of viruses.

With children in daycare, preschool and public school coming into contact with many infectious diseases, it can be difficult to prevent the contamination when your child is in such large groups. While we cannot avert such sickness, we can do our part in helping them keep as healthy as possible.

This starts with vaccinations; be sure to have the flu shot when recommended to spare you and your children from the latest strain. Also, basic hygiene techniques are crucial. Show your child how to properly wash their hands (long enough to sing Row, Row, Row your Boat or Happy Birthday), to either cover their mouth when coughing or sneezing or to use the crook of their elbow area when a Kleenex isn't handy. Encourage them to do this properly (especially after using the washroom, wiping their nose, playing outside) and not to share their personal belongings.

Here is a great non-toxic disinfectant to make, pack it into their lunch box or knapsack and get your child in the habit of using it before eating and after using the toilet or blowing a runny nose.

Herbal Hand Sanitizer

• 9 drops each of Lavender (or lemon) and Tea Tree essential oils

• 1 tsp of Rubbing Alcohol

• 2 tsp of Glycerin (found in your pharmacy)

• 1 Cup of Aloe Vera Gel

Use a bottle (perhaps from a previously bought commercial hand sanitizer) that is rinsed out and clean. Mix the ingredients thoroughly and fill bottle with the mixture. Compared to store bought sanitizer, this will last longer so there is no need to slather it on.

*Fun trick – ask your child to decorate the bottle. Something they put some time and effort into embellishing is more likely to be used.

Please always do your research and consult with your physician, naturopath, or health care provider before taking any home remedies or supplements or following any treatment suggested on this page. Only your health care provider, personal physician, or naturopath can provide you with advice on what is safe and effective for your unique needs or to diagnose your particular medical issue.




Related Articles
Editor's Picks Articles
Top Ten Articles
Previous Features
Site Map





Content copyright © 2023 by Bettina Thomas-Smith. All rights reserved.
This content was written by Bettina Thomas-Smith. If you wish to use this content in any manner, you need written permission. Contact Bettina Thomas-Smith for details.