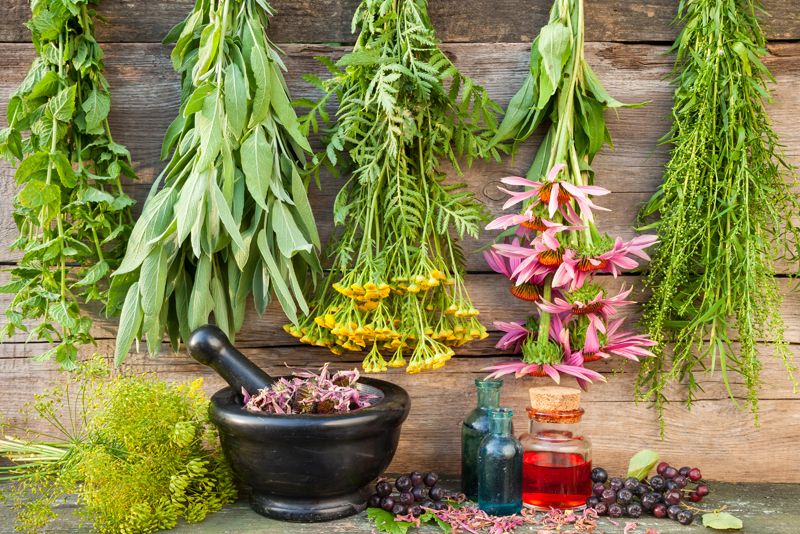 Summer is upon us once again. Kids are officially out of school and for most; it is a time to enjoy those blue skies, frolicking at the beach or pool, soaking up as much of those rays to get that beautiful suntan we long for all winter.

We crave the sunshine so much (our pasty little white bodies that could give even Casper the Ghost a scare) we sometimes neglect to protect ourselves properly from the damaging UV rays that range from freckles to cancer. The UVA and UVB types of sun radiation cause damage to the outer layer of our skin' epidermis and increases the production of free radicals – which are harmful to us in extreme amounts.

To prevent unnecessary sunburn and damage, try and avoid the sun between the hours of 10 am and 3 pm (being a Brit, I always heard "only mad dogs and Englishmen go out in the noon day sun). Try covering your skin and head with long-sleeves and pants and wear wide-brimmed hats and sunglasses that protect from UV rays.

Make sure the sunscreens you slather on have a sun protection factor (SPF) of at least 15 (protecting you from 93% of UVB radiation) and apply a minimum of 15 minutes before going outside...more if you get wet or perspire. SPF's of 30-45 only give you a 3% more protection.

Okay, you've tried to behave yourself. Took all the precautions and you still got sunburned. Well, there is help…herbs of course. Try the following remedies to give you some relief.

Herbs for Sunburn

1. Aloe vera – our number one staple, we have a bottle of this in our medicine cabinet at all times. It provides cooling relief from burn inflammation…including sunburn.

2. Tea – both green and black tea. I use cold tea bags on my eyes to relieve puffiness, but it is also great on sunburns. Take some stewed cold tea and apply liberally to the burned areas. Not only does tea help relieve the sunburn, but drinking antioxidant rich tea and applying the brew can also help repair the damage.

3. Calendula – if you aren't fortunate enough to have this great plant growing in your garden, head off to your nearest health food store to pick up a skin cream (and even sunscreen) containing this great herb that encourages the growth of new skin cells and reduces inflammation.

4. Lavender – my favourite herb of all time. This great smelling plant has anti-inflammatory properties that are wonderful for soothing sunburn. Use the oil in a cool bath for offering relief.

Soothing Recipe to Promote Healing

Take a quarter cup each of green or black tea leaves, calendula, raspberry leaf, add half cup each of aloe vera, baking soda and witch hazel, add 3-4 drops of lavender oil and honey. Mix together in approximately 1 quart of boiling water. Cover and let steep for at least 30 minutes before straining and putting the liquid into a spray bottle and/or jar. Use as necessary – spritzing on skin or adding to your bath. Keep refrigerated for up to two weeks.

Please always do your research and consult with your physician, naturopath, or health care provider before taking any home remedies or supplements or following any treatment suggested on this page. Only your health care provider, personal physician, or naturopath can provide you with advice on what is safe and effective for your unique needs or diagnose your particular medical issue.


You Should Also Read:
Herbal Remedies
Herbal Beauty


Related Articles
Editor's Picks Articles
Top Ten Articles
Previous Features
Site Map





Content copyright © 2023 by Bettina Thomas-Smith. All rights reserved.
This content was written by Bettina Thomas-Smith. If you wish to use this content in any manner, you need written permission. Contact Bettina Thomas-Smith for details.