Tips for a Successful Move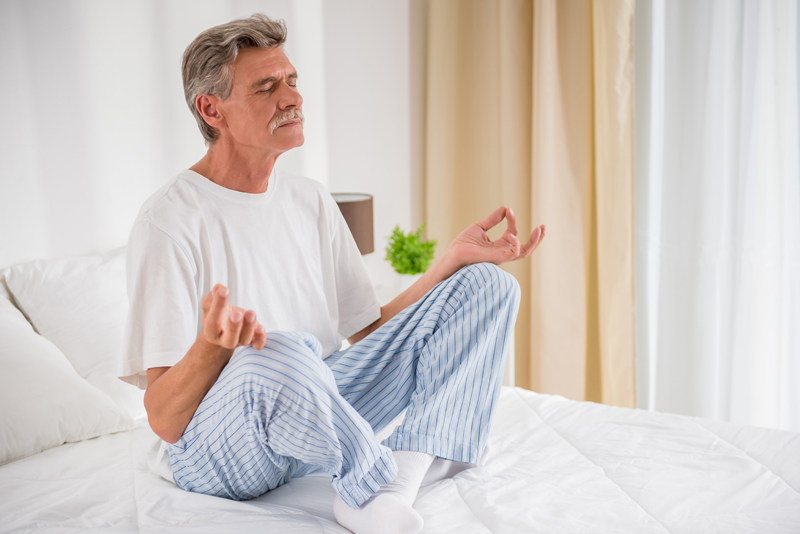 Moving is a reality for all of us. For retirees, that may mean a move to a smaller place, moving to an assisted living center or in with relatives. Wherever your move takes you, you'll have a better experience if you follow some basic moving tips.


Plan ahead
If at all possible, plan your move well in advance. Giving yourself time to gather your things and your thoughts will make the move more pleasant and efficient. It allows you time to say good-bye to old friends and organizations and discover new activities in the community that will soon become your home. Use time wisely; it creeps away quickly.



Make a plan
Use a computer program, note cards or whatever has worked for you in the past and organize exactly what needs to happen at what point in your moving experience. By consulting a calendar, you can quickly organize things like garage sales, utility cut offs, good-bye parties and the big moving day with no overlap or last minute squeezing-in.


Downsize, downsize, downsize
Get rid of clothes you don't (or can't) wear anymore, trinkets and furniture that just won't fit in the new place. Make a list of items you plan to get rid of and distribute it to family, offering to give it to them first. To avoid hurt feelings, keep the distribution as even as possible and pay special attention to requests that have sentimental attachments to an individual. The rest of the items can be sold at a yard sale, consignment shop or on Craig's List or Facebook. You may also choose to donate items to a local assistance organization or church.

Be reasonable in what you keep. Items that go into storage will likely never dome out. Keeping off season clothing or large items you plan to bequeath to your family is fine, but don't keep everything you own, planning on 'going through it later'. Later almost never happens.


Plan a date to put in a change of address card at the post office, discontinue utility services at the old house and connect them at the new. Note that on your calendar or cell phone calendar and follow through.


Gather boxes, packing tape, bubble wrap and newspapers ahead of time. Boxes can be broken down and stored under the bed or in a spare room, and packing materials can be put into an empty drawer (created when you got rid of junk) or a box. Think about the number and sizes of boxes you will need. There's nothing more frustrating than having to search for packing material while you're in the process of packing.

Keep packing boxes fairly small to make it easier to load them. You can purchase used boxes at storage or moving stores, or ask for boxes from a grocery store. Milk boxes are sturdy, have handles and stack well.


Make sure to use a black marker to label boxes. Be specific in what is inside and what room the box should be put in upon arrival to the new house. Taking a little extra time while packing makes a big difference when you're getting settled.


Pack knives and glasses carefully, using enough bubble wrap, newspaper and cardboard to keep them safe (and you safe when you unpack!) Label these boxes as breakable and/or dangerous.


If you're using a moving service (which you decided during your planning stage), request replacement insurance. If your friends and family are helping, offer to buy them a burger if they keep everything intact!


Pack both an overnight bag and a 'first week box'. Don't forget medicines, a change of clothing and toiletries you'll need for the overnight bag. The 'first week box' is a little more global, depending on where you're going. Pack paper plates, trash bags and cleaning supplies, your phone charger and a phone book for the new town (if available), plastic ware and paper towels, a screwdriver, pliers and utility knife, light bulbs, a flashlight and anything else you know you'll need to make the first night or two less chaotic. Load the box and overnight bag into the car before you start loading the truck or trailer to keep them from ending up just one of the boxes.

Every move is a new experience. By letting family and friends help you and using some common sense, the move to simplify your retirement life can be just that - simplified.

You Should Also Read:
Make New Friends and Keep the Old
Seniors Volunteering with Children
4 Ways to Destress During Retirement


Related Articles
Editor's Picks Articles
Top Ten Articles
Previous Features
Site Map





Content copyright © 2021 by Debora Dyess. All rights reserved.
This content was written by Debora Dyess. If you wish to use this content in any manner, you need written permission. Contact Debora Dyess for details.