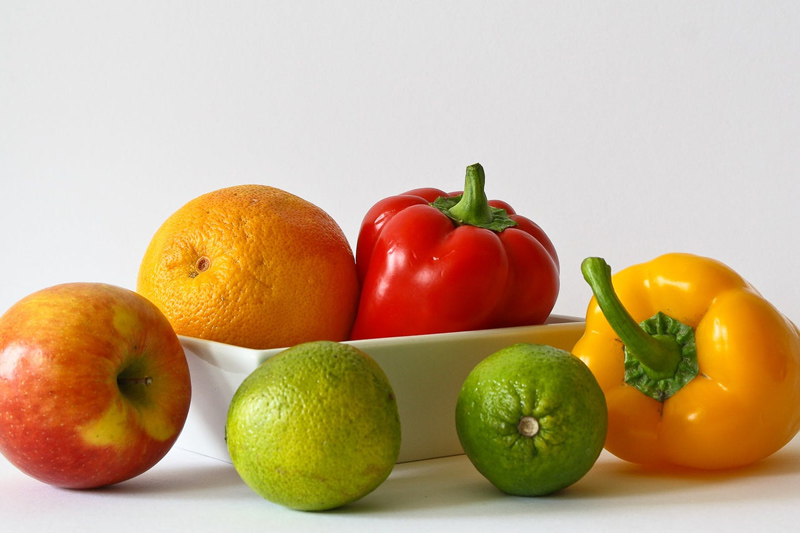 A wok is a marvelous invention designed to cook food quickly and efficiently over high heat with a minimum of oil. The Joyce Chen 14-inch carbon steel flat-bottom wok has done a great job for me in my home kitchen.

Woks are commonly made of carbon steel, although other materials are available. Carbon steel is light and a good heat conductor, so I can easily lift the wok and it heats quickly and uniformly. Nonstick coating is not a good idea for a wok, as I have learned the hard way—the high cooking temperatures will damage the coating, and deep frying wontons or egg rolls in a nonstick wok is a big mistake. The Joyce Chen wok feels substantial and well made, but is still light enough to handle. A second "helper" handle ensures that the cook can safely move the wok as needed. Both handles are wood, so they stay cool to the touch. They are securely attached with rivets.

Since I have an electric cook top, I needed a flat bottomed wok. This design is a departure from the traditional rounded bottom. But I think Western cooks are more familiar with flat-bottomed cookware and would find balancing a rounded bottom pan on a stove a challenge.

The 14-inch size works well for family cooking; it is large enough to cook six to eight servings of stir fry without crowding the food. It is roomy enough to keep the meat and vegetables corralled, even with energetic stir fry action!

Wok care is simple and aimed at preventing the number one enemy of carbon steel, rust, from taking hold. Never put the wok in the dishwasher or wash it with soap. Rinse the wok with all the hot water you like, wipe out with a sponge, and scrub any stubborn bits of food with a soft brush, then rinse again. Dry thorough, then heat the wok over a low flame until it is completely dry. Oil it with a small amount of cooking oil, inside and out, before you store it.

Equally important to proper cleaning technique is the initial seasoning of the wok. Whatever brand wok you ultimately buy, follow the manufacturer's direction. The care instructions that come with the Joyce Chen unseasoned wok directs you to scrub it thoroughly with soap and water, then coat the inside with oil and heat it for about ten minutes, repeating the process several times. This turned out to be time consuming, but I haven't had any trouble with rust and the wok is virtually nonstick. Just be forewarned that you can't bring the wok home from the store and immediately start cooking! Investing a little time and effort up front will give you a wonderful piece of cookware that will grow better with age.



You Should Also Read:
Stir Fry Cooking


Related Articles
Editor's Picks Articles
Top Ten Articles
Previous Features
Site Map





Content copyright © 2023 by Kathy L. Brown. All rights reserved.
This content was written by Kathy L. Brown. If you wish to use this content in any manner, you need written permission. Contact Megan Mignot for details.