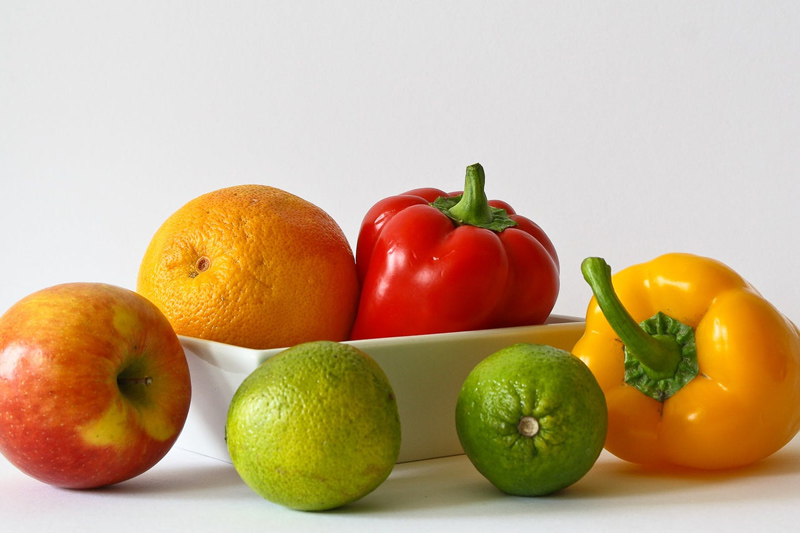 Stir fry dishes are a great way to work more vegetables into your diet. You can make them without meat or use a small amount for flavor, rather than as the main ingredient. Stir fry is also a wonderful way to prepare a protein substitute like tofu. Stir fry principles are applicable to any vegetable and/or meat skillet dishes you normally make, so don't limit the wok to Asian cuisine.

Step One: Start with the best. Stir fry will bring out the flavor in your ingredients, so start with the the freshest foods you can find. Choose in-season vegetables at their peak of ripeness and lean, high-quality meat. Stir fry is generally not a good way to use up the week-old limp celery in the back of the refrigerator.

Step Two: Invest in a wok. While you can stir fry in a large skillet, it is less than ideal in terms of heat control, and you probably won't be happy with the amount of grease spatter on your cook top.

Step Three: Use high-quality, high-smoke point oil. Stir fry needs high heat, hotter than we normally use to fry meat or sauté vegetables. Many commonly used oils and fats, like butter or olive oil meant for salads, burn at high temperatures, which not only taste bad but is also a potential carcinogen. Peanut, canola, or sunflower oil are good choices that are commonly available.

Step Four: Organize ingredients in advance. Read the entire recipe, so you know all the steps and what ingredients will go into the stir fry together. Chop the meat and vegetables, measure out seasonings in individual bowls, and arrange them in ready reach as you stand at the stove. Start the rice and let it steam while you prepare the stir fry. Once you start cooking, you'll be busy with it until you are ready to serve.

Step Five: Think logically about cooking time. Cut the vegetables that will go into the wok at the same time into pieces of similar size, so that they cook uniformly. Stir fry firm, hard vegetables that take longer to cook first, so that they have longer total time in the wok, then add others later in the process. For example, start with carrots, then later add green peppers, then onions, then mushrooms.

Step Six: Ingredients must be dry. The technique is stir fry, not stir steam. Blot the cut-up meat and vegetables well with paper towels, absorbing as much surface moisture as you can before adding them to the wok.

Step Seven: Heat the wok first. Adding the oil to the preheated wok keeps the food from sticking to the wok's surface, even though only a small of amount of oil is used. Allow the oil a little time to heat up before adding the first ingredients.

Check out the links below for stir fry recipes to try. Chicken with Snap Peas and Peppers links to a good stir fry technique demonstration video.



<
You Should Also Read:
Chicken in Garlic Sauce Recipe
Chicken with Snap Peas and Peppers Recipe and video
Joyce Chen Wok Review


Related Articles
Editor's Picks Articles
Top Ten Articles
Previous Features
Site Map





Content copyright © 2023 by Kathy L. Brown. All rights reserved.
This content was written by Kathy L. Brown. If you wish to use this content in any manner, you need written permission. Contact Megan Mignot for details.