Carrot Ginger Smoothie Recipe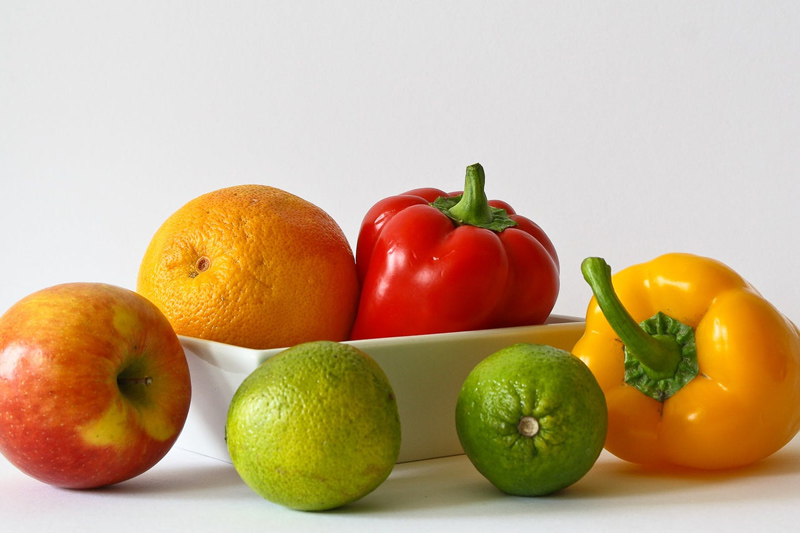 Smoothies have a healthy reputation. However, it is easy to end up drinking 500 calories or more at a juice bar or smoothie stand. Often these are carbohydrate calories from the fruit that make up most smoothies. Without some protein to modulate the effects of all that sugar on the metabolism, the smoothie drinker's blood sugar will quickly bottom out and leave her sluggish and tired.

Enjoy smoothies as an occasional treat, but critically evaluate their ingredients and the serving size.

Consider the size of the drink. A smoothie is a nutrient-rich, high-calorie beverage. A quart-size cup may contain your entire day's allotment of calories. Who wants to splurge like that?

Look for a protein source. Yogurt, milk, soy or other protein powders will give the body something to work with as it builds muscle, not just a boost of energy. This is particularly important because many of us like to enjoy a smoothie after a work out.

Cut back on the sweet expectations. Fruit smoothies can be very sweet indeed, both from the fruit and from added sweeteners. If you are combating a sweet tooth, the smoothie can be a treacherous treat. Train your taste buds to enjoy fruit's natural tartness. Or try a vegetable smoothie, like my Carrot-Ginger "Rabbit Special."

Carrots are naturally sweet (for a vegetable) and packed with vitamin A. Ginger's spice is a natural flavor pairing with carrots. (Fresh ginger, as well as real ginger candies and ginger beer, are also wonderful for a queasy stomach.)


Carrot-Ginger Smoothie
("Rabbit Special")

Makes four, 8 ounce servings.(About 75 calories per serving)

1 & ½ cups crushed ice
½ cup plain yogurt
1 cup 100% carrot juice
½ of a medium apple (leave skin on)
7 ounces natural ginger beer, chilled

Combine the ice, yogurt, carrot juice, and apple in a blender and whirl until ice and apple are pulverized and the juice is frothy. Divide the ginger beer among the four glasses, and then fill them with the carrot-apple mixture. Stir to blend and enjoy!

A note about ginger beer. Ginger beer is a non-alcoholic, carbonated soft drink. I used Reed's brand (which came in 7 ounce bottles), but I'm sure other brands are available in other markets. You could easily use a little more or less ginger beer, as you like. Ginger ale will not taste the same; I don't recommend substitution.


You Should Also Read:
Green Smoothie Recipes
Apple Smoothie Recipe
Carrot Salad Recipe


Related Articles
Editor's Picks Articles
Top Ten Articles
Previous Features
Site Map





Content copyright © 2021 by Kathy L. Brown. All rights reserved.
This content was written by Kathy L. Brown. If you wish to use this content in any manner, you need written permission. Contact Megan Mignot for details.