Osteoarthritis Symptoms and Natural Treatment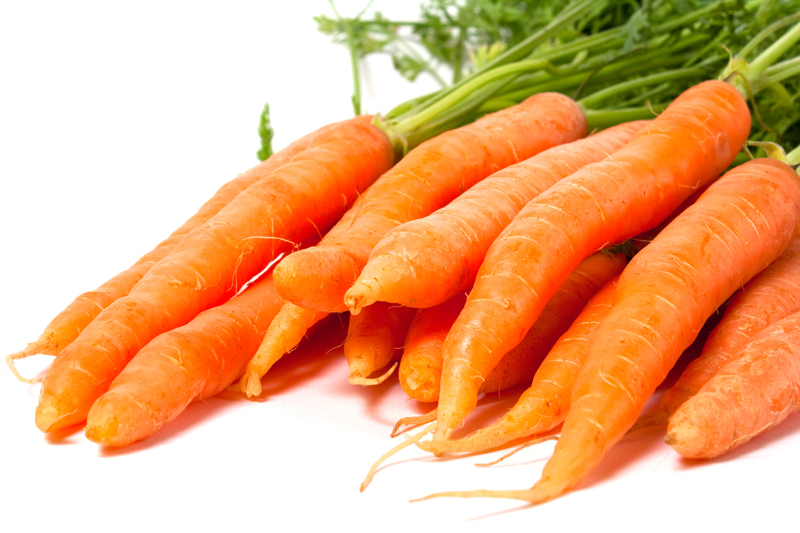 The most common
osteoarthritis symptoms
are joint pain, stiffness and swelling. Other common symptoms are bony growths and limited mobility of the afflicted joints.
The disease affects over 20 million older men and women in the United States. Men are more likely to be affected before the age of 50, but the number of cases among women increases quickly after the onset of menopause.
Osteoarthritis (OA) is a progressive condition that tends to get worse over time, but some people can go for years without experiencing any pain. Symptoms also vary greatly from person to person. While some are incapacitated, others suffer hardly at all.
Many OA sufferers experience difficulty in day to day functioning at home, work and play. Although it's seldom crippling, pain flare-ups are responsible for thousands of missed days at work. Just getting out of bed, getting dressed and fixing breakfast in the morning can be painful and frustrating for many of those suffering from the disease.
Fortunately, most osteoarthritis can be managed through a commitment to diet and
lifestyle changes
, without resorting to
controversial "painkillers"
which can have serious side effects. It's best to start making changes as soon as you begin to notice the first symptoms.
Begin slowly to establish a low impact exercise program and change your diet to reach your optimum body weight. Include more whole grains, colorful fruits and vegetables and fresh wild fish such as salmon (nature's richest source of anti-inflammatory
omega 3 oils
). Also, eliminate or cut way back on red meat. Research shows that people who eat red meat daily have twice the risk of arthritis as those who eat meat no more than twice a week.
Whole food supplements are also essential to good health for anyone and everyone, but especially for those dealing with degenerative arthritis. Nutritional supplements are now even being recommended by the American Medical Association. For the best natural whole food nutritional supplements, go to
www.feel-better.info
.
The key to osteoarthritis control and management is basically the same as it is for preventing any and all degenerative diseases. Improve your health and fitness by exercising moderately, eating right, taking good quality supplements and by avoiding injury and reducing stress, fatigue and depression.
For the Health, Weight Loss and Natural Nutrition Newsletter,
click here
.
Click here for the
site map
.
Articles you might also enjoy
Best Health Advice
Fact or Fiction: You can get everything you need from the food you eat
The Seven Secret Steps to Look and Feel Fabulous?
© Copyright Moss Greene. All Rights Reserved.
Note: The information contained on this website is not intended to be prescriptive. Any attempt to diagnose or treat an illness should come under the direction of a physician who is familiar with nutritional therapy.
You Should Also Read:
Fish Oil Health Benefits


Related Articles
Editor's Picks Articles
Top Ten Articles
Previous Features
Site Map





Content copyright © 2022 by Moss Greene. All rights reserved.
This content was written by Moss Greene. If you wish to use this content in any manner, you need written permission. Contact Moss Greene for details.