Osteoarthritis and Natural Pain Relief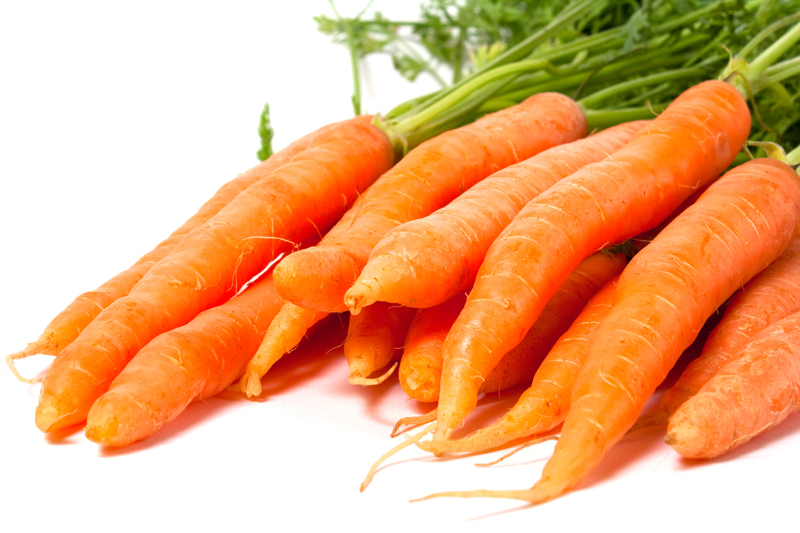 Osteoarthritis
(OA) is the most common form of arthritis, affecting over 20 million Americans. It usually affects the weight bearing joints - hips and knees – of older people, mostly women. The neck, lower back and extremities may also be affected.
OA is characterized by the wearing down of cartilage, the smooth tissue that covers the end of bones between joints. Over time, cartilage can wear thin and eventually disappear, causing pain when bones rub together. Joints may also swell and get stiff, especially upon waking, in damp weather and after strenuous activity.
The causes of osteoarthritis are not clear. Age is a common factor, but OA is not an inevitable result of aging. Obesity and injuries from work, sports or accidents may also be part of the cause.
There's no known cure for osteoarthritis. Sufferers are often prescribed
controversial "painkillers"
with serious side effects. But, since more evidence proves diet and lifestyle changes can help both prevent the disease and provide relief of symptoms, a more holistic approach is being taken.
Moderate exercise is highly recommended. It will help strengthen bones and muscles, improve flexibility, reduce pain and fatigue and relieve stress and depression. Walking, swimming and yoga are excellent ways to stay active with a minimum of stress. But don't push too hard. Learn to relax and get plenty of rest.
Eating a
healthy diet
is also essential for OA prevention and relief. Over consumption of red meat, for example, increases inflammation and arthritis risk. And excess weight adds stress to the joints.
Eat a moderately low fat diet, rich in whole grains, fruits and vegetables.
Carotenoids
found in red, green and yellow vegetables strengthen the immune system. Include lots of fresh fish, such as salmon, in your diet. The
omega 3 oils
from fish are nature's most potent anti-inflammatories. Also be sure to take a high quality natural,
whole food supplement
to insure you're getting all the nutrients you need.
Osteoarthritis can often be managed through diet and lifestyle changes. The key is to be healthy and fit by exercising moderately, eating right, taking supplements, avoiding injuries and reducing stress, fatigue and depression.
For the Health, Weight Loss and Natural Nutrition Newsletter,
click here
.
Click here for the
site map
.
Articles you might also enjoy
Best Health Advice
Fact or Fiction: You can get everything you need from the food you eat
The Seven Secret Steps to Look and Feel Fabulous?
© Copyright Moss Greene. All Rights Reserved.
Note: The information contained on this website is not intended to be prescriptive. Any attempt to diagnose or treat an illness should come under the direction of a physician who is familiar with nutritional therapy.


Editor's Picks Articles
Top Ten Articles
Previous Features
Site Map





Content copyright © 2022 by Moss Greene. All rights reserved.
This content was written by Moss Greene. If you wish to use this content in any manner, you need written permission. Contact Moss Greene for details.