Vioxx, Bextra and Celebrex - Who's Responsible?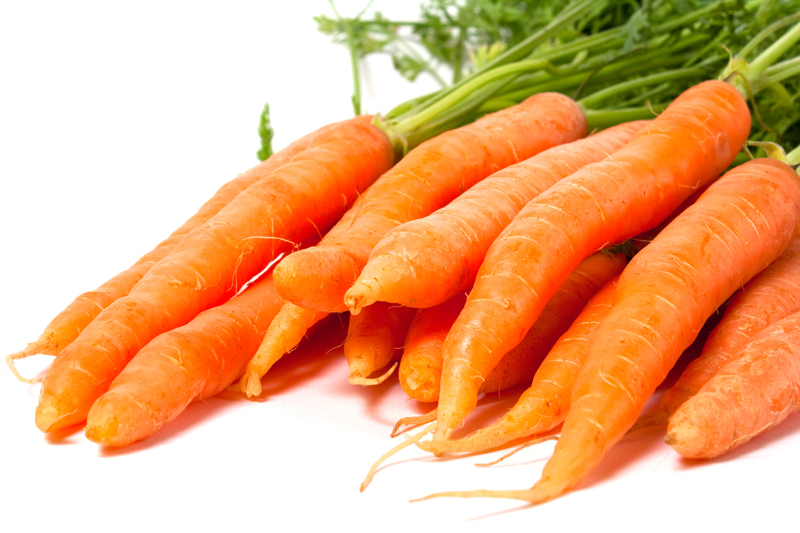 Vioxx, Bextra and Celebrex
are major arthritic cox-2 pain relievers sold globally in 80 countries and used by millions of Americans. Yet, not only have these drugs proven to be surprisingly ineffective for pain relief, but now this billion dollar industry is under investigation for causing other major health problems.
Since Vioxx has been found to double the risk of heart attacks and strokes in patients taking the medication for longer than 18 months, researchers, congressmen and regulators are calling for long term safety studies of all COX-2 drugs.
So who's responsible for this disaster?
Is Merck & Co. responsible?
Maybe the FDA's responsible?
The problem with blaming others is that it doesn't alleviate the pain. When it gets right down to it, our only wise choice is to take personal responsibility for our own health. Because no one – certainly not Merck or the FDA or even your personal physician - is more concerned about you and your family than you are.
Drugs cause negative side effects. That's a known fact. And, it's not the first time
the FDA has slipped up
. But the point is that prescription medication ought to be a last resort - something we turn to only after major changes in diet, exercise, supplementation and lifestyle choices have been thoroughly exhausted. When you think about it, this only makes good common sense.
For years we've seen thousands of people get significant arthritic pain relief from
Omega 3 Salmon Oil
. Fish oil has a long traditional history of being a safe, natural and effective pain reliever. And this is supported by solid scientific research.
Omega 3 salmon oil has been proven to help relieve rheumatoid arthritis, osteoarthritis, psoriasis, lupus, and other autoimmune inflammatory conditions. Plus, rather than causing heart attacks like Vioxx and other cox-2 drugs, omega 3 fish oil is nature's most effective protector against heart disease and stroke.
So, why take a risk when you can use something that's guaranteed to be natural, safe and effective?
My Recommendation:
www.salmonoil.org
For the Health, Weight Loss and Natural Nutrition Newsletter,
click here
.
Click here for the
Site Map
Articles you might also enjoy
Omega 3 Report
Nutrition 101
The Seven Secrets to Look and Feel Fabulous
© Copyright Moss Greene. All Rights Reserved.
To subscribe to the Nutrition Newsletter, just enter your email address in the subscribe box at the bottom of this page.
Note: The information contained on this website is not intended to be prescriptive. Any attempt to diagnose or treat an illness should come under the direction of a physician who is familiar with nutritional therapy.


Editor's Picks Articles
Top Ten Articles
Previous Features
Site Map





Content copyright © 2022 by Moss Greene. All rights reserved.
This content was written by Moss Greene. If you wish to use this content in any manner, you need written permission. Contact Moss Greene for details.