Educational Malpractice K-3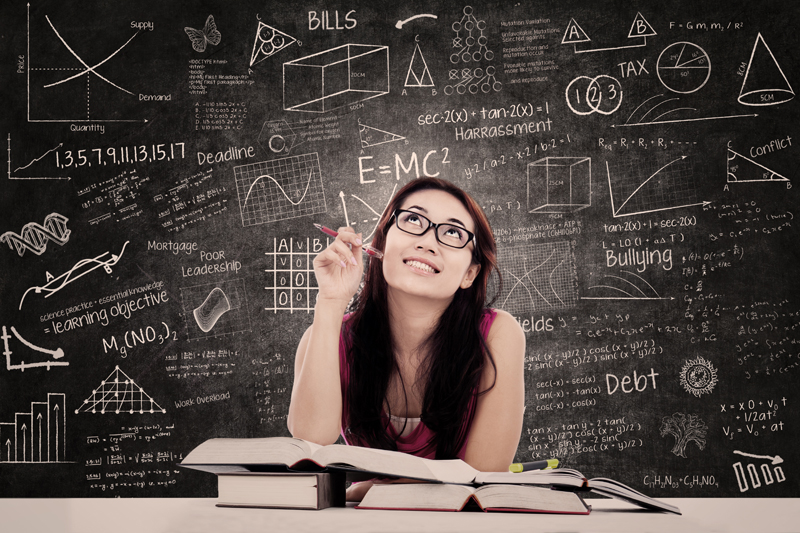 Now that the corporate-driven Common Core Standards originating in Washington, D.C. are upon us, state employees are getting into the act.

I've already mentioned the newly-hatched North Carolina law that requires all children to be able to write legibly in cursive handwriting by the fifth grade.

NOTE: The ability to write legibly is a valid educational goal and one that should be required. Telling teachers which style of handwriting to be taught is unhelpful political meddling.

Now the Commissioner of Education in Arkansas has decreed that instruction in computer keyboarding is to begin in Kindergarten.

Tom Kimbrell, Ed.D, has sent a memo to all Arkansas school superintendents outlining the technology instruction he wants added to the curriculum. The requirements are optional at the moment, but mandatory in the 2014-15 school year. According to a newspaper story by Rose Ann Pearce in which she interviews two school superintendents, the memo is not a law, but "has the force of law."

Here's the bit that ought to drive every parent's blood pressure through the roof:

The memo requires school districts to begin teaching basic keyboarding, starting in kindergarten and continuing through fourth grade. A student would have the skill to key a full page in a single setting by fourth grade. (I think the reporter meant "a single sitting.")

What's wrong with this mandate?

Intruding keyboarding instruction into grades K-3 will add to the semi-literacy that already afflicts a staggering percentage of fourth graders.

Reading is not an isolated skill. Reading is the ability to interpret written symbols. The skill is acquired by learning how to form the symbols by hand. Research at the University of Indiana demonstrates that the act of writing by hand stimulates the brain in ways that touching a computer key does not.

In 2011, only 30% of the children tested in Arkansas scored Proficient or above on the NAEP reading examination.

Before you nod and say "What can you expect from a state like Arkansas," note that the percentage of fourth graders scoring at Proficient or above in in both Illinois and Indiana that year was 33%. The score for New York State was 35% and for California, 25%. The highest scoring state was New Jersey with 44%. The honor of the lowest score, 19%, belongs to the District of Columbia, home of the federal government that is calling the shots on education.

Schools that are already failing to teach reading to anywhere from 40-60% of the children who go to them are not going to improve matters by stealing K-3 time for keyboarding instruction. Elementary teachers are already neglecting the importance of handwriting, spending barely an hour per week on it.

Political interference has reached a tipping point. Parents who want literate children are going to have to protest loudly about educational requirements imposed by men and women who know very little about the teaching and learning process.



You Should Also Read:
Cursive Handwriting Controversy
Common Core Misinterpretation
Politicians and Education


Related Articles
Editor's Picks Articles
Top Ten Articles
Previous Features
Site Map





Content copyright © 2022 by Maeve Maddox. All rights reserved.
This content was written by Maeve Maddox. If you wish to use this content in any manner, you need written permission. Contact Maeve Maddox for details.