Spying on Gods by David Barnett a Review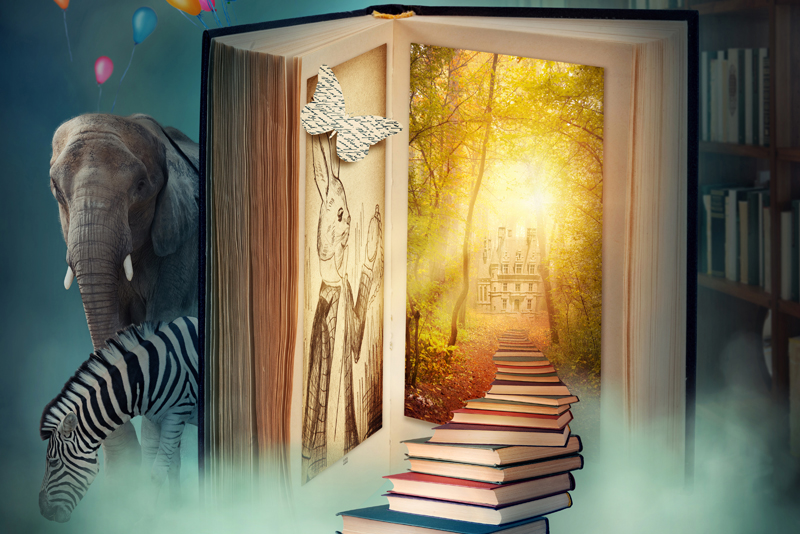 Want to read a really dark fantasy with a detailed universe, interwoven characters and an evil god that you actually feel sorry for – sort of? I have the book for you!

Spying on Gods by David G. Barnett is published by the best publishing house for dark fantasy – Necro Publications (2014) and has the phenomenal Erik Wilson's artwork on the cover. It is available as a paperback and on Kindle; just type in the ISBN 9781939065520.

Spying on Gods offers several themes. What if there were a god so evil that just the sight of it turns men mad? What if the god demanded such a horrific sacrifice that the attendees of the ritual had to become blind drunk before it could be performed? What if your village could live in agricultural abundance – would the price matter? And – what are the consequences of being caught spying on gods?

It is a short book and a rather quick read – but definitely has no fluff. I was hooked into the story line from the first page and didn't stop reading. Barnett added characters gradually, layering one relationship onto the previous, so by the time all our heroes had appeared, they belonged to each other and I knew a great deal about their history and personalities.

The gruesome ritual pulls in the readers' emotions and mores. It is dark and not for the squeamish. Barnett's descriptions throughout this book are well-crafted and let you flow through them to keep up with the adventure without bogging you down. His vocabulary and word usage is sophisticated and quite lovely – even when he's describing blood and gore. The relationships between his main characters are believable and warm. They don't just fill a spot with a caricature; they come across as realistic and interesting people. The writing is flawless and the grammar and mechanics are terrific.

The cover design is easily recognizable as Erik Wilson's art. His sepia tones, linen hues with dark chocolate and pinkish reds are classic. On every cover I've seen, Wilson tends to grasp the major concept of the book and illustrate that moment with breath-taking perfection.

Spying on Gods by David G. Barnett gives a good glimpse into a very dark universe. I was left wondering how evil is evil and what does good actually entail – and cost? If you like dark fantasy – and who doesn't like to be scared every now and then? – this is a great book. I would suggest you read all of David Barnett's books. Barnett manages Necro Publications, so take a look at Necro and its imprints – Weird West Books and Bedlam Press.

You Should Also Read:
Edward Lee Interview
JuQuan Williams Interview
Raegan Butcher Interview


Related Articles
Editor's Picks Articles
Top Ten Articles
Previous Features
Site Map





Content copyright © 2022 by Evelyn Rainey. All rights reserved.
This content was written by Evelyn Rainey. If you wish to use this content in any manner, you need written permission. Contact Evelyn Rainey for details.