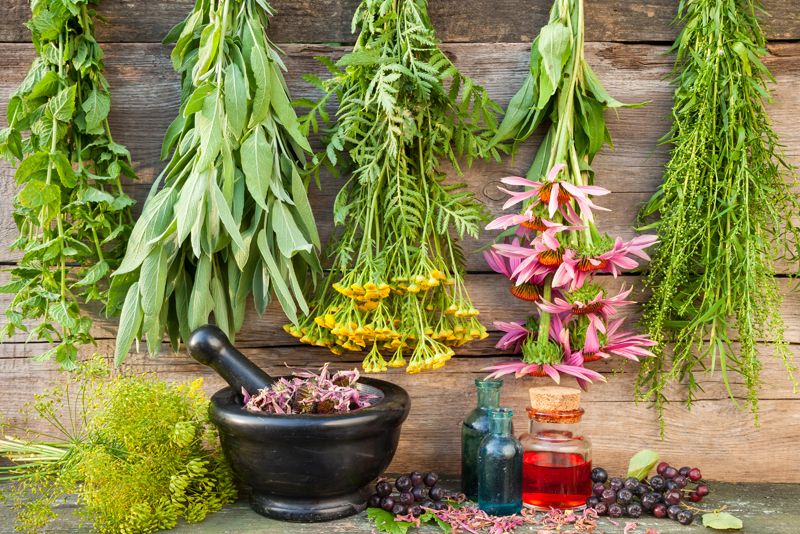 Every Saturday is Pizza and card night at our home. I adore pizza! It is a culinary work of art that you can make into something of your own – meat, cheese, veggies by themselves or a combination of all. I get out our bread maker, create our own pizza dough, sauce and afterwards, put on healthy toppings. Magnifico!

While it is easier to pick up the latest frozen pizza from your local grocery store or call and have one delivered (which is fine for those who aren't concerned about the extra ingredients that are put into our foods) due to health reasons, we have to be a bit more careful.

Below you will find my favourite recipes for dough, sauce and toppings. Have fun with it and make it your own. Try adding a little bit of this and that and see what happens. A little preparation and planning can go a long way and before you know it, you will have a feast that not only tastes great, but it healthy too!

Herb Pizza Dough Recipe

Ingredients:

This tried and true recipe makes a 2 lb dough in the bread maker and makes 2 large or 4 small individual pizzas.

1 1/3 cup warm water (I put cold water into my measuring cup and microwave on high for 1 minute)
4 tablespoons extra-virgin olive oil
1/2 teaspoon sea or Himalayan salt (Himalayan salt is found at your local health food store and is better utilized by the body than regular salts.)
1 teaspoon freeze dried basil leaves
1 teaspoon freeze dried oregano leaves
1 teaspoon of sugar
4 cups bread flour (I use 2 cups whole wheat and 2 cups white)
3 teaspoons instant active dry yeast or bread machine yeast

Preparation:

I put the top three ingredients (water, oil and salt) in the bread maker and then add the basil, oregano and flour…make a well and add the yeast before setting it to "dough" on the machine.

When the dough is finished, I take and separate the dough into 2 or 4 sections and only "fingertip" press the dough into the pans. I find this leaves the finished product light and airy. I then place saran wrap over each pan and let rise again for at least an hour before pressing down again and then adding the sauce and toppings.

Our oven is very hot so I bake the pizzas at 350 degrees for about 15 minutes. This would probably be around the 400F mark on most.

Delicious Herb Pizza Sauce

Ingredients:

6 ounce can tomato paste
6 ounces diced or crushed tomatoes
1/2 teaspoon (add more as you like) each of dried oregano and basil
1/2 to 3/4 cup of finely diced onion
1/4 teaspoon ground black pepper
1/4 teaspoon cayenne pepper
1/4 teaspoon dried red pepper flakes
3-4 tablespoons grated Parmesan cheese
1 teaspoon minced garlic
1 tablespoon of brown sugar
1 tablespoon of olive oil to cook onions and garlic

Directions

In a saucepan, add oil and onion to sauté for a bit until onion becomes translucent. Add garlic and mix, and then add tomatoes and herbs – mixing well. Bring everything to a boil and turn down to a simmer, adding the tomato paste to thicken the sauce up. Let ingredients combine for at least an hour before using.

*Tip: make ahead and store in canning jar in the refrigerator. Turn jar upside down when not in use as it creates a vacuum seal which preserves the contents better.

Toppings & Combinations

* Fresh tomatoes, mozzarella and sprinkled with basil.

* Mushrooms, spinach, fresh garlic and red onions or sprinkle with chives instead of onions.

* Pineapple, caramelized onions, mozzarella and sprinkled lightly with basil.

* Canadian bacon, white cheddar, mozzarella, parmesan, roasted red peppers, fresh pineapple and for a little heat, crushed pepper flakes and a little basil.

* Vegetables to consider: Green peppers, onions, bell peppers, mushrooms, spinach and olives, eggplants, carrots, brussel sprouts, beets and even radishes.

* Meats to try: beef, pork, poultry, seafood, pepperoni, sausage, chicken, turkey and ham. If you are a hunter, then venture into rabbit, venison, elk and even bear.

* Cheeses: try stepping out of your mozzarella comfort zone and pick up something with a little zip and zing to it. You might be pleasantly surprised.

The possibilities are endless! Try something new and exciting for dinner this week and you could find yourself eating something that is not only healthy, but rich in antioxidants because of herbs. How great is that?


You Should Also Read:
Herbs from A - Z
Herbal Gardening


Related Articles
Editor's Picks Articles
Top Ten Articles
Previous Features
Site Map





Content copyright © 2019 by Bettina Thomas-Smith. All rights reserved.
This content was written by Bettina Thomas-Smith. If you wish to use this content in any manner, you need written permission. Contact Bettina Thomas-Smith for details.